DISPOSABLE MEDICAL FACE MASK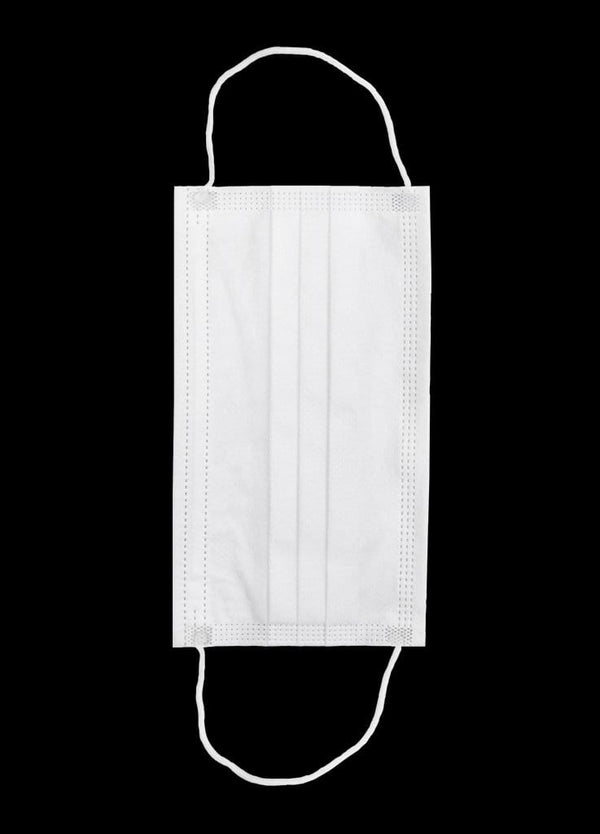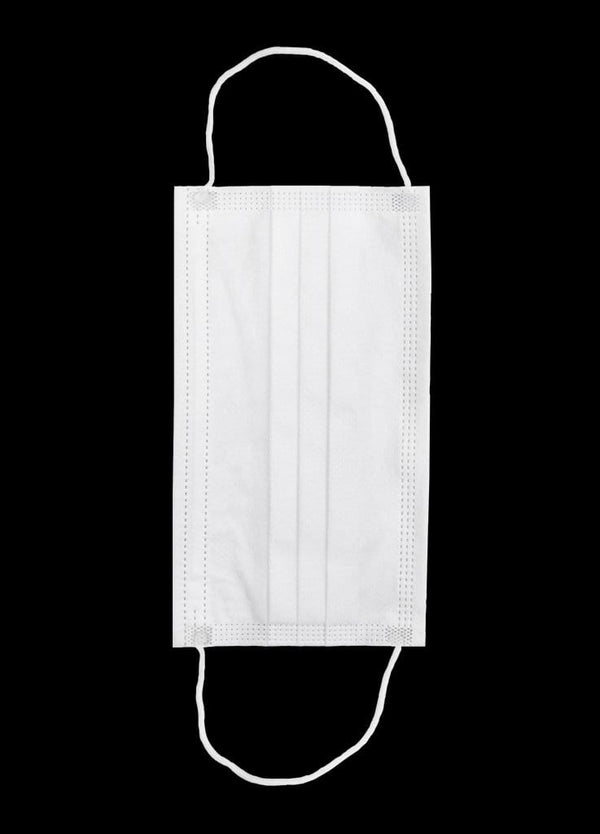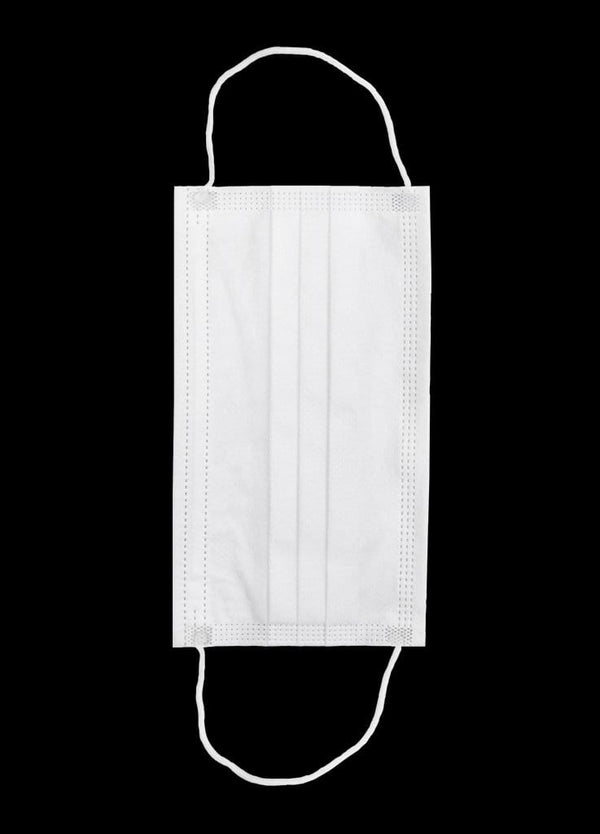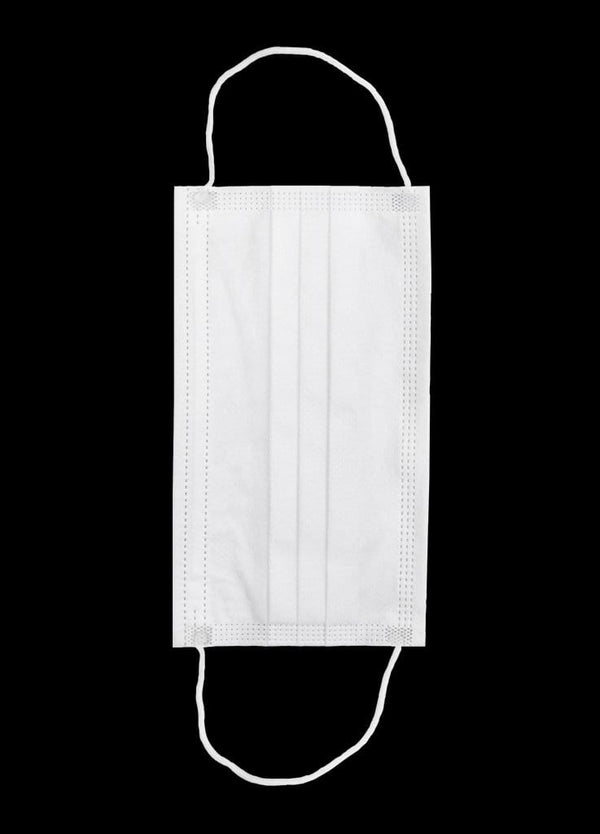 DISPOSABLE MEDICAL FACE MASK
FREE SHIPPING ON ORDERS OVER $99 | US ONLY

REFER A FRIEND AND YOU BOTH GET DISCOUNTS!
In order to reduce the spread of germs, disposable face masks are a necessity for all those who work in close proximity to their clients. Microblading and permanent/semi-permanent makeup artists who work with open skin should be especially careful.
Eye Design's face masks are soft to the touch and comfortable to wear. The fabric will never irritate or pull at your skin.

Our face masks are available in a crisp, clean white color. They are suitable for both technicians and clients. One size fits all. 50 pieces per box.
Tab 2
✕