Microblading 12-Pin Flat Blade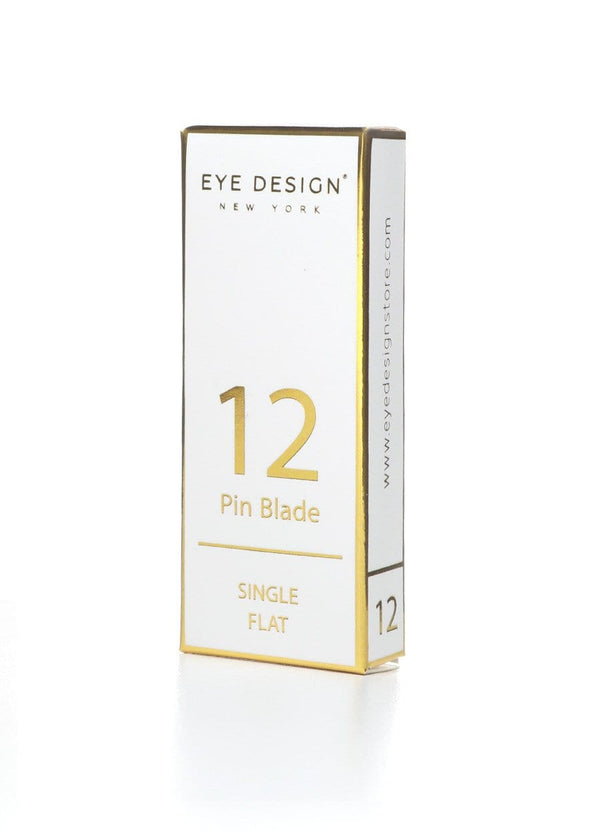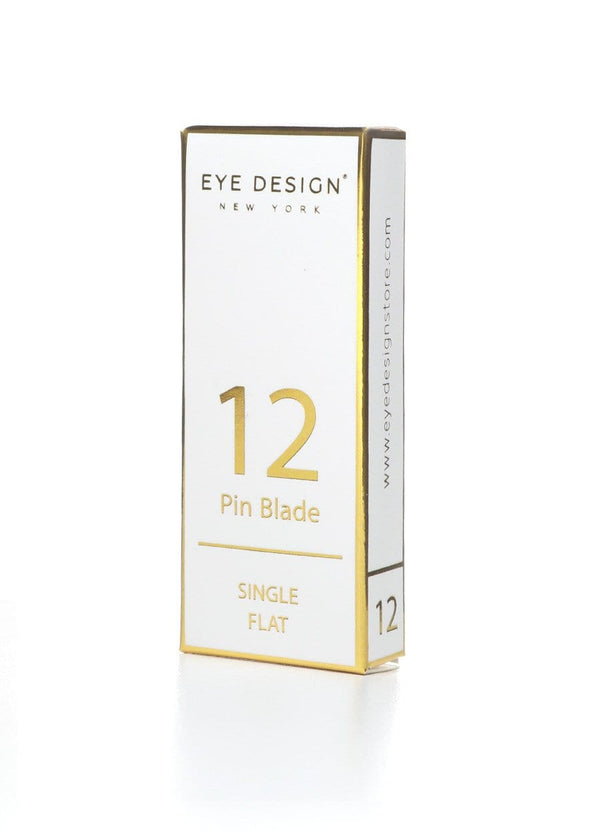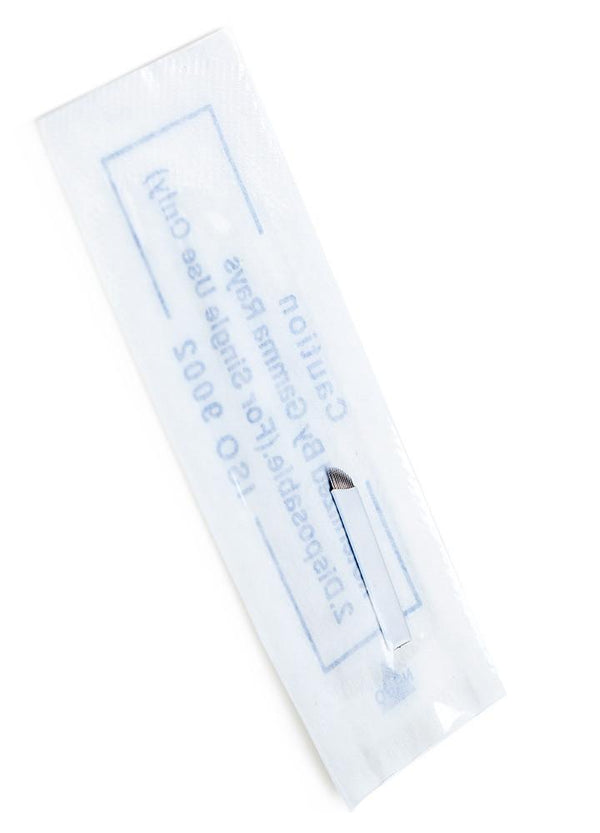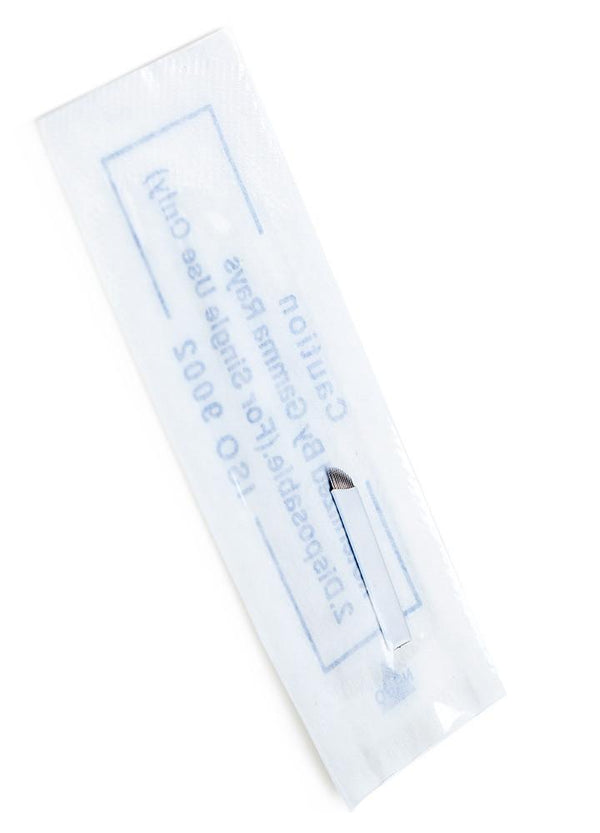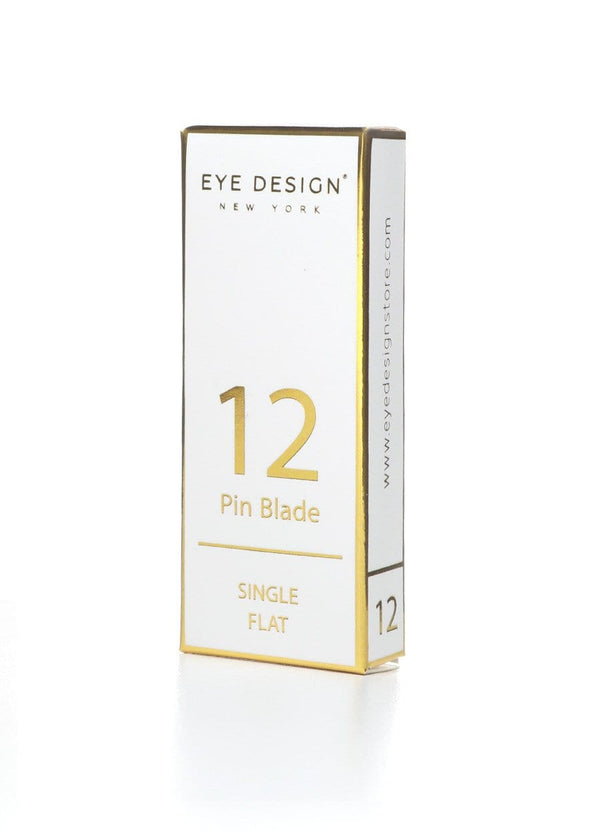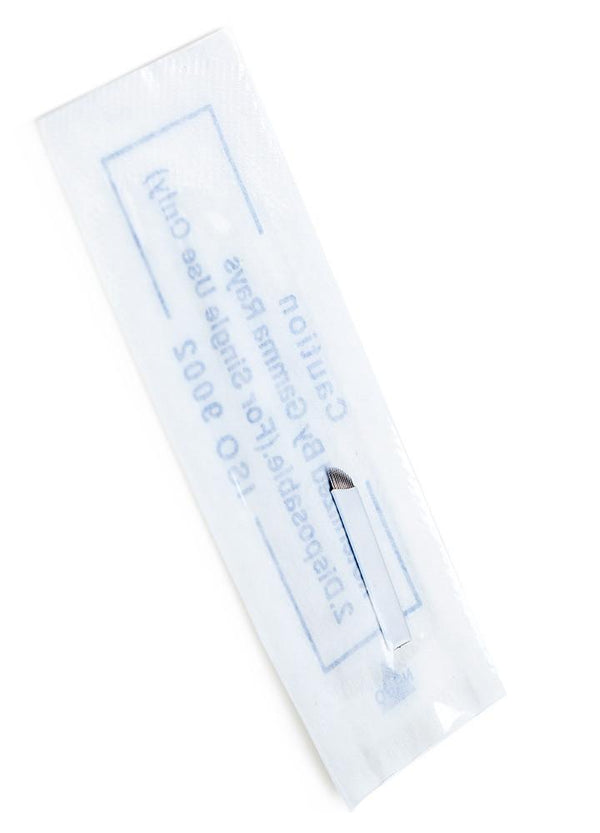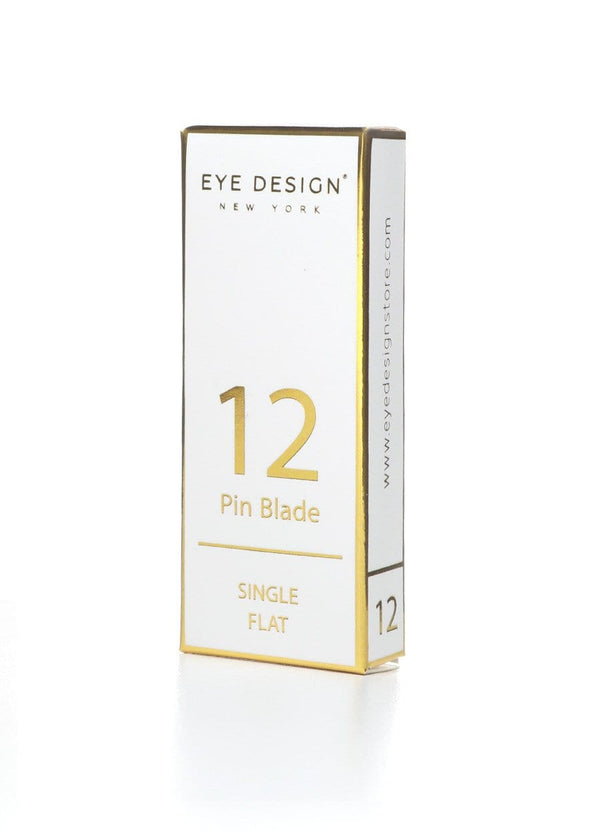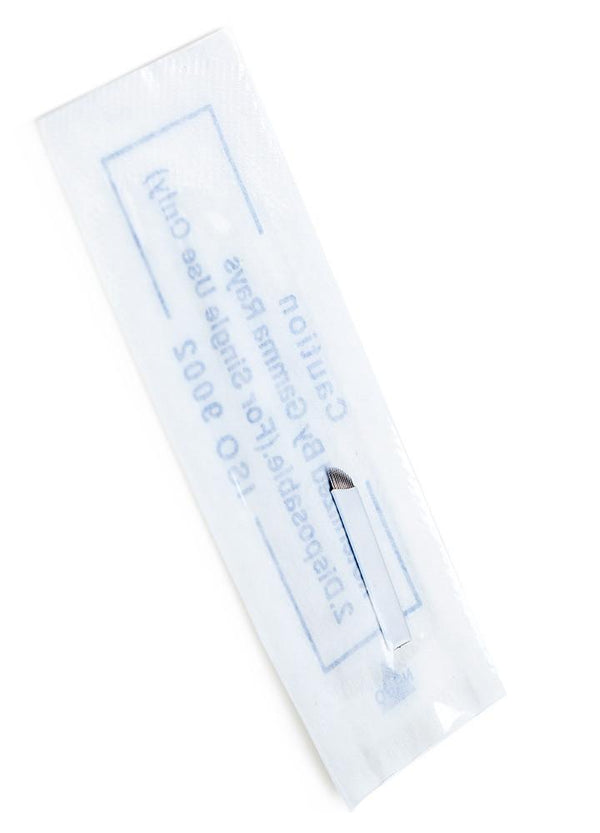 Microblading 12-Pin Flat Blade
FREE SHIPPING ON ORDERS OVER $99 | US ONLY

REFER A FRIEND AND YOU BOTH GET DISCOUNTS!
12-Pin Flat Microblading Blade 

(20pcs)
Used for Shadow effect procedures or a combination technique of Microblading & Powder effect 
Sterilized, for single use only 
Best used for thin eyebrows 
Flexible 
Made With Medical Grade Steel
Consists of 12 needles 
Can be used with the regular "criss-cross" end but is best recommended to use with our Multi-Use Microblading Pen (Straight end) for a more precise grip. 
Disposable ISO 9002 marked
Made in USA
Each Microblading blade is marked with an expiration date
Please note that ALL DESCRIPTIONS are only applicable to EYE DESIGN products. Other suppliers might have the same blade name and measurements but deliver a different effect, thickness and length.
Tab 2
✕