DISPOSABLE MASCARA BRUSHES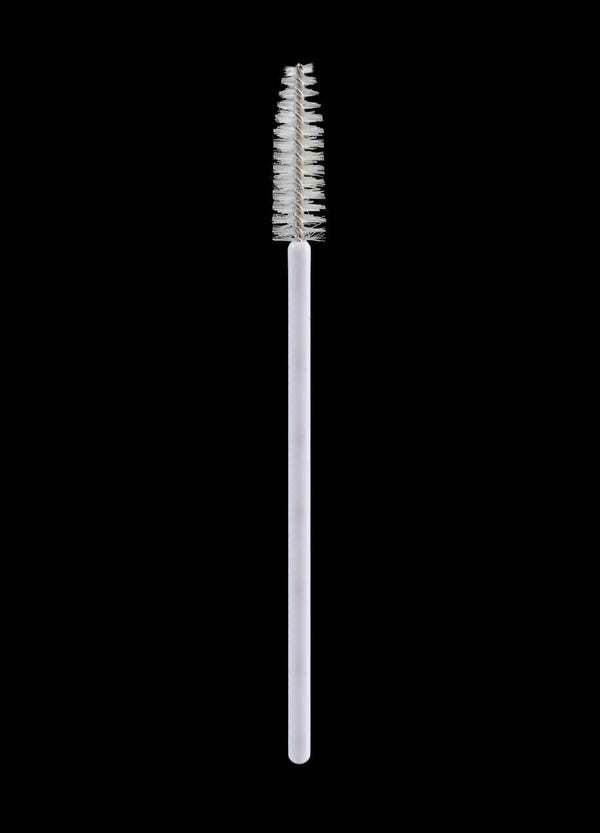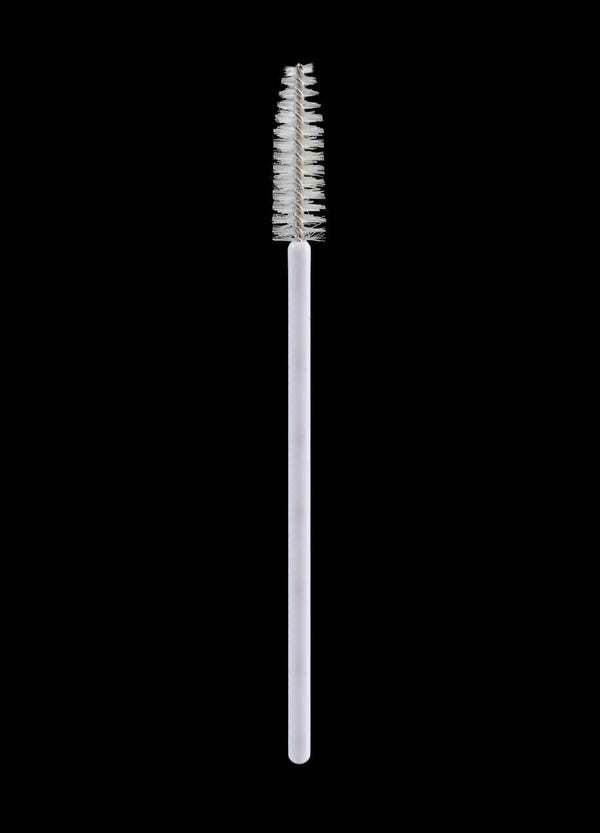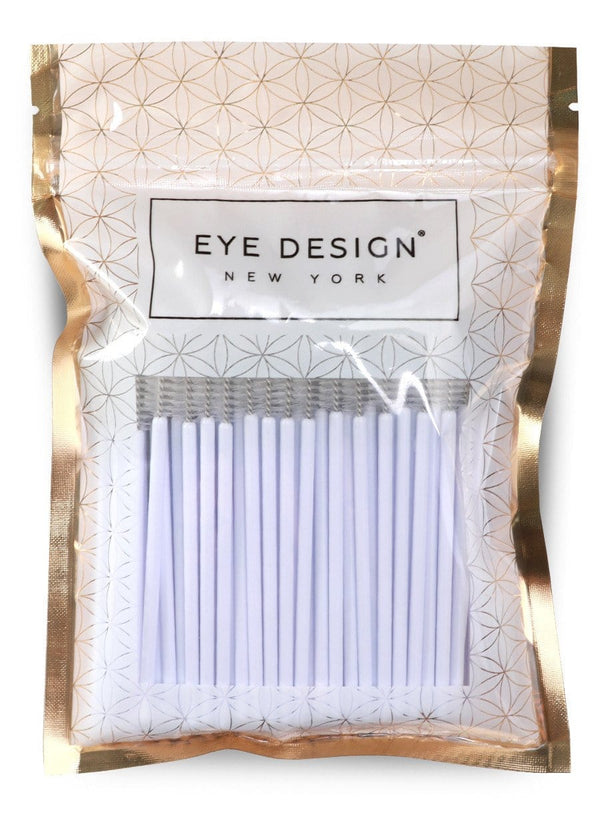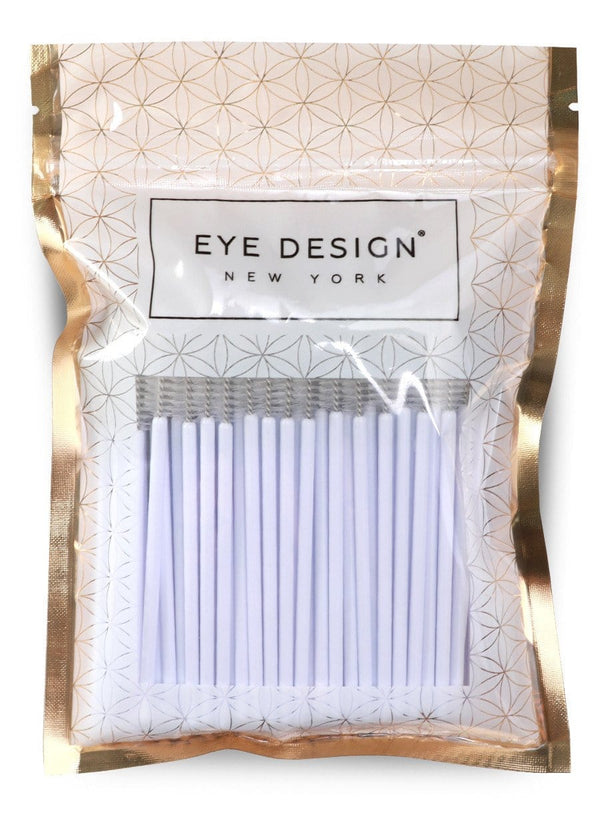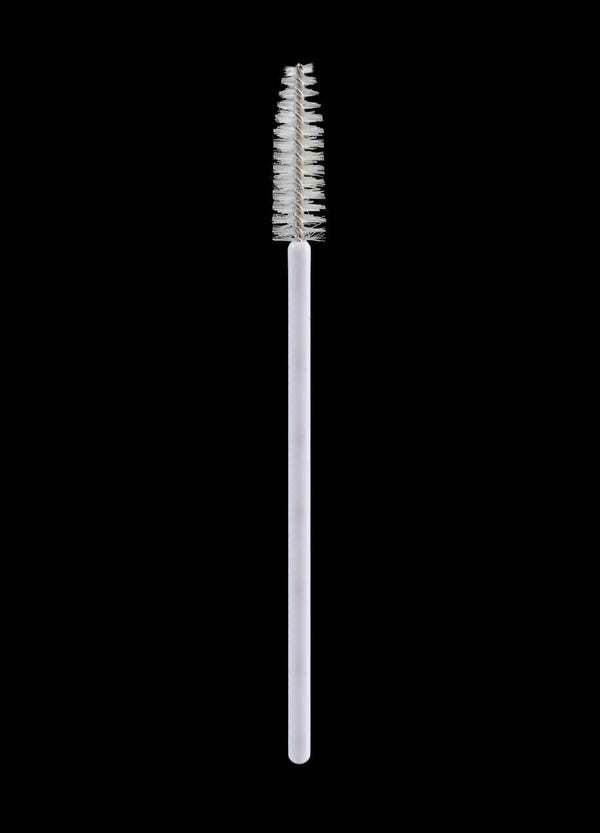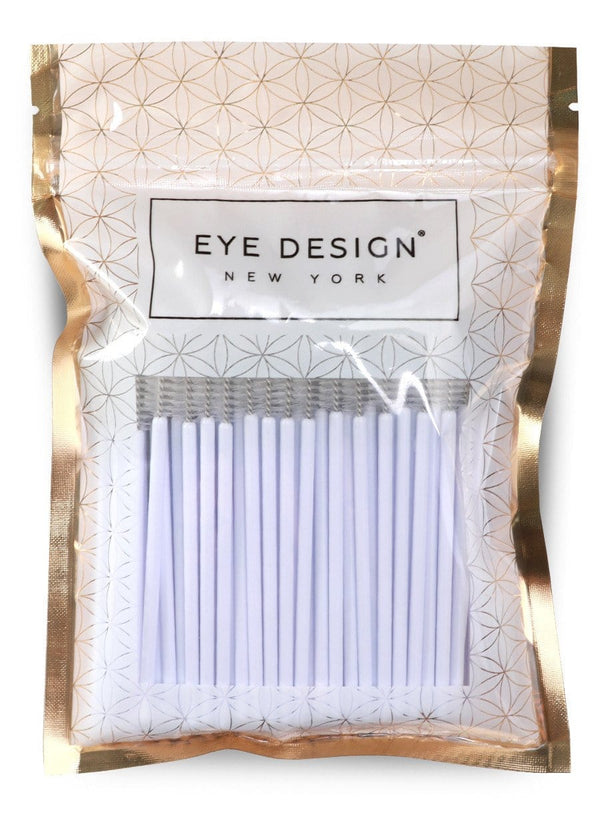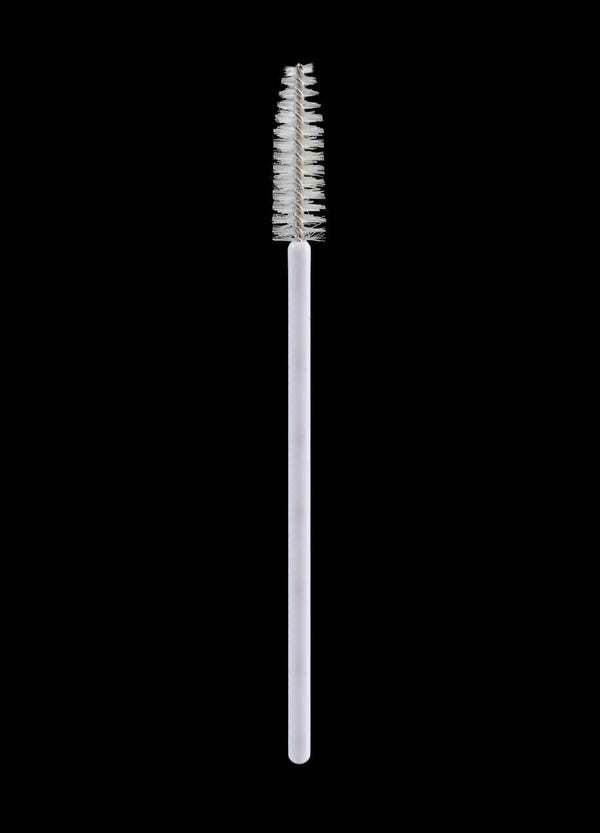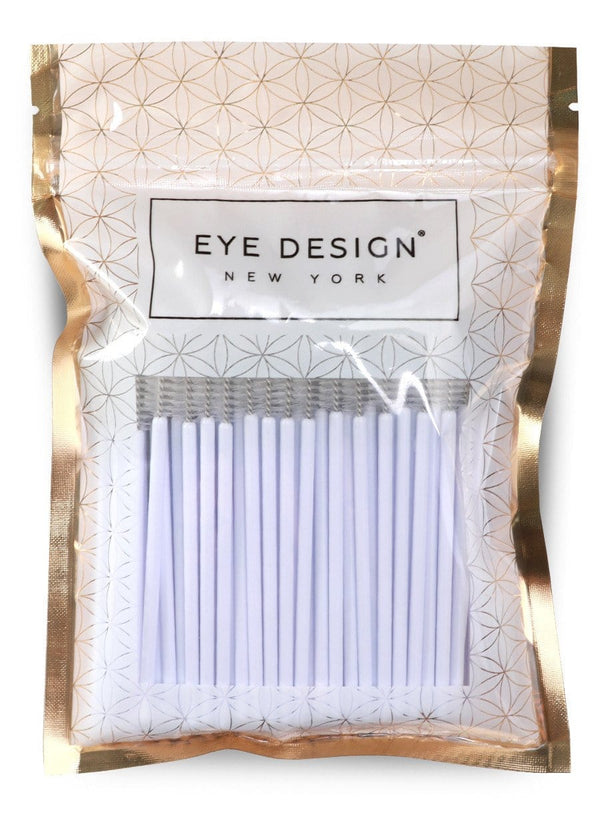 DISPOSABLE MASCARA BRUSHES
FREE SHIPPING ON ORDERS OVER $99 | US ONLY

REFER A FRIEND AND YOU BOTH GET DISCOUNTS!
Disposable Lash and Brow Mascara Brushes are a necessity for every lash and brow technician. Eye Design's team knows flawless results depend on keeping things neat and tidy as you work. Mascara brushes allow technicians to comb through the eyelashes and eyebrows throughout the process, separating hairs and removing any debris.
Our disposable Lash and Brow Mascara Brushes are safe for sensitive skin and easy to use. The bristles are soft, yet work effectively in one swipe. Each pack contains 100 brushes.
100 Mascara brushes per pack
Tab 2
✕