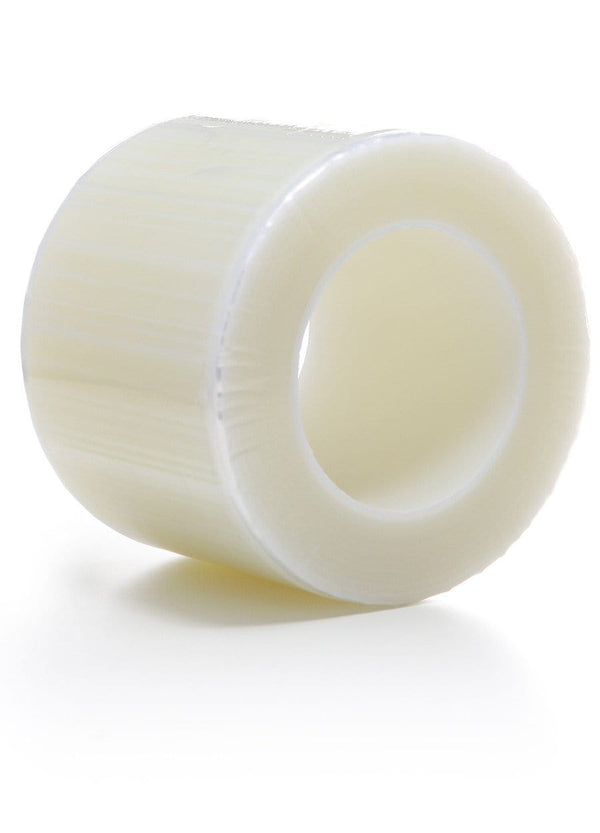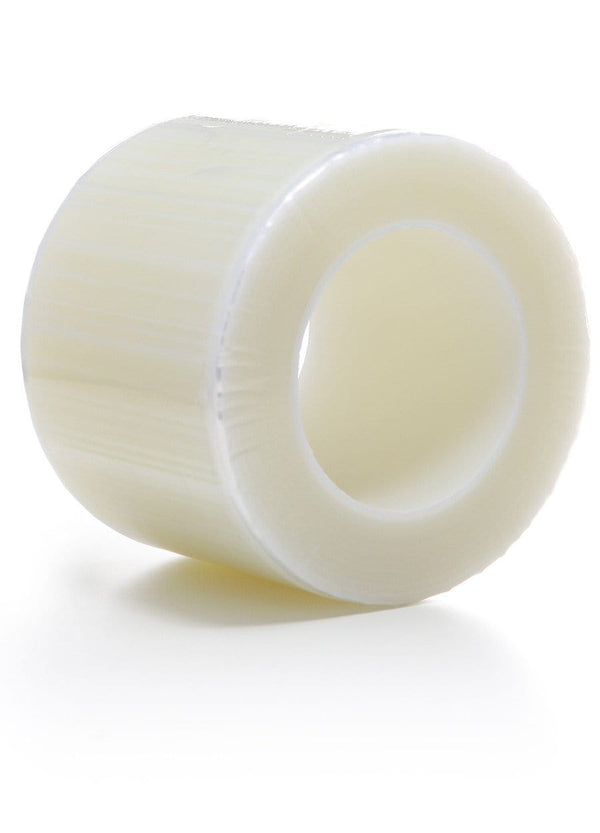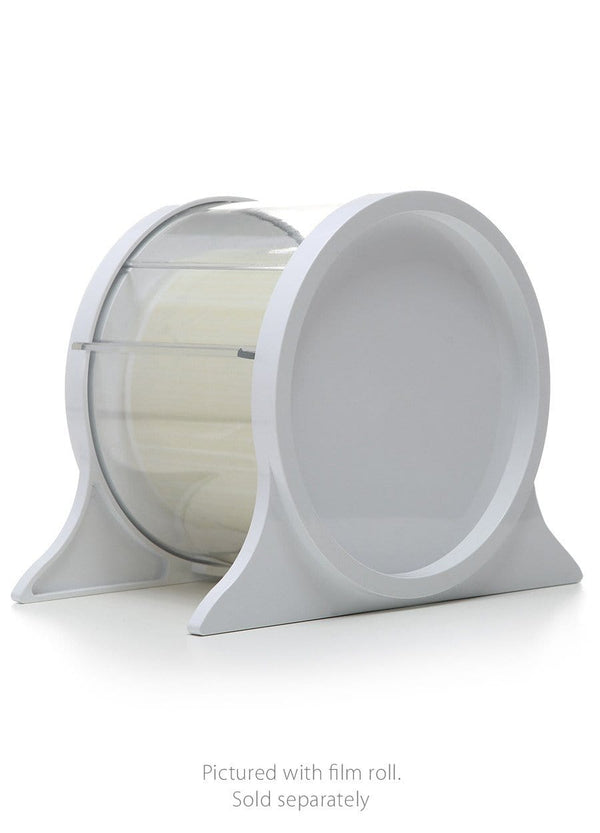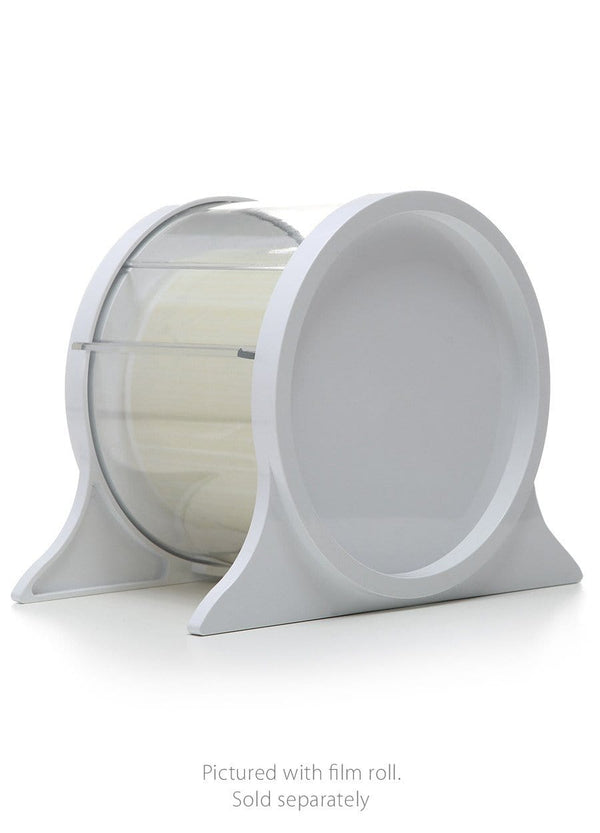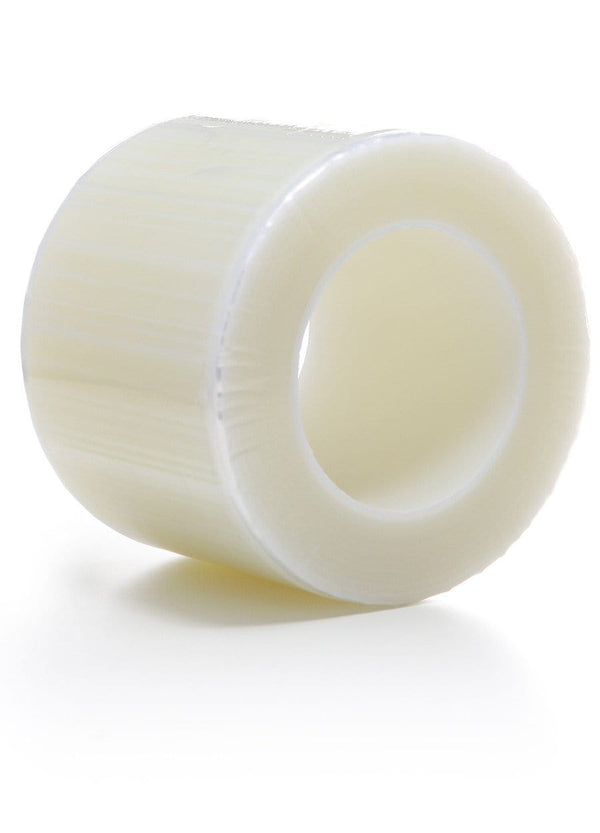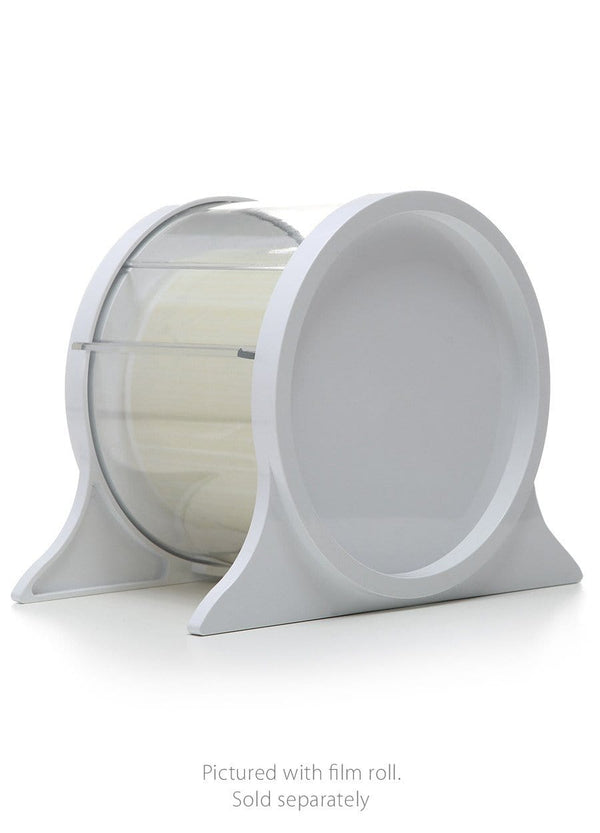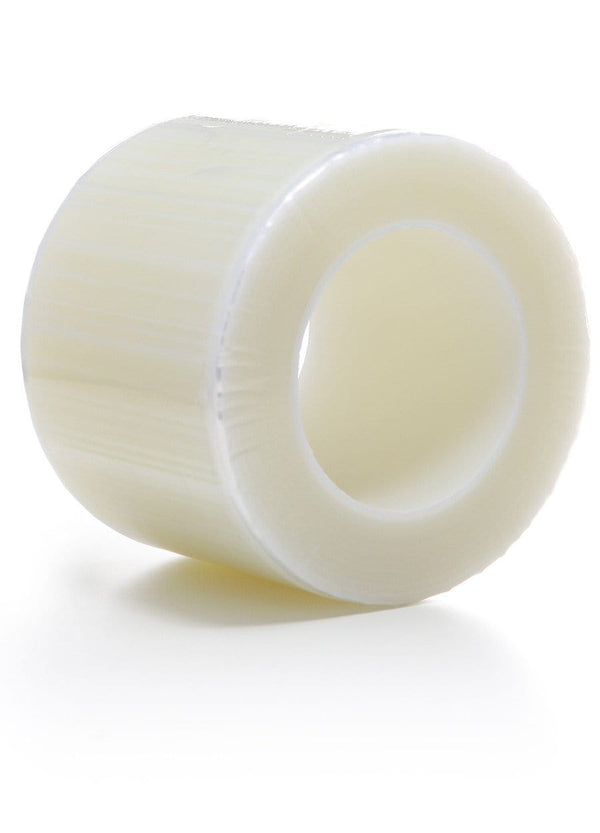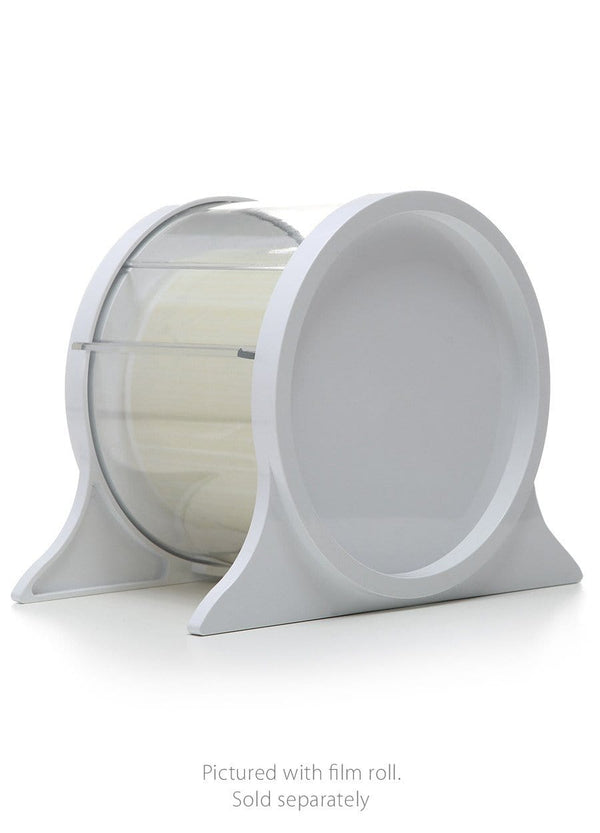 Eye Design Barrier Film
FREE SHIPPING ON ORDERS OVER $99 | US ONLY

REFER A FRIEND AND YOU BOTH GET DISCOUNTS!
Barrier Film 
Disposable 
1200 perforated sheets 
Available in two colors ( blue and clear ) 
Easy to apply and remove
4"x6" size sheets 
Sticks without leaving a residue
 Barrier film is a universal infection control barrier. It has great use for covering chairs, lamps, carts and almost any surface without worrying about leaving a sticky residue behind. The dispenser can be used to dispense sheets of barrier film, or you can do it without the dispenser. Because the rolls are perforated, it is easy to tear a simple sheet. 
Tab 2
✕