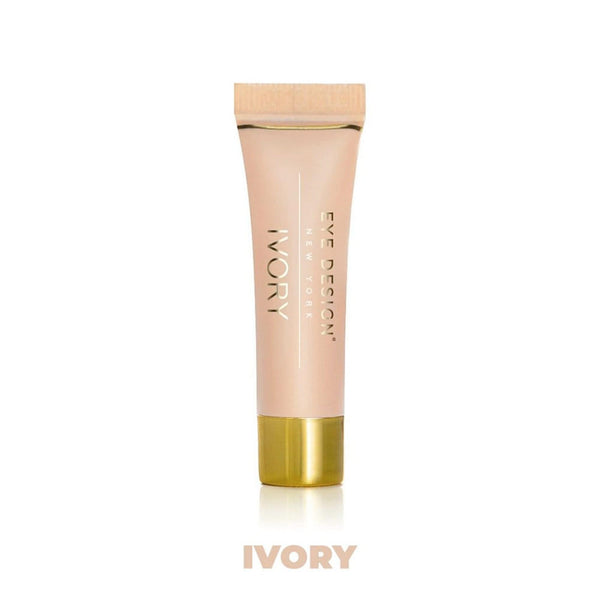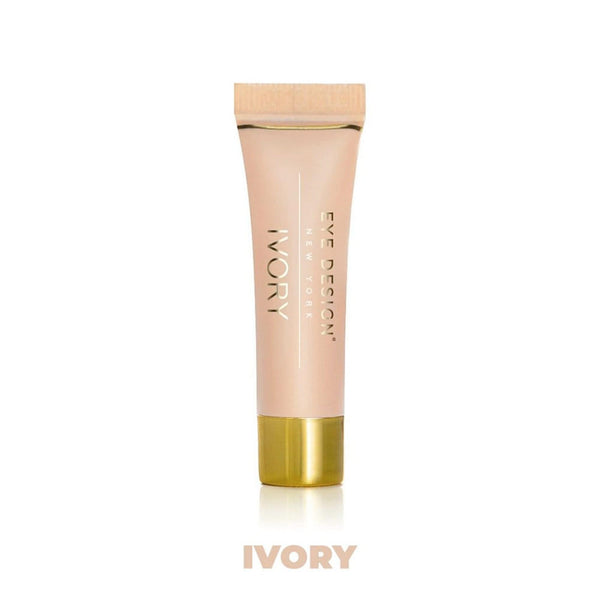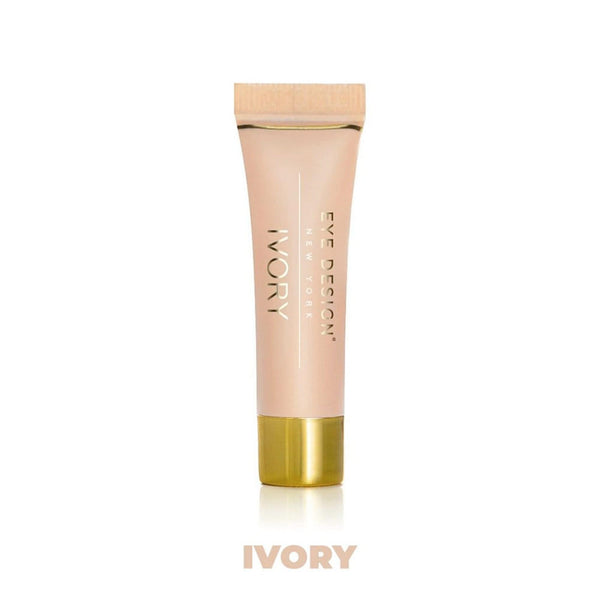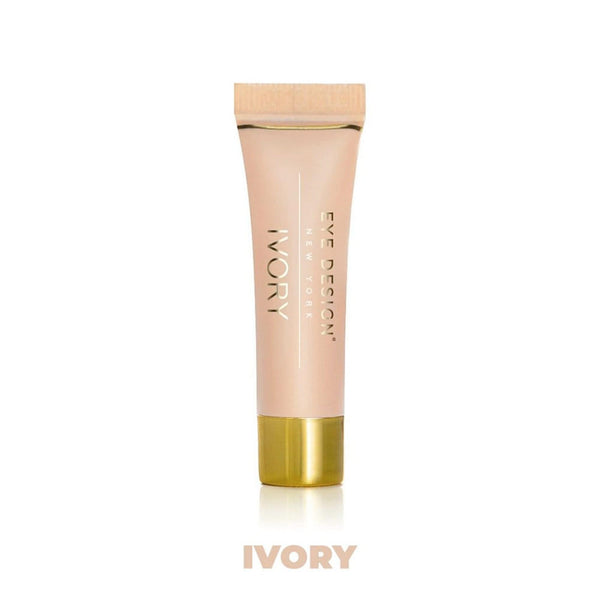 Microblading Correction Pigment - IVORY color 6 ml
FREE SHIPPING ON ORDERS OVER $99 | US ONLY

REFER A FRIEND AND YOU BOTH GET DISCOUNTS!
Ivory is to be used for special effects, such as highlighting under the eyebrow. DO NOT USE  for special effect without proper training and instruction in microbalding, tattooing, or permanent makeup This microblading correction pigment color can also be used for correction of small mistakes, such as a single hairstroke.
Every great permanent makeup company produces correction pigments, because over time, pigment fades naturally. We've finally developed a line of correction pigments exclusively produced by Eye Design and Nadia Afanaseva. 
Specification for Eye Design
Correction Pigment - IVORY color
Tab 2
✕