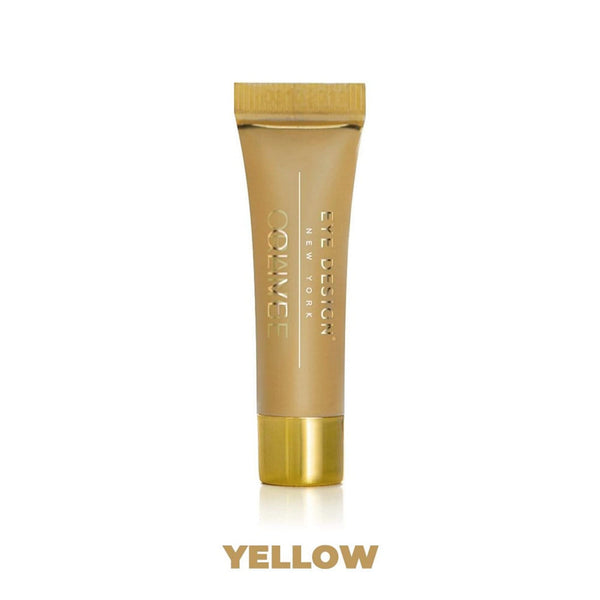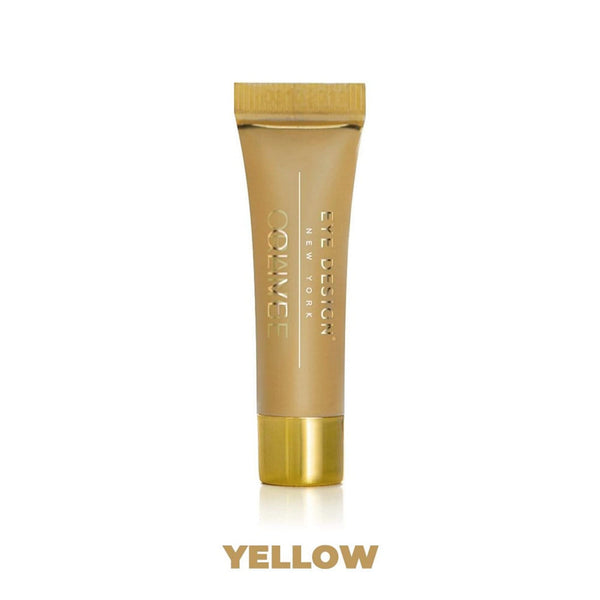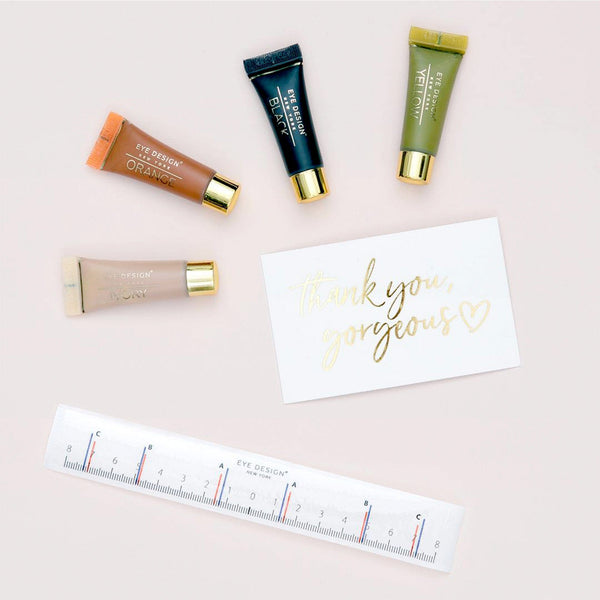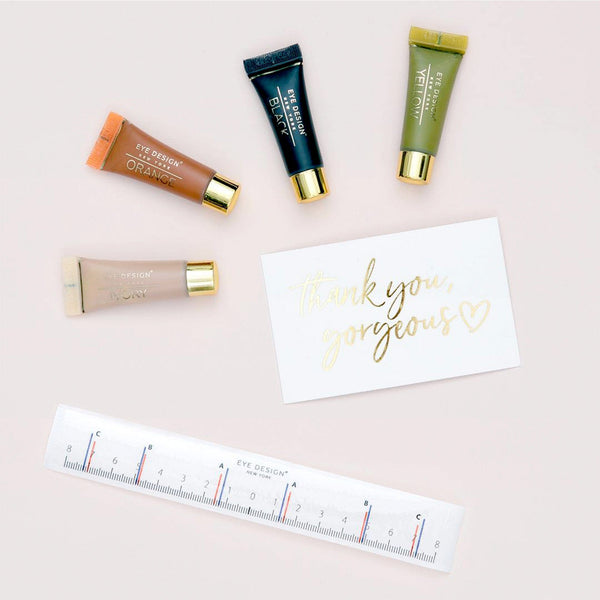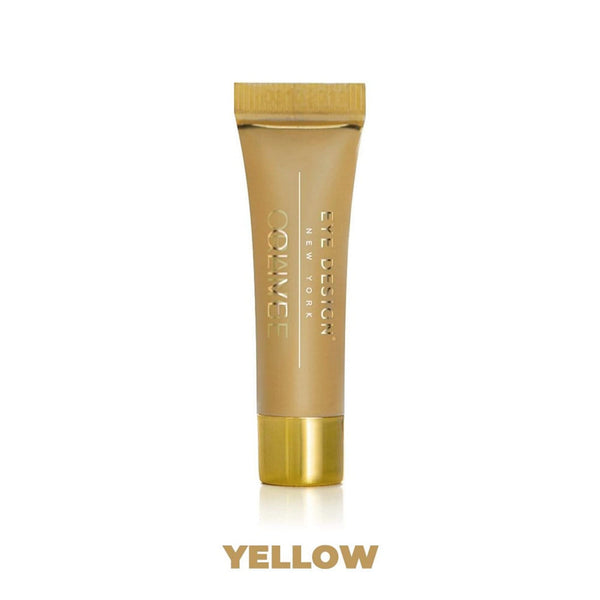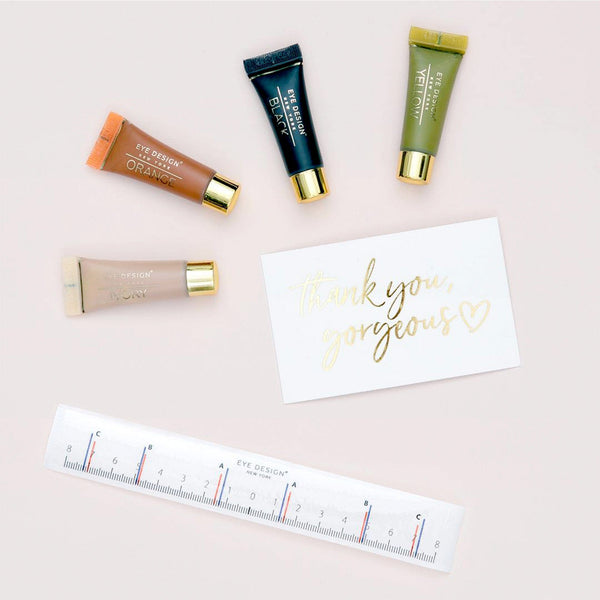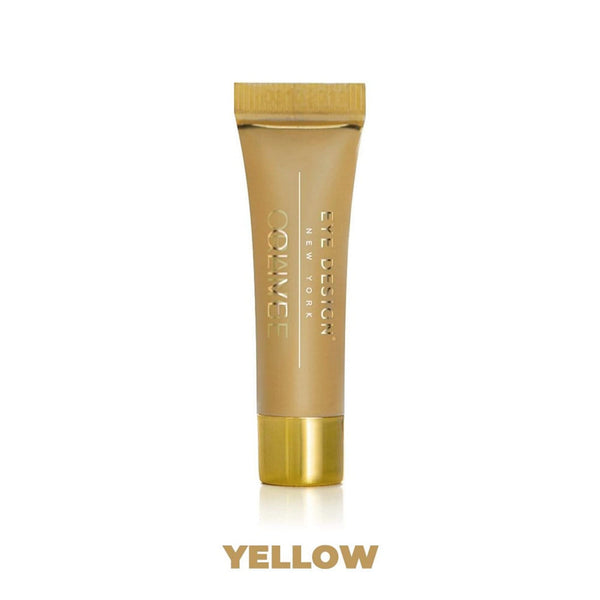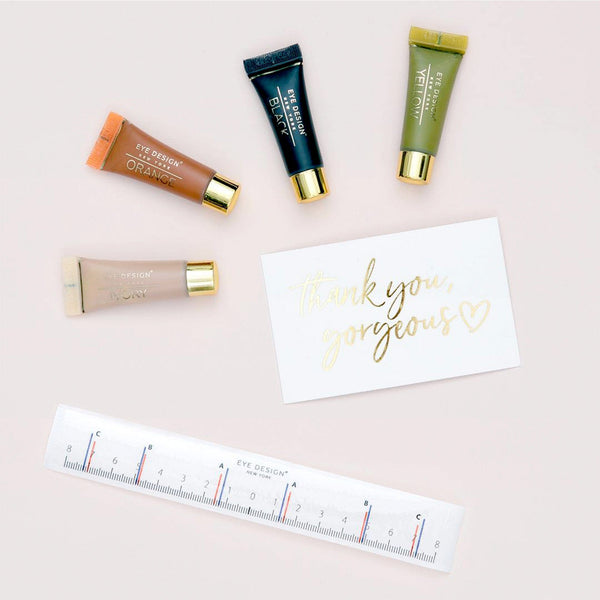 Microblading Correction Pigment - YELLOW color 6 ml
FREE SHIPPING ON ORDERS OVER $99 | US ONLY

REFER A FRIEND AND YOU BOTH GET DISCOUNTS!
Microblading Correction Pigment Yellow (OLIVE) color, cools down any warm microblading colors. This color can also be used for correction in old microbalding, tattooing, or permanent makeup or colors such as orange, red, and pink. This yellow-green microblading correction pigment will allow your clients color to heal cooly.
Specification for Eye Design
Correction Pigment - YELLOW color

: 
Tab 2
✕