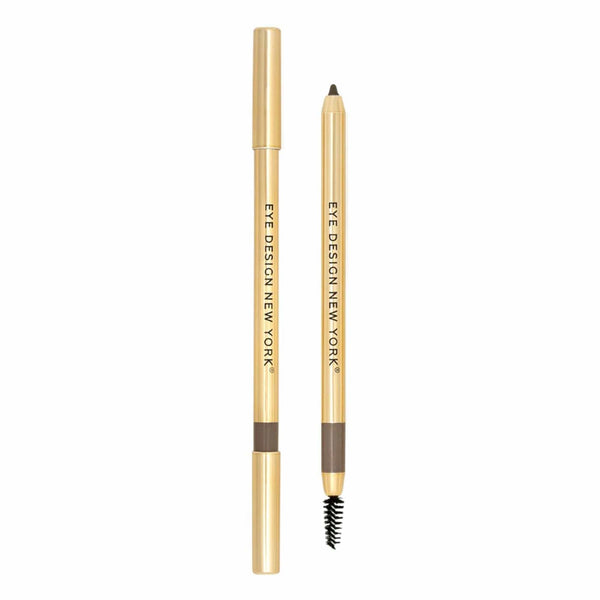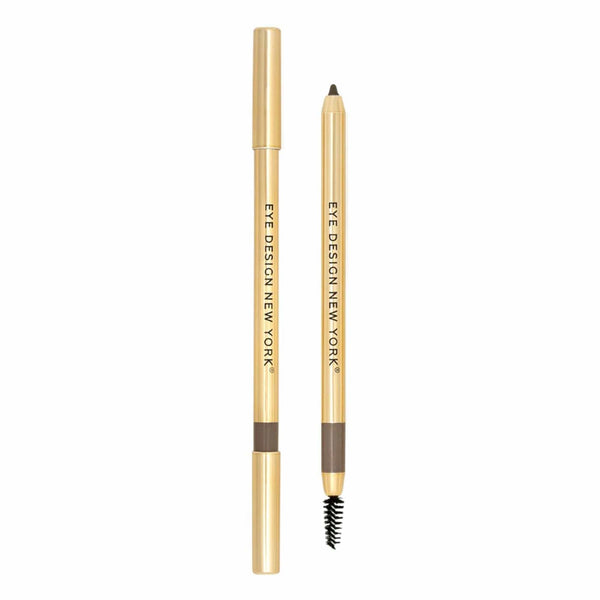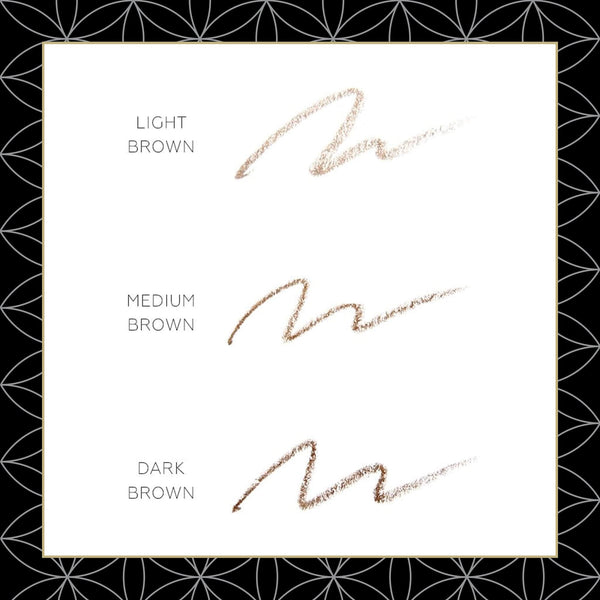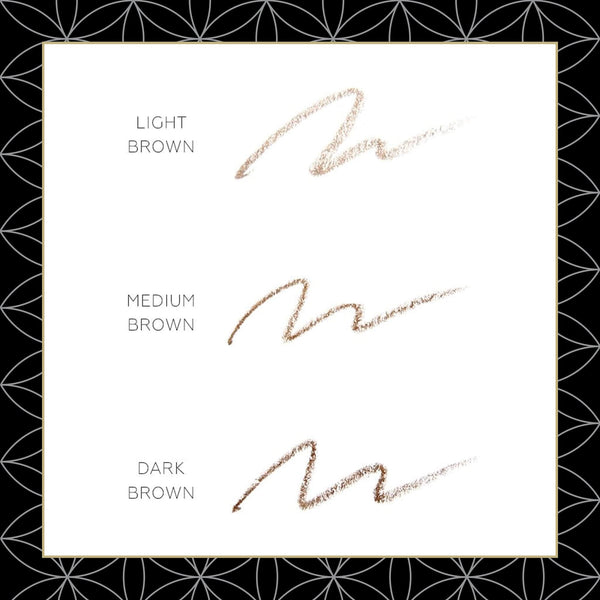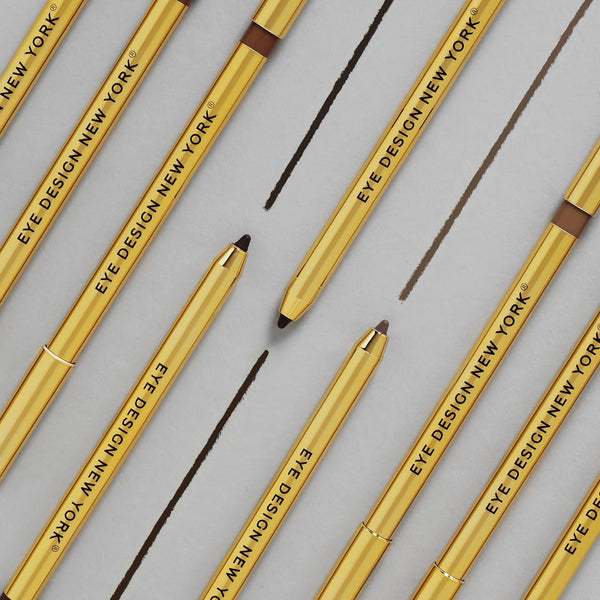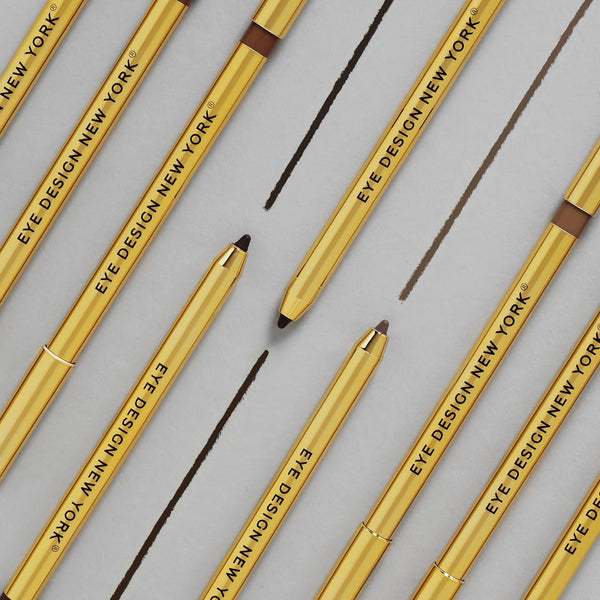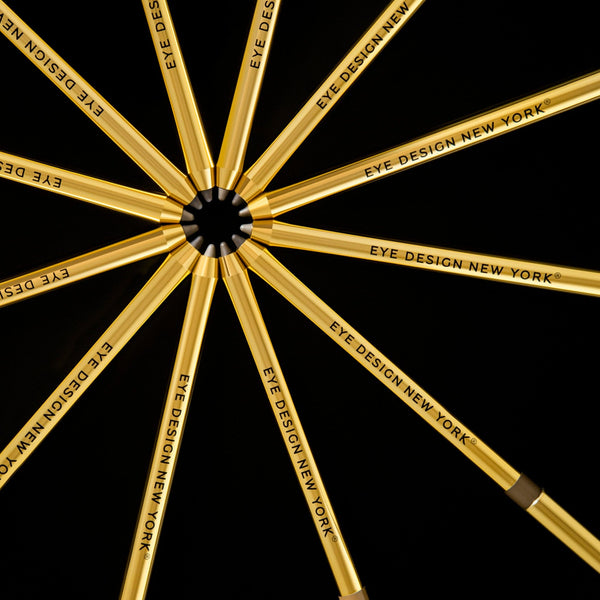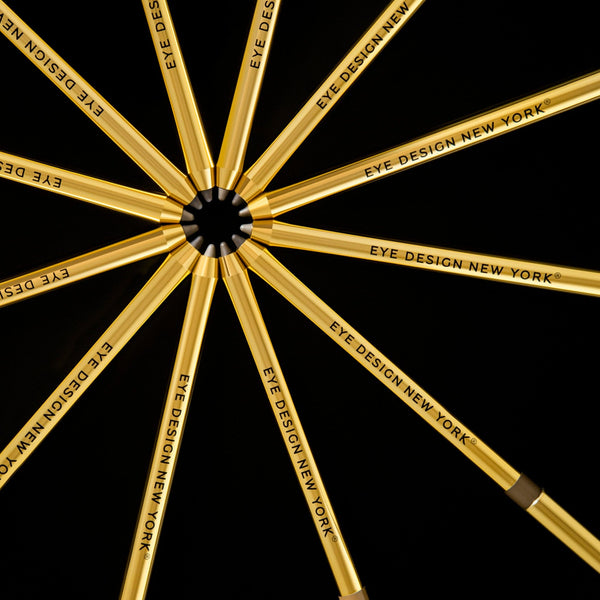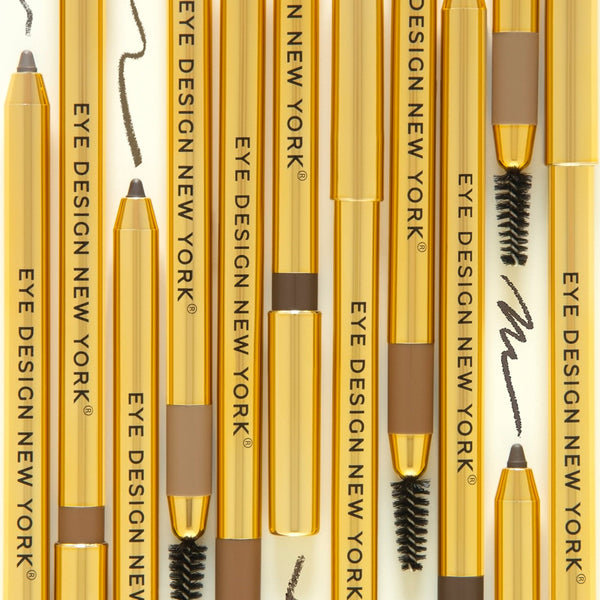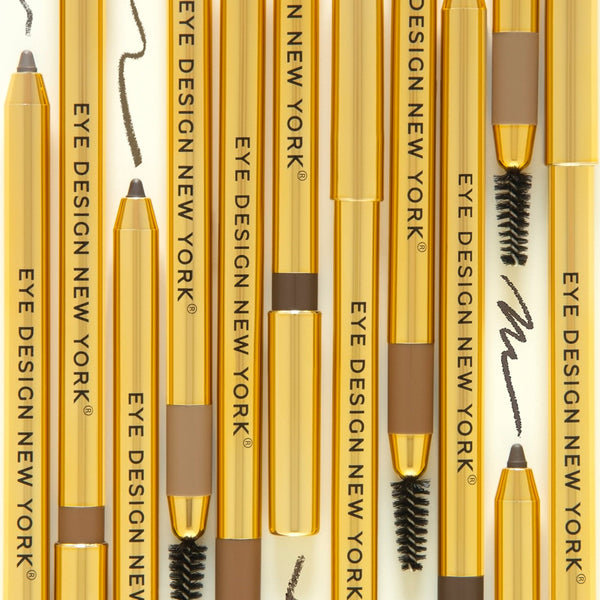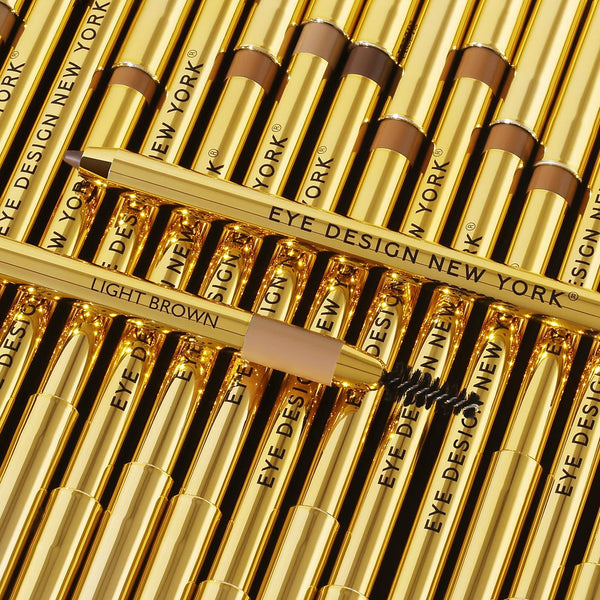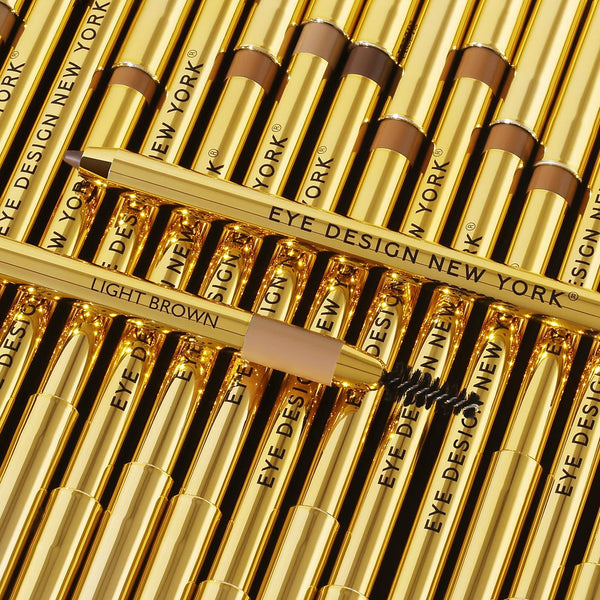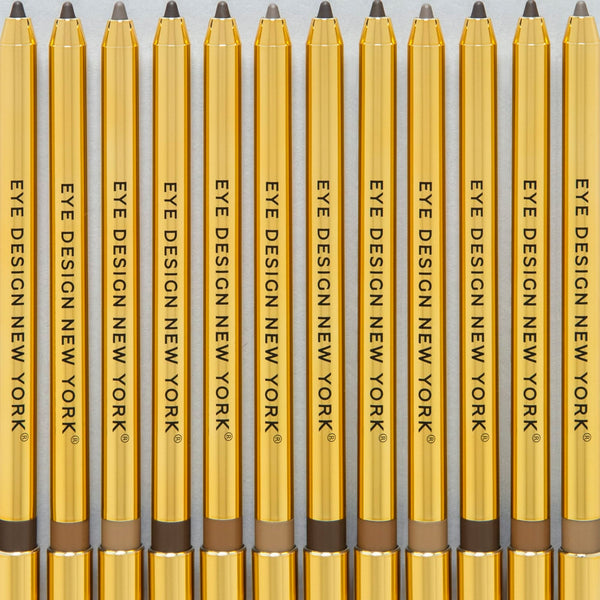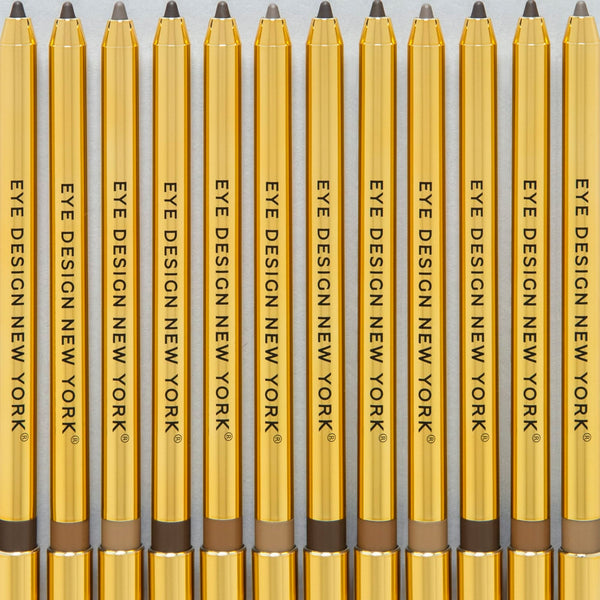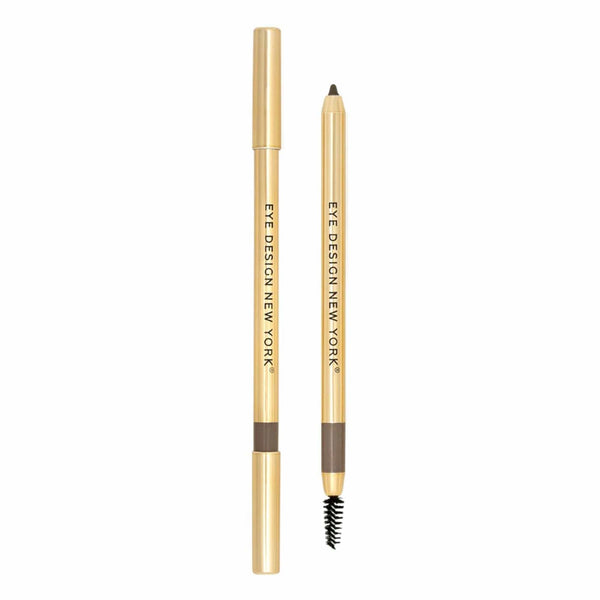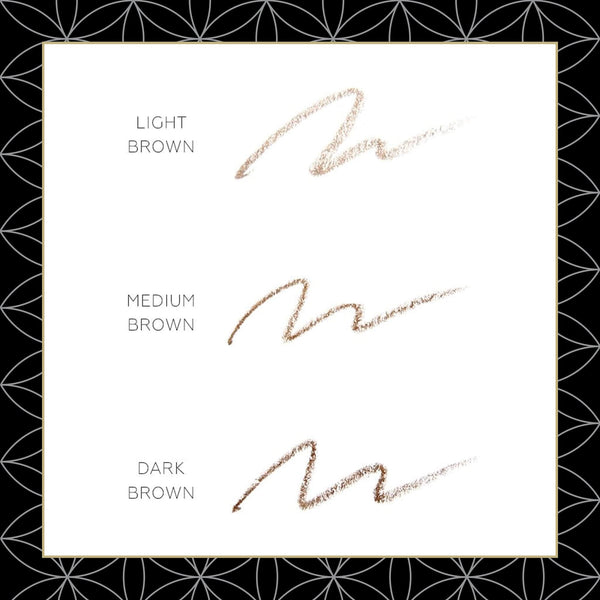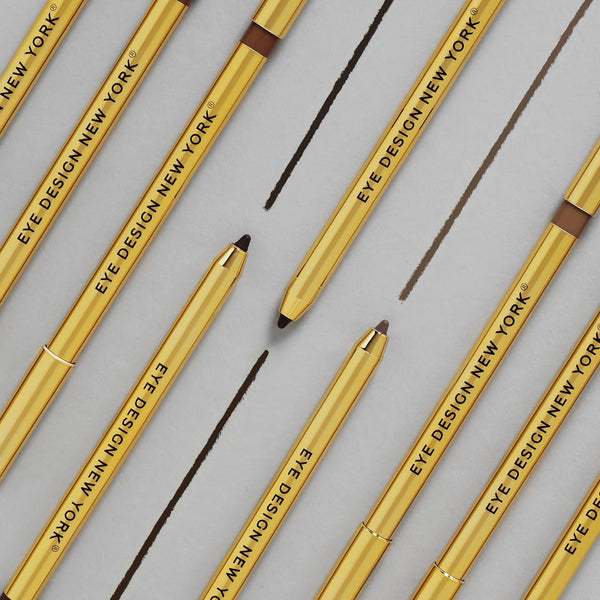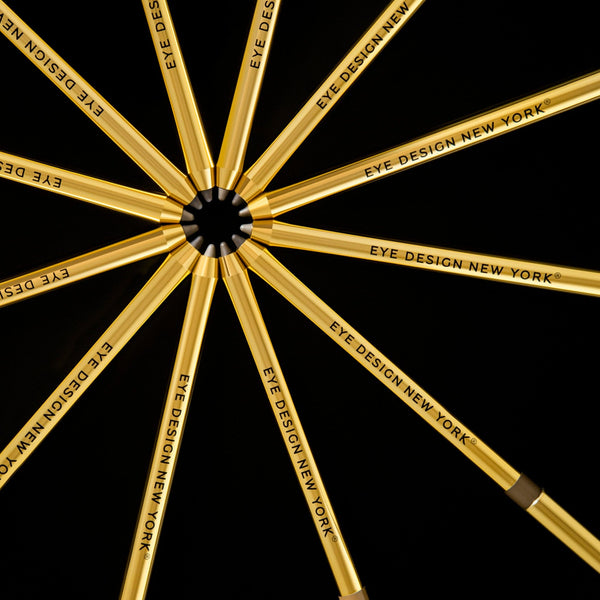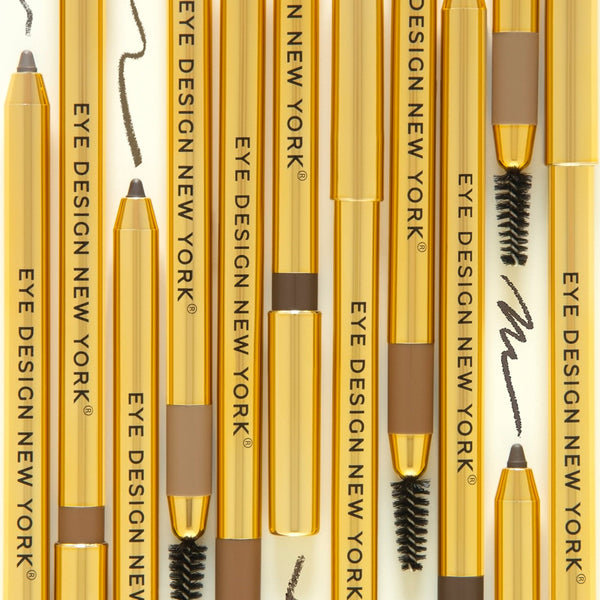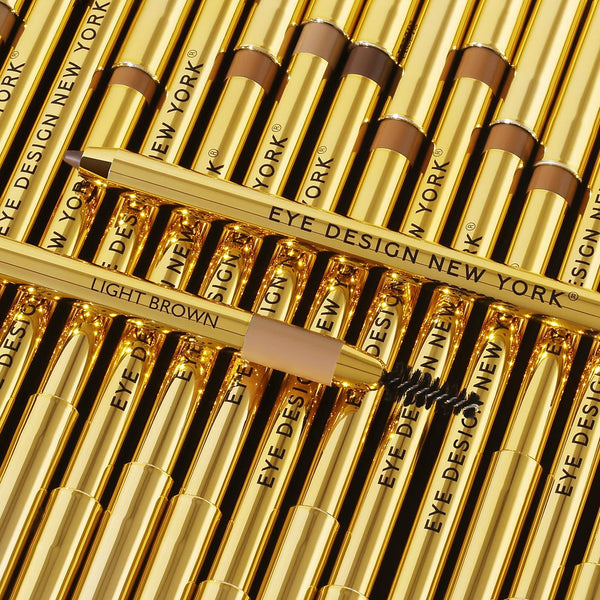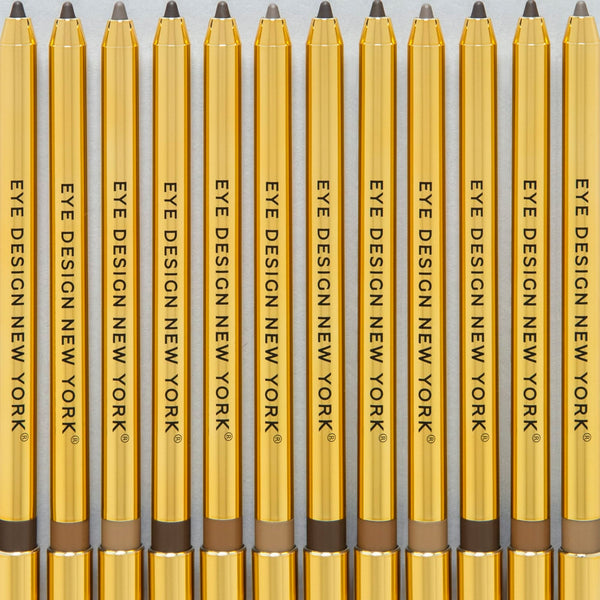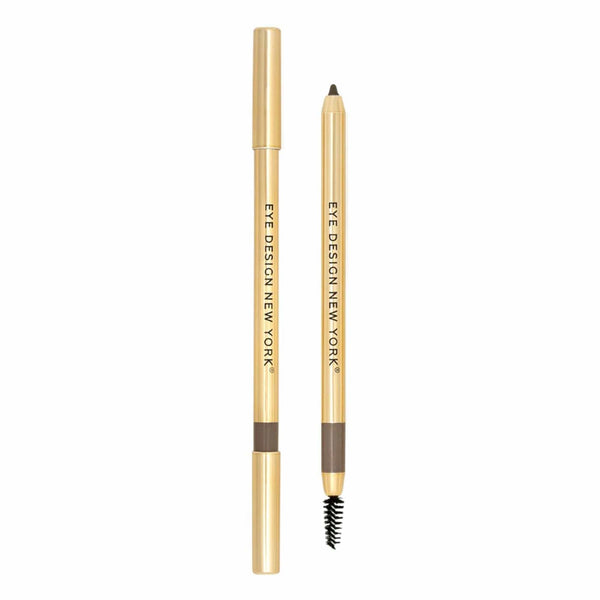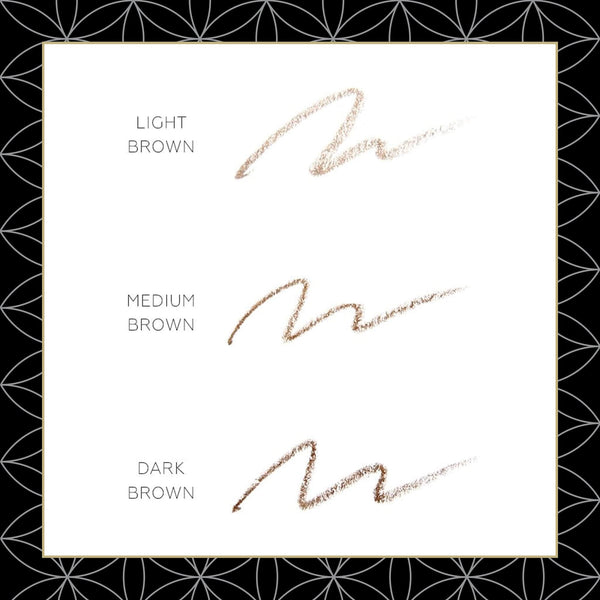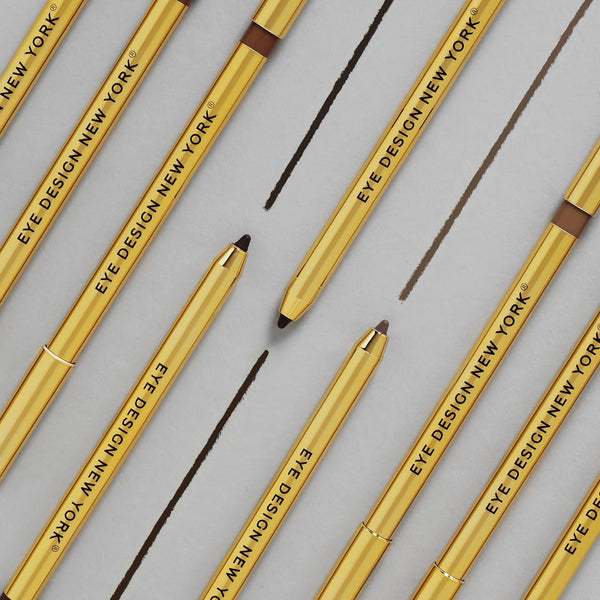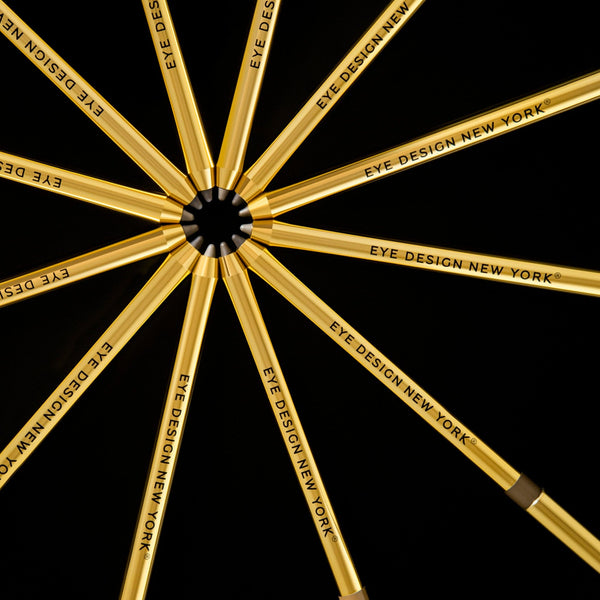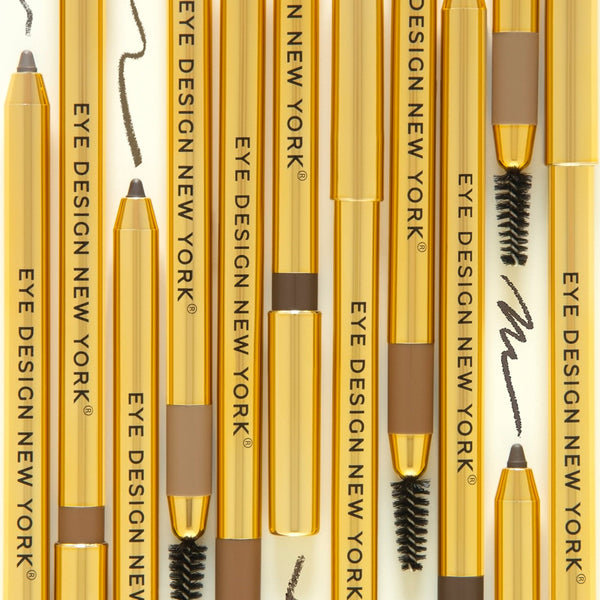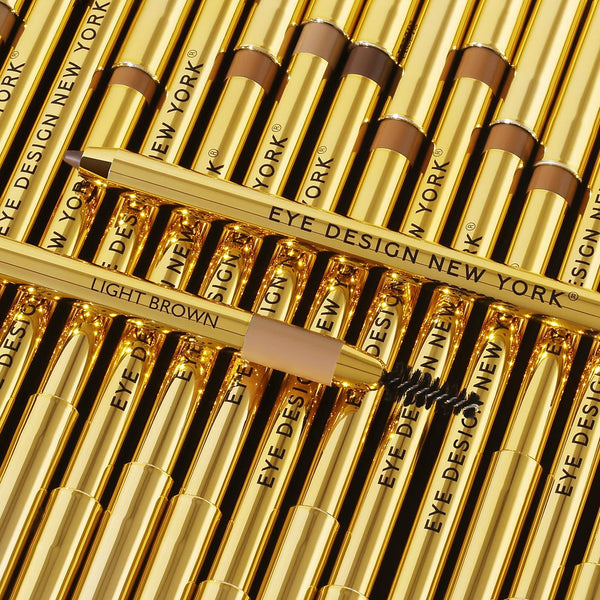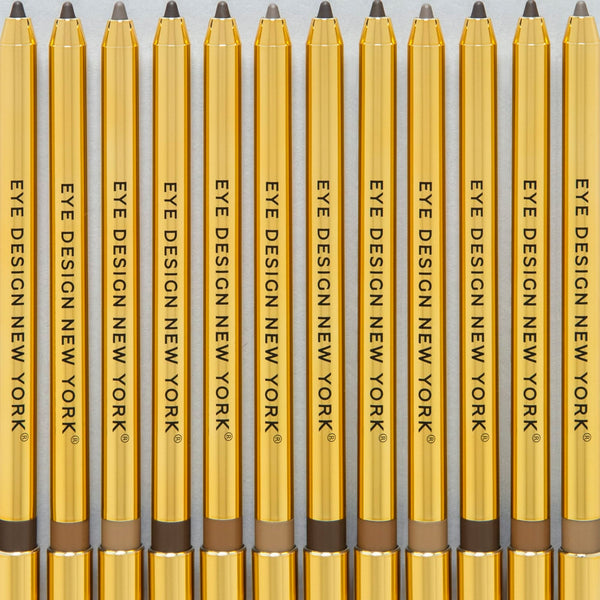 EYEBROW PENCIL - DARK BROWN
FREE SHIPPING ON ORDERS OVER $99 | US ONLY

REFER A FRIEND AND YOU BOTH GET DISCOUNTS!
Eye Design New York® Luxe Eyebrow Pencil: Dark Brown
Revolutionary Wax-Based Brow Perfection
Introducing the pinnacle of eyebrow innovation - Eye Design New York® Luxe Eyebrow Pencil in Dark Brown. This state-of-the-art pencil is a testament to the art of perfect brow shaping, blending traditional techniques with modern innovation. The unique wax-based formula is engineered to give you unparalleled control and precision, offering an effortless application experience that caters to your every need.
Whether you are an expert in makeup or new to the world of brow styling, this pencil is designed to simplify your routine while elevating your look. Its rich, creamy texture glides smoothly over your skin and brow hairs, providing a natural, buildable coverage that stays put for hours. Say goodbye to constant touch-ups and hello to long-lasting, smudge-proof brows.
Elegance Meets Practicality
Eye Design New York® understands that beauty should not come at the cost of convenience. That's why our Luxe Eyebrow Pencil is not only a powerhouse in performance but also in practicality. The sleek, travel-friendly design fits effortlessly in any makeup bag, making it an ideal companion for both daily use and special occasions. Its sturdy packaging ensures the pencil stays intact, ready for whenever you need it.
Designed for All
The Dark Brown shade, with its neutral undertones, is meticulously formulated for brunettes, complementing dark to deep skin tones with a natural, flattering look.
Our commitment to inclusivity is reflected in the versatile shade range, ensuring that every woman finds her perfect match.
The double-ended design features a spoolie brush, allowing you to groom and blend with precision for a flawless finish.
The angled tip of the pencil is crafted for creating ultra-fine, hair-like strokes, effortlessly filling in gaps and defining the brows with ease.
A Tool of the Trade for Makeup Artists
The Eye Design New York® Luxe Eyebrow Pencil has garnered a seal of approval from esteemed makeup artists and beauty connoisseurs. Its ability to create a variety of brow looks, from naturally feathered to boldly defined, makes it a versatile tool in any beauty arsenal. Recommended by professionals and loved by customers, this eyebrow pencil stands out as a beacon of quality and innovation in the crowded world of beauty products.
Your Brow, Your Way
At Eye Design New York®, we believe in empowering women to express their individuality. This Luxe Eyebrow Pencil is more than just a makeup product; it's a means to showcase your unique style and personality. Whether you're inspired by the soft, natural brows à la Charlotte Tilbury, or the bold, defined arches reminiscent of Anastasia Beverly Hills, our pencil gives you the freedom to create the look that speaks to you.
Tab 2
✕