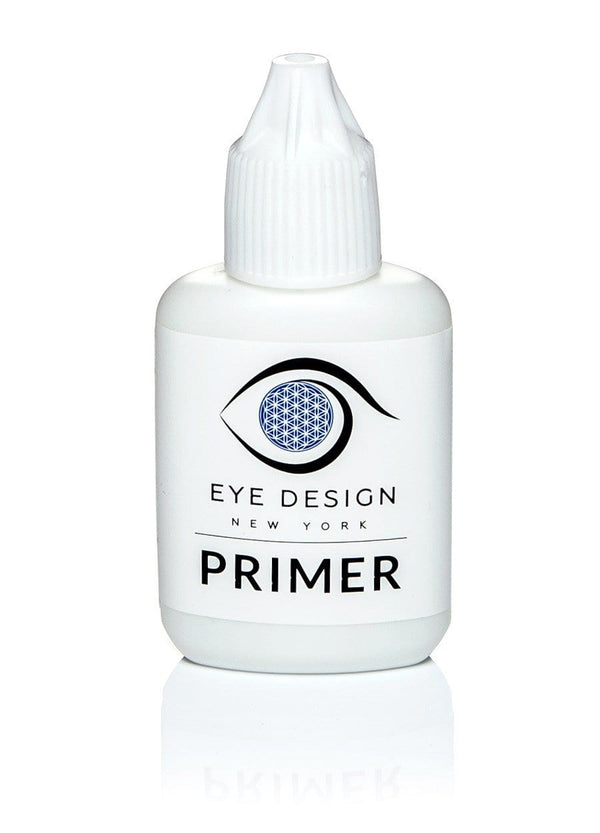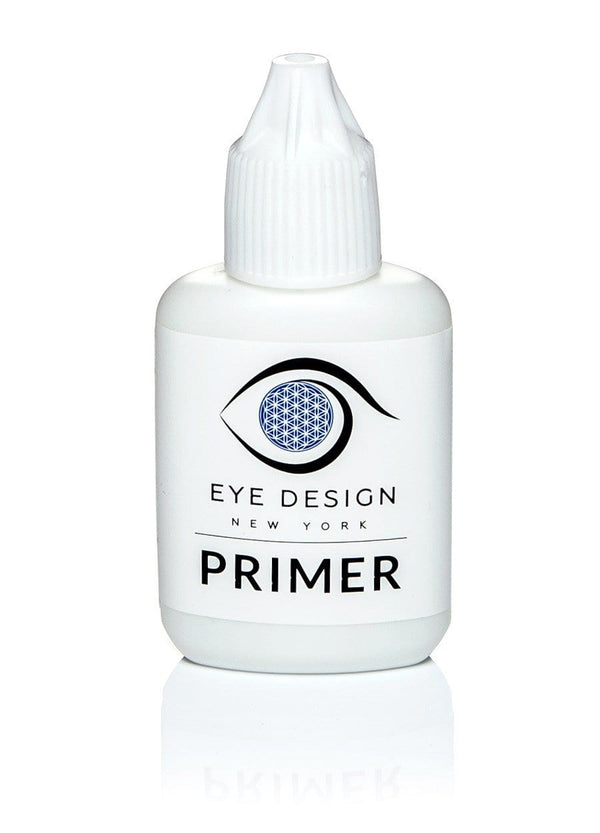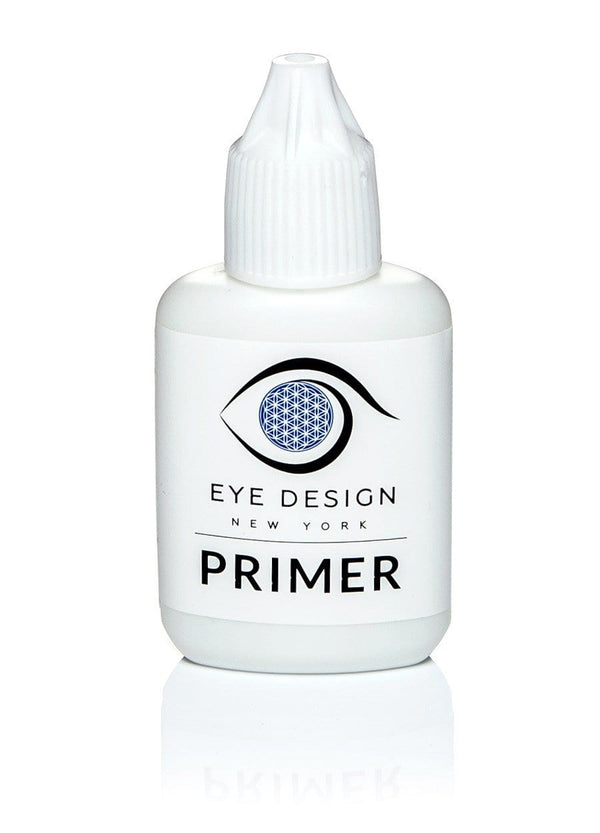 PRIMER FOR EYELASH EXTENSIONS
FREE SHIPPING ON ORDERS OVER $99 | US ONLY

REFER A FRIEND AND YOU BOTH GET DISCOUNTS!
Description:
Eye Design's eyelash primer was developed to remove excess oils, dirt and residual make up from client's eyelashes. This primer is used on closed eyes immediately prior eyelash application process, it does not cause irritation when applied properly. Eye Design eyelash primer helps to create stronger bond with eyelash adhesives and significantly improves duration and wear. Due to faster bond, application time may be reduced.
Prepares surface for application

Gets the correct pH balance 

Removes dirt, oils, residual make up

Creates stronger bond with adhesives

Significantly helps extensions to last longer

Does not irritate the eye
**Material safety data sheet (MSDS) available upon request
Usage and Storage:
We recommend to store Eye Design eyelash primer in the cool and dry place, there is no need to keep it in the refrigerator. We recommend to shake the primer lightly before use and then use only a small amount of it on lint free applicator. Avoid getting primer into client's eyes.
Store in cool and dry place

Do not refrigerate

Replace every 3 months

Make sure the cap is closed tightly

Do not leave open for more than 1 minute

Avoid running into eyes
Tips:
It is very important to use only lint free applicators when applying primer as lint can stay on the lashes especially when doing refills. We recommend using primer during every eyelash extensions treatment. During refills primer should be applied only after grown out lashes have been removed.
Tab 2
✕