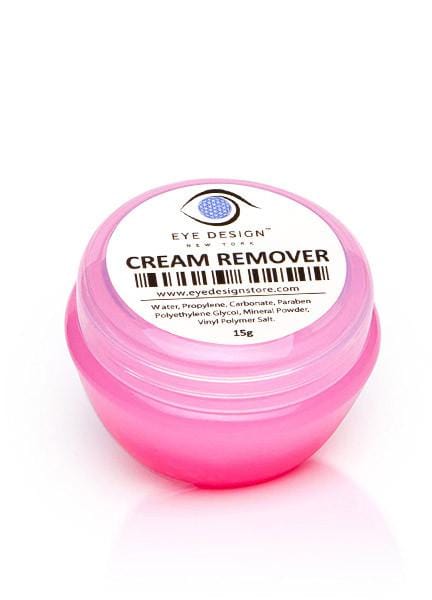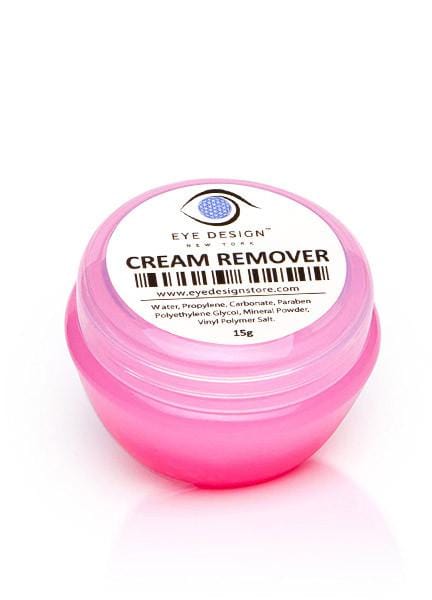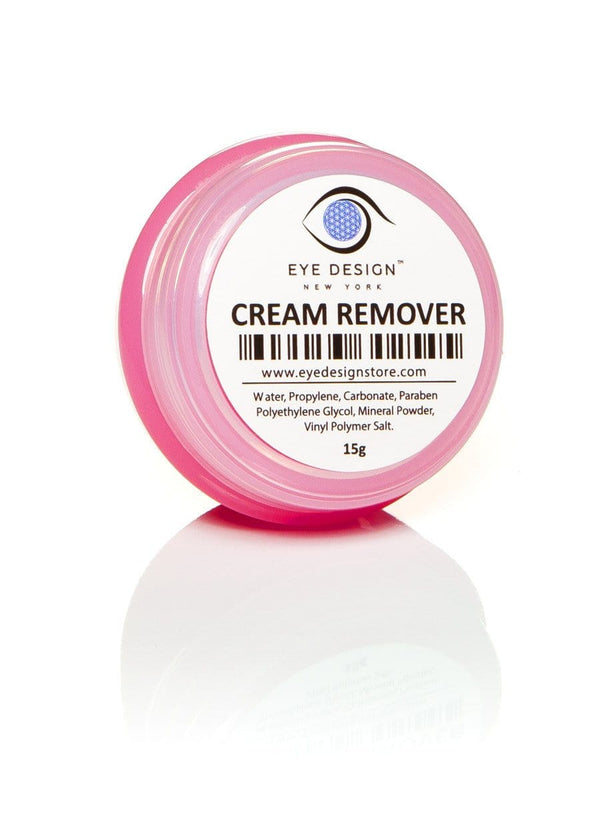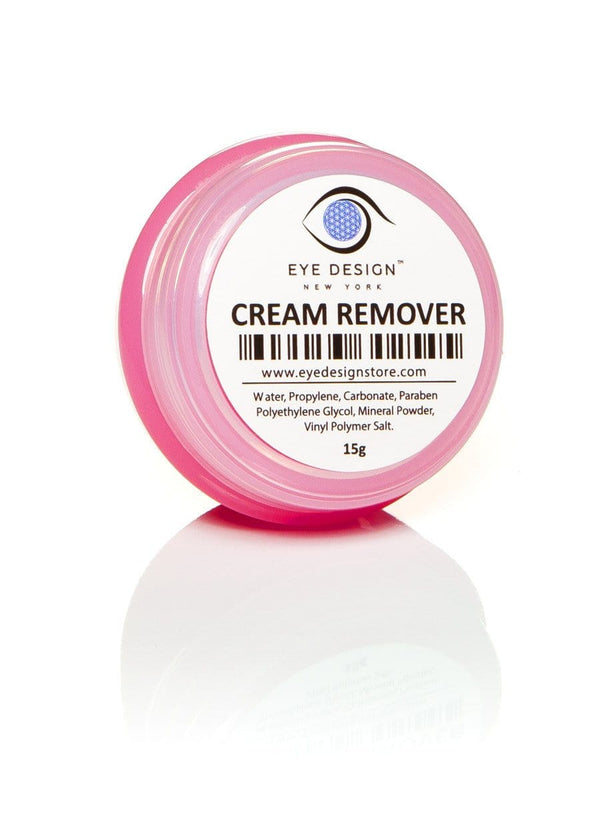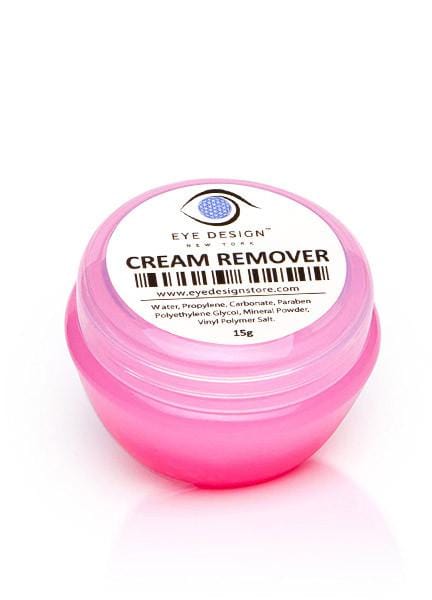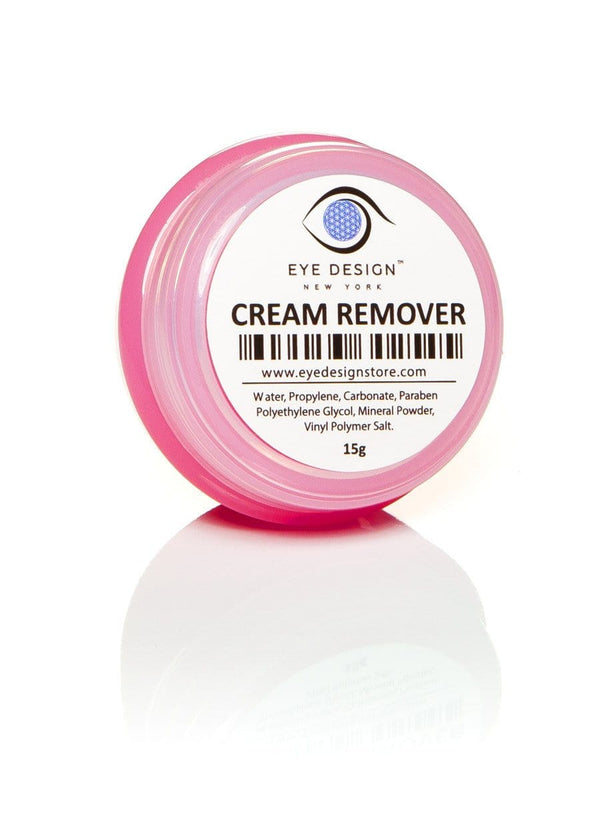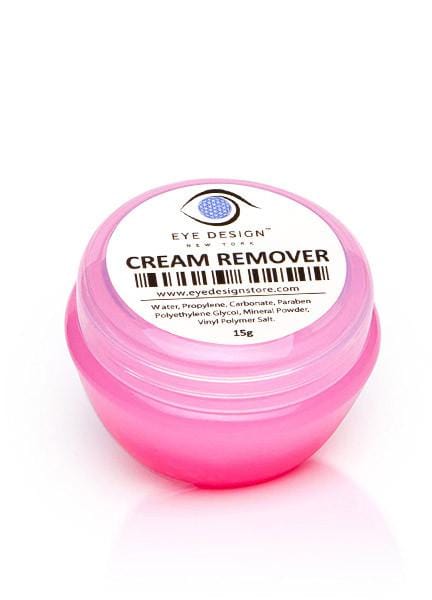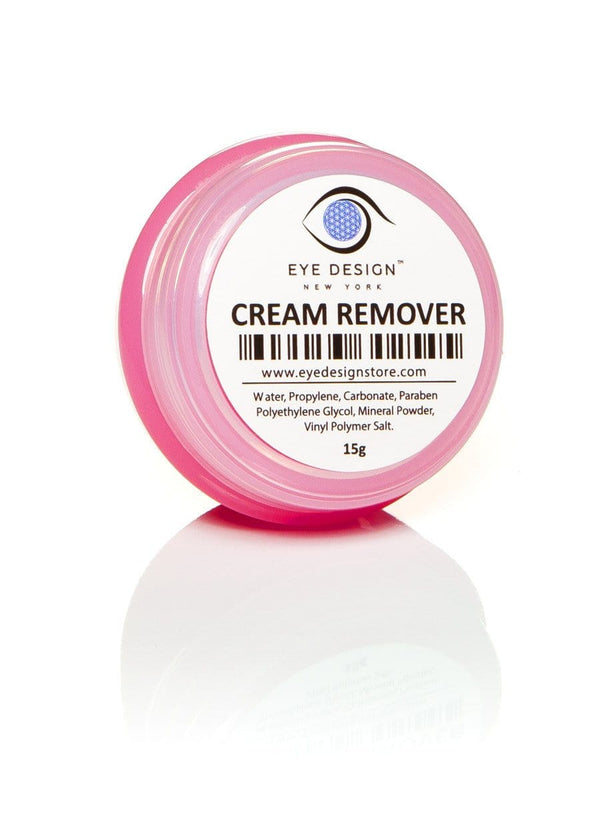 EYELASH EXTENSIONS CREAM REMOVER
FREE SHIPPING ON ORDERS OVER $99 | US ONLY

REFER A FRIEND AND YOU BOTH GET DISCOUNTS!
Eye Design New York® Eyelash Extension Remover
Safe and Efficient Removal of Lash Extensions
Introducing the innovative Eye Design New York® Eyelash Extension Remover, your ultimate solution for safely removing eyelash extensions. This remover is specially formulated with a thick consistency that ensures a controlled application without running into the client's eyes, making it a preferred choice for both professionals and home users.
Our unique formula swiftly dissolves lash glue, allowing for quick and easy removal of extensions. It's designed to minimize any potential damage to your natural lashes, providing a gentle yet effective approach to lash removal.
Gentle and Non-Toxic Formula
The safety of your eye area is paramount. That's why our Eyelash Extension Remover is non-toxic and crafted to be as gentle as possible. Unlike other removers that may irritate your eyes, our product ensures a comfortable experience, even for those with sensitive eyes.
Easy and Sanitary Application
Designed for ease of use, the cream-based formula allows for precise application with a cotton swab, avoiding unnecessary contact with the skin.
Only a small amount is needed to dissolve the glue effectively, ensuring your extensions come off smoothly within 2-3 minutes.
Its oil-free composition makes it suitable for all skin types, including those who traditionally rely on natural oils like coconut or olive oil for makeup removal.
Perfect for lash technicians and individuals looking to remove eyelash extensions at home safely.
Comprehensive Care for Your Lashes
Eye Design New York® is committed to providing comprehensive lash care. Our Eyelash Extension Remover not only effectively removes extensions but also cares for your natural lashes, ensuring they remain healthy and intact. It's a testament to our dedication to high-quality, professional-grade lash care products.
Your Trusted Partner in Lash Care
With Eye Design New York® Eyelash Extension Remover, you can confidently and safely remove your extensions, knowing that your natural lashes are in good hands. Whether you're a professional lash technician or a beauty enthusiast, this remover is an essential addition to your lash care routine.
Tab 2
✕