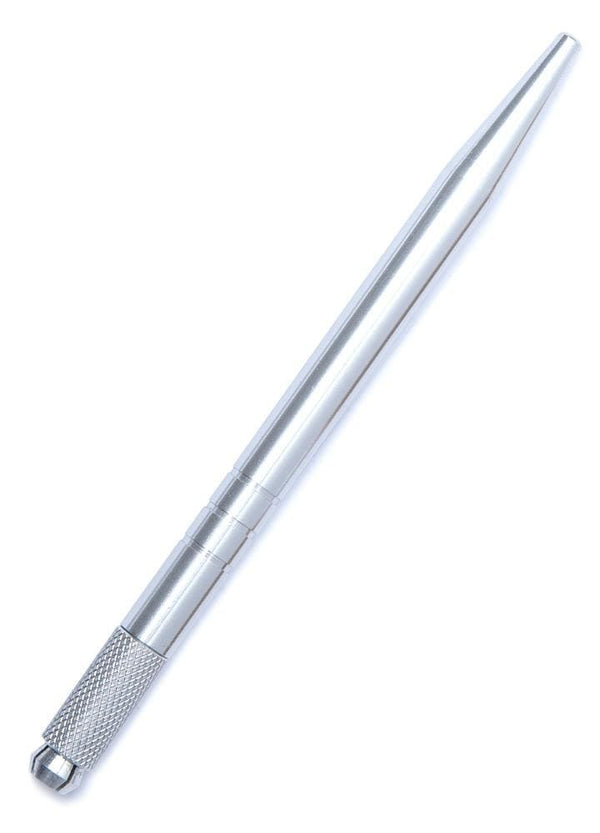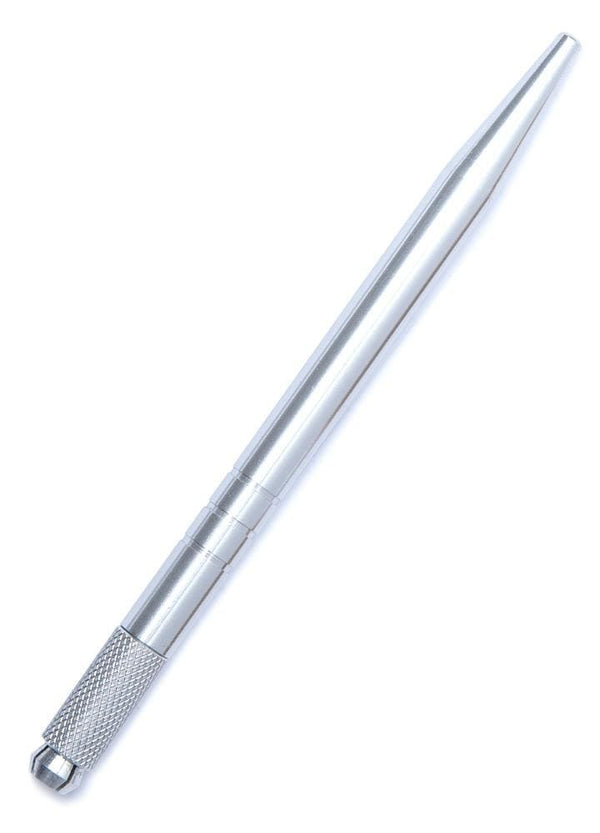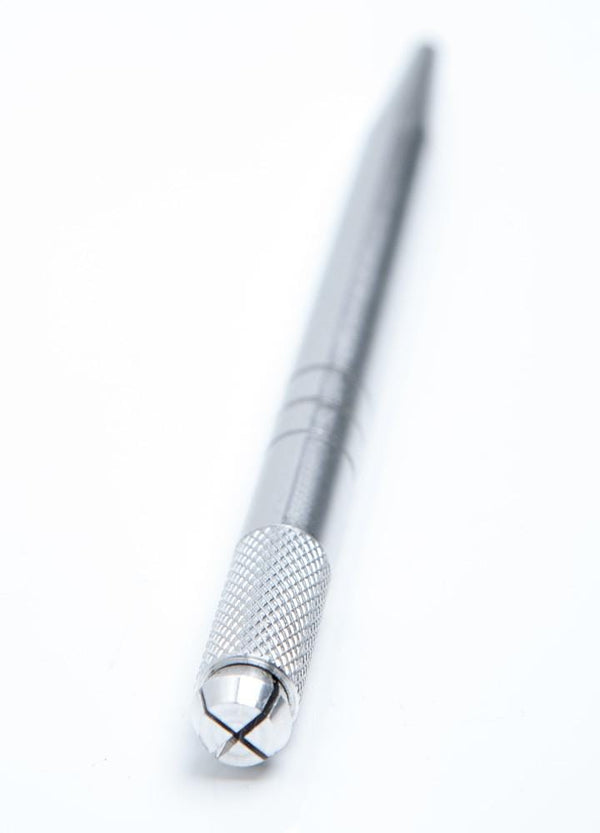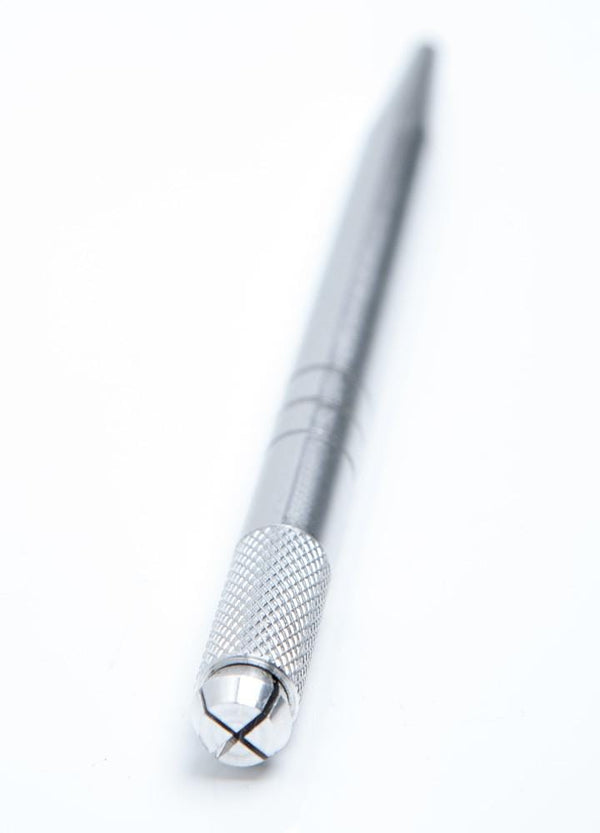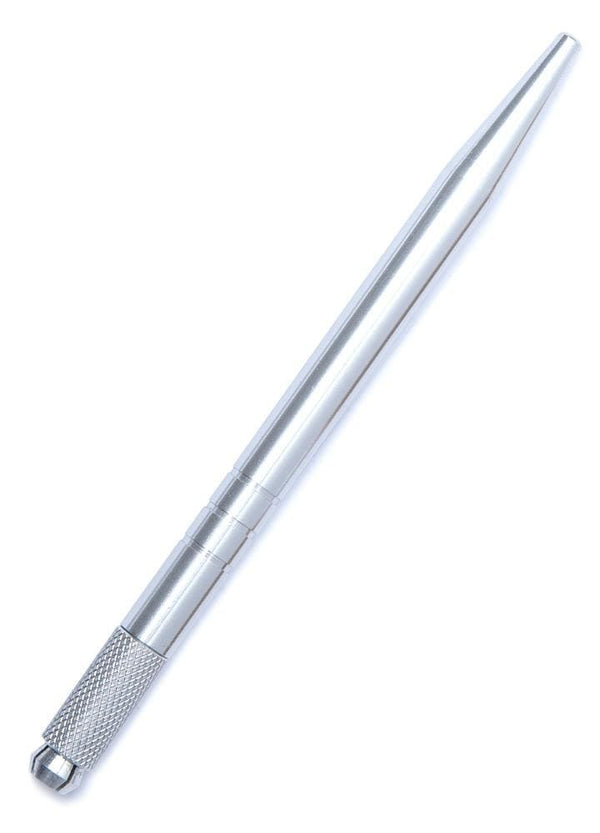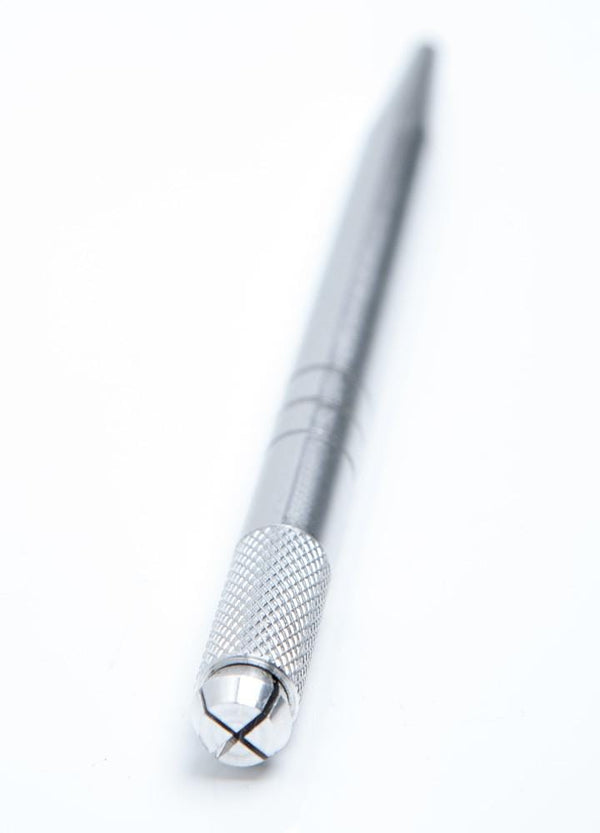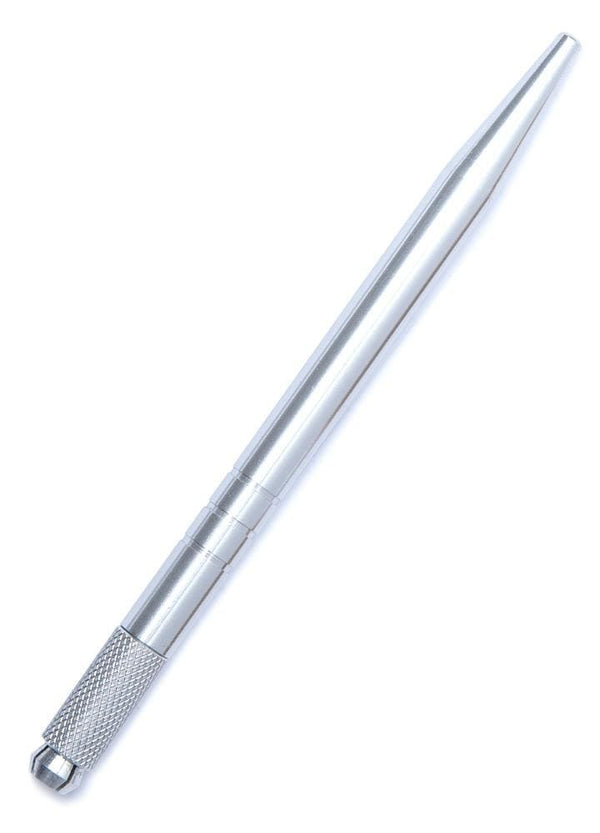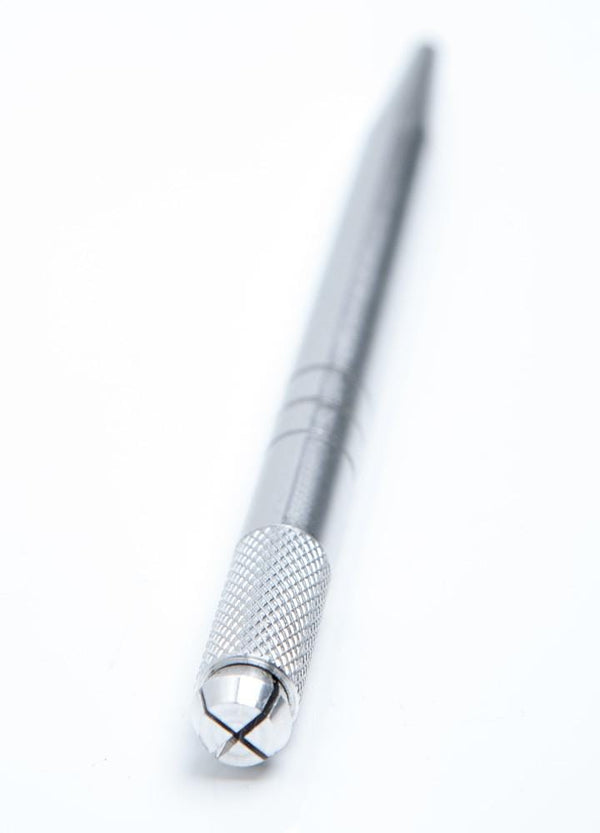 Lightweight Manual Microblading Pen
FREE SHIPPING ON ORDERS OVER $99 | US ONLY

REFER A FRIEND AND YOU BOTH GET DISCOUNTS!
Lightweight Manual Microblading Pen
Lightweight Manual Microblading Pen - this tool is almost weightless in your hand, it is easy to maneuver while creating delicate hair strokes. It is ideal for technicians who enjoy working with feather light but reliable tool. It can be used for creating all types of width and length of hairs as it fits all types of blades, it is ideal for creating curved hairs when matched with the appropriate blade. Eye Design's Lightweight manual microblading pen garanties secure attachment of the blade because of its professional lock-pin device. This tool is easy in use and not easy to damage and creates feeling of stability during application by reducing the vibration of the blade completely. Even though the tool is high quality and durable we strongly recommend not to re-use it on clients, however, you may re-use it to practice new techniques on faux skin patterns.
suits all needles

professional lock-pin

no blade vibration

provides full control of the hair strokes

comfortable in hand

manual, does not need power to operate
Please note that ALL DESCRIPTIONS are only applicable to NM Beauty products. Other suppliers might have the similar tool or replicas of our tools, however, it might not match the description above such as secure attachment of the blade, thickness and weight, therefore, deliver different results.
Tab 2
✕