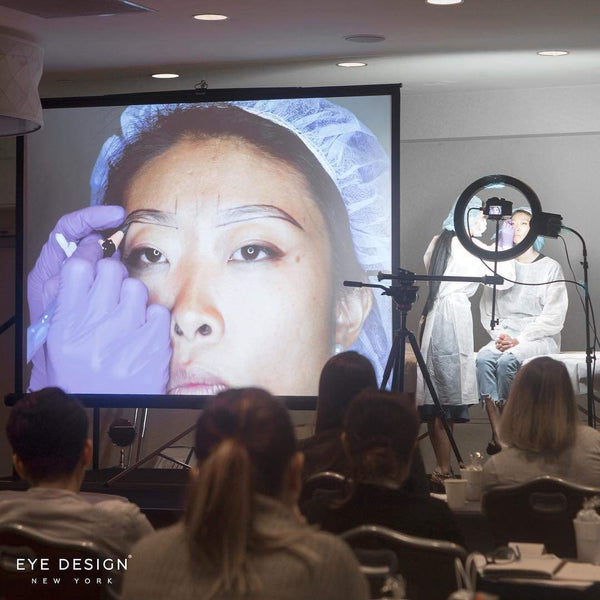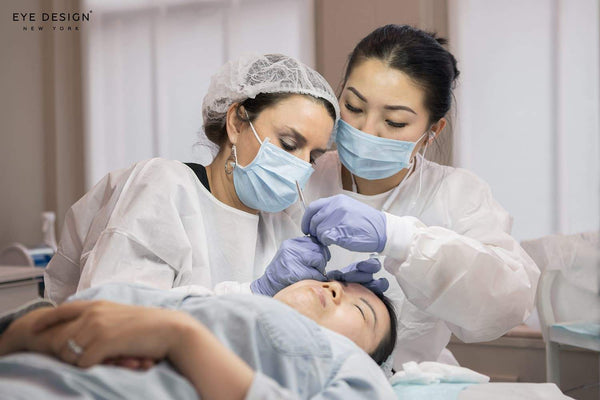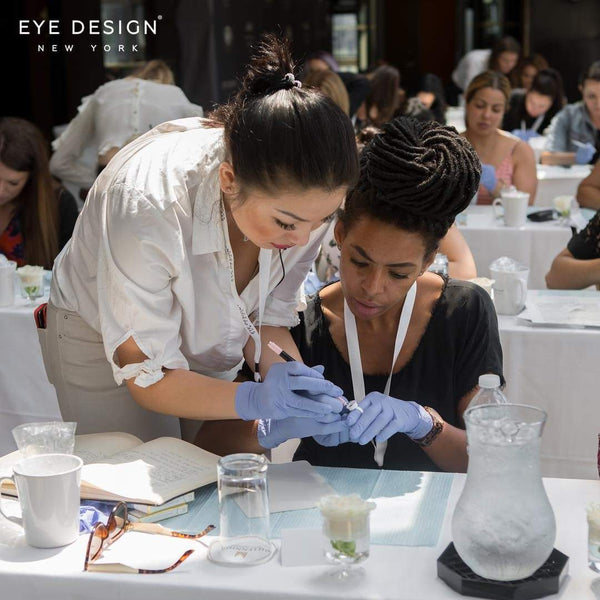 Microblading for Dark Skin – English
Duration
+90 Minutes
Instructor
Nadia Afanaseva
Language
English
Skill Level
Basic Level
9 videos
4 homework
Certificate
Lifetime access
CURRICULUM
You have 10 weeks remaining for the course
POWDER CLASS
LecturePowder Class – General Technique
LectureIntro 
LectureClient Analysis 
LectureConsultation 
LectureDrawing 
LectureNumbing 
LectureFirst Pass (both brows) 
LectureSecond Pass (both brows) 
LectureThird Pass (both brows) 
LectureEnd & Aftercare 
LectureHome work 
Description
Microblading professionals should be able to work with virtually any client who wishes to undergo this life-changing procedure. It is in your best interest to learn microblading for all skin tones, skin types and ethnic backgrounds. This will allow you to grow your customer base and earn more income.
Clients with dark skin, such as those of African descent, require special attention if you want to create beautiful results. Few microblading studios in the world can successfully produce results that heal beautifully on dark skin. In fact, many of our clients with dark skin tell us they chose Eye Design because we show before-and-after photos of such cases on our website and social media. Eye Design is proud to serve a wide variety of clients in one of the most diverse cities in the world!
Because of our prime location in the heart of Manhattan, our technician have years of experience working with clients from all over the world. We are equipped to handle almost any case, and we cannot wait to share what we have learned with you!
Learning Outcomes
◯ You will get 9 detailed videos and lecture materials!
◯ Animations, drawings and charts to enhance your understanding
◯ Hands-on practice and homework with guidance from Nadia
◯ How to take the correct measurements from your client's face using a Golden Mean Caliper
◯ How to draw a variety of eyebrow shapes and hair-stroke patterns to suit different clients
◯ How to restore brows for clients with dark skin, such as those from African descent

◯ How to create beautifully natural-looking eyebrows for clients with a variety of face shapes and eyebrow shapes
◯ How to use Eye Design's manual Powder Effect technique between hair strokes
Instructor
Nadia Afanaseva
Nadia Afanaseva is the founder of the Eye Design studio in New York City, a top professional in microblading and semi-permanent makeup, winner of the Russian Lash Competition in Volume Extensions, speaker at the first United States Lash Conference in Chicago, judge at the first and second United States Lash Competitions, author of a unique training program for beauty professionals, developer of her own line of professional beauty products and owner of the Eye Design New York brand.
She developed all of Eye Design's exclusive microblading and permanent makeup techniques (including Powder Effect), as well as six methods and 12 styles of Volume application for eyelash extensions. Nadia and her team have trained more than 5,000 students at Eye Design University since its launch.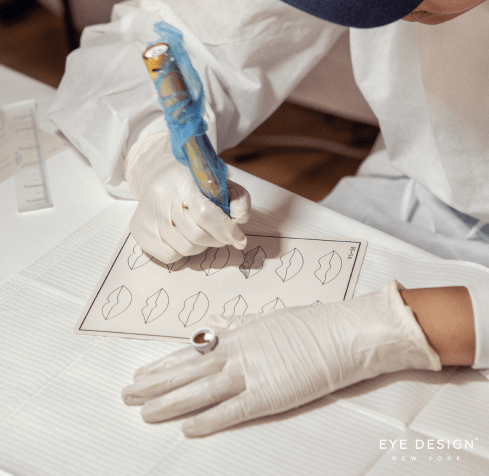 ✕