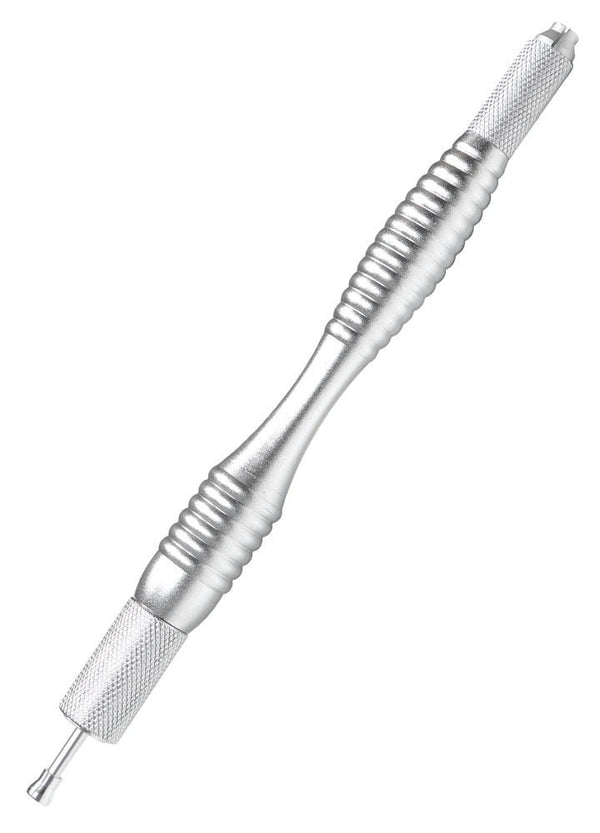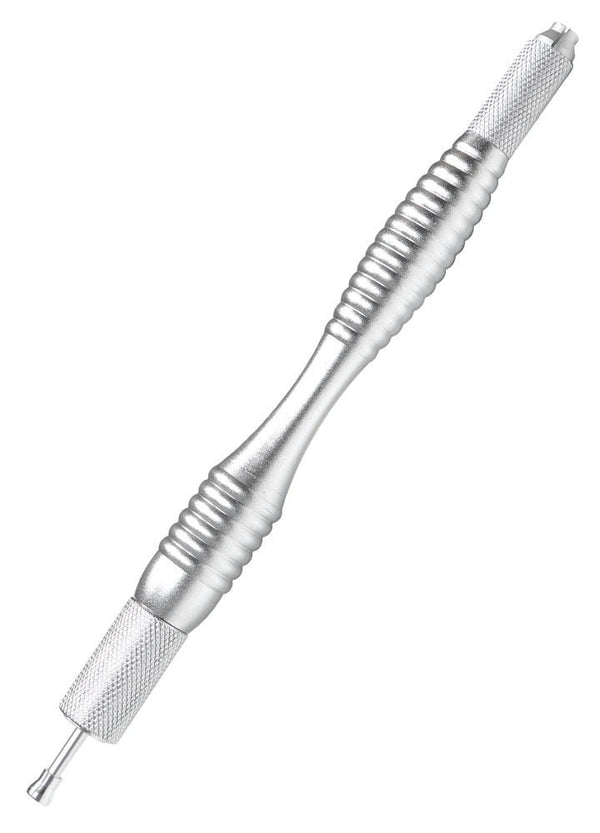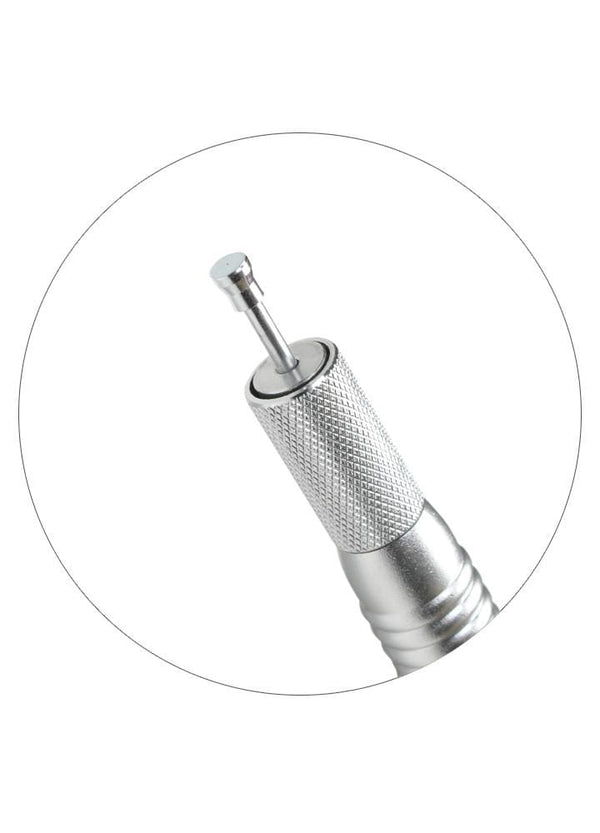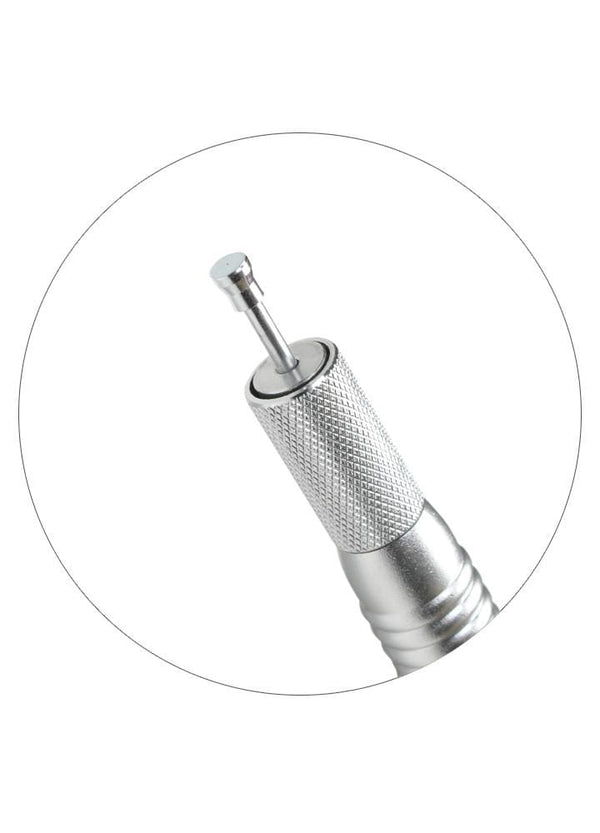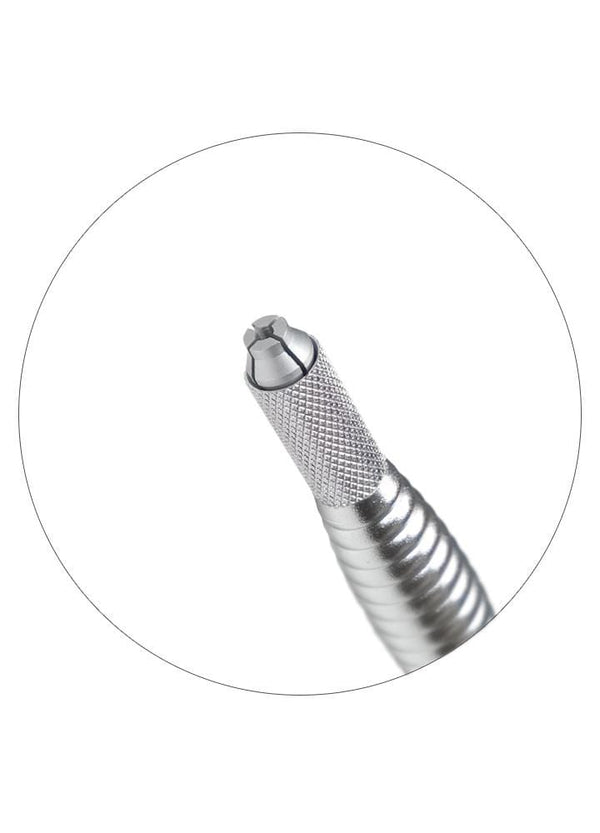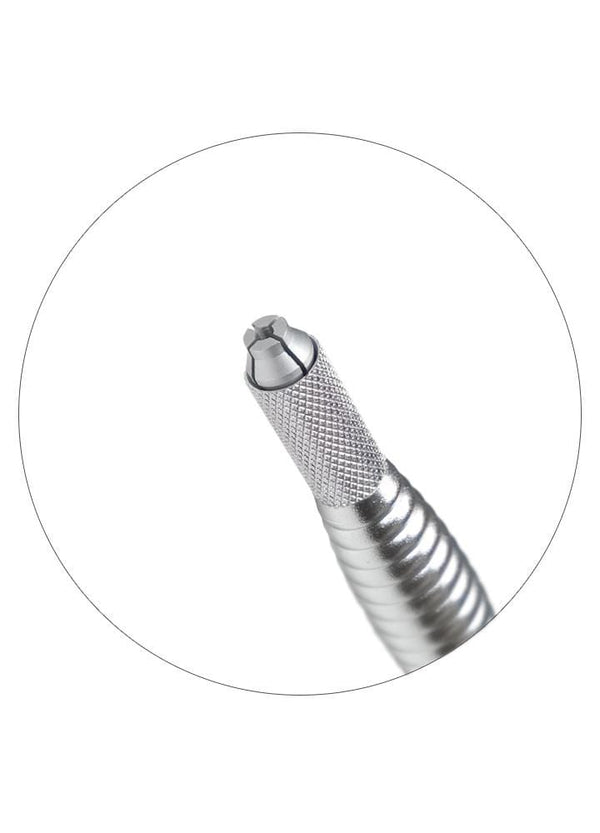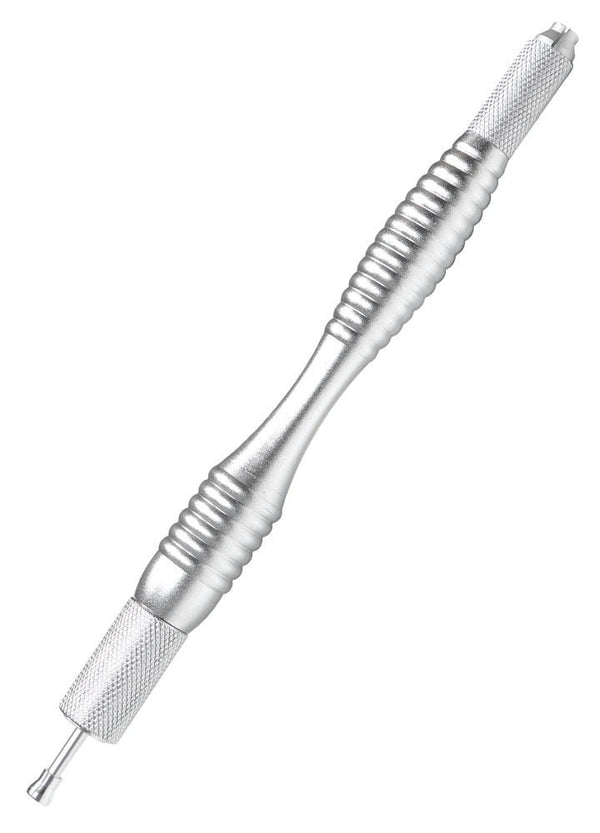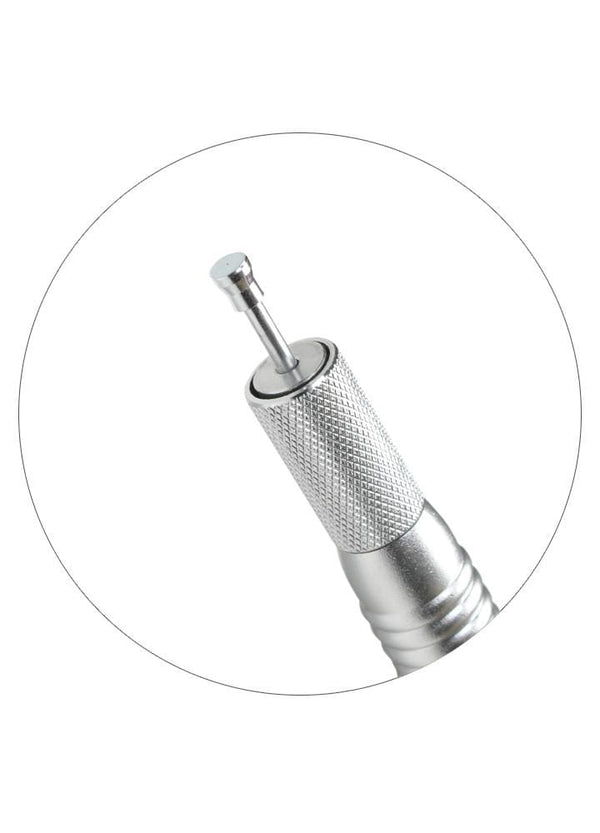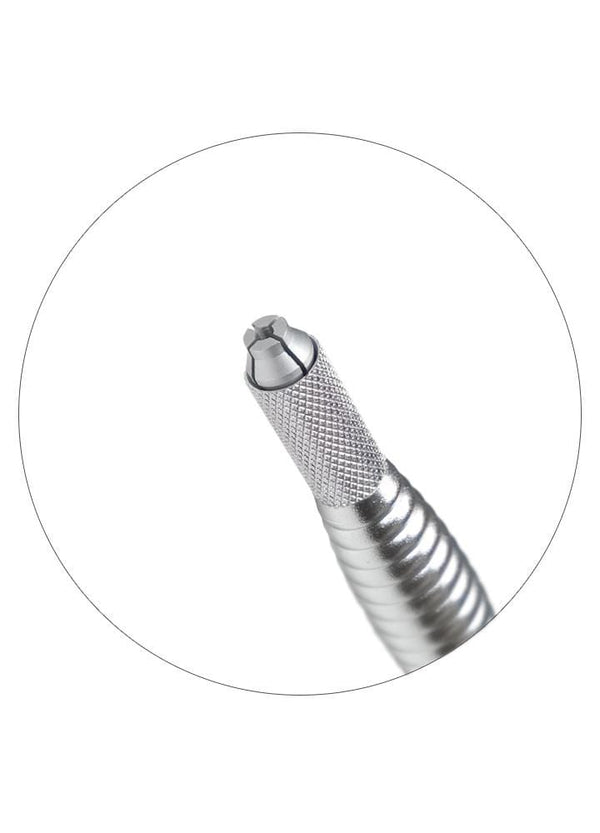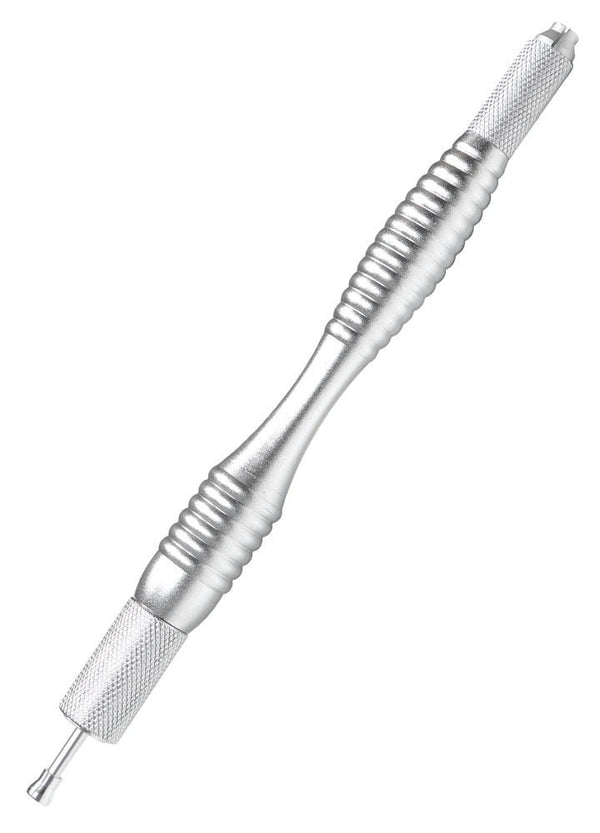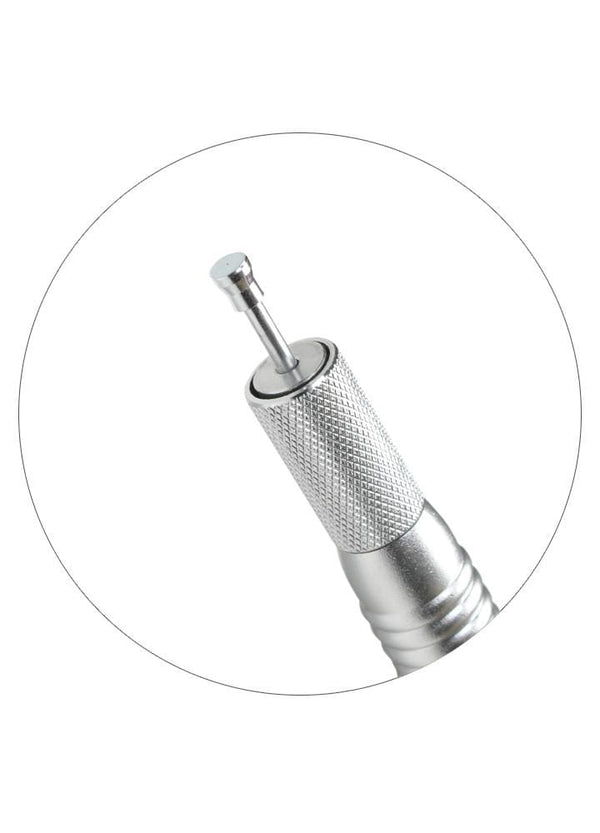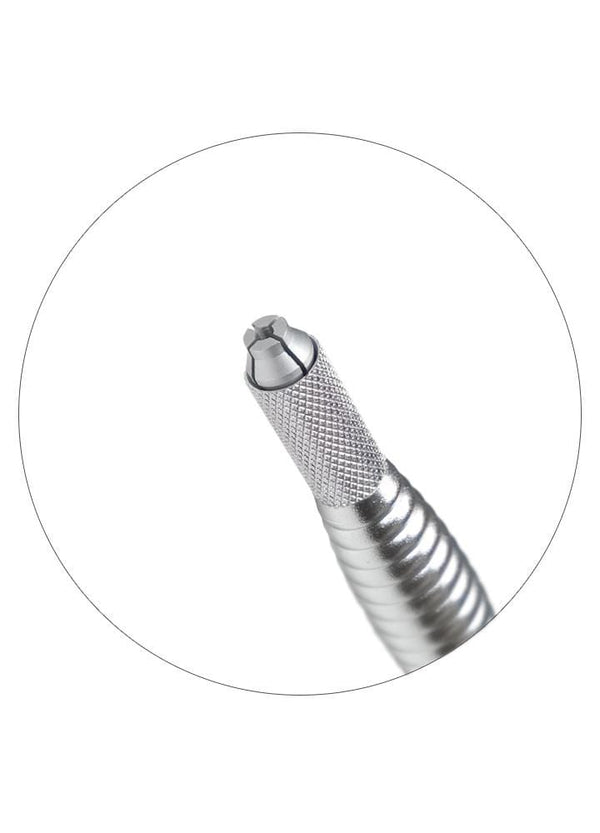 Microblading Sculpting Pen
FREE SHIPPING ON ORDERS OVER $99 | US ONLY

REFER A FRIEND AND YOU BOTH GET DISCOUNTS!
Microblading Sculpting Pen

This microblading pen has been specially designed for creating precise hairstrokes in the beginning part of the eyebrow. It's ergonomic handle will make creating the hair strokes effortless. This pen also has a special "criss cross" entry for the round needle needed to create the soft shadow effect. This pen is reusable and was designed to last longer than average microblading pens with the proper care.


This microblading pen has been sterilized and sealed.

For professional use only
Tab 2
✕