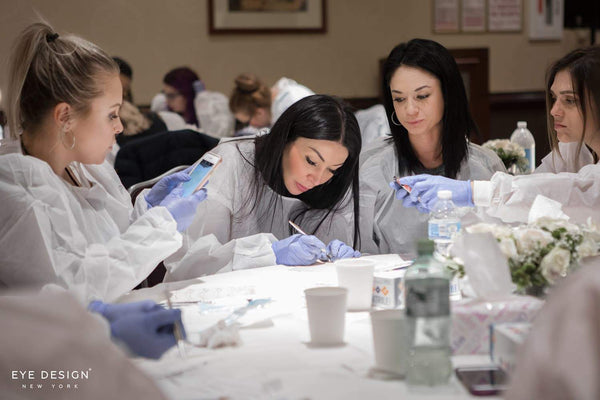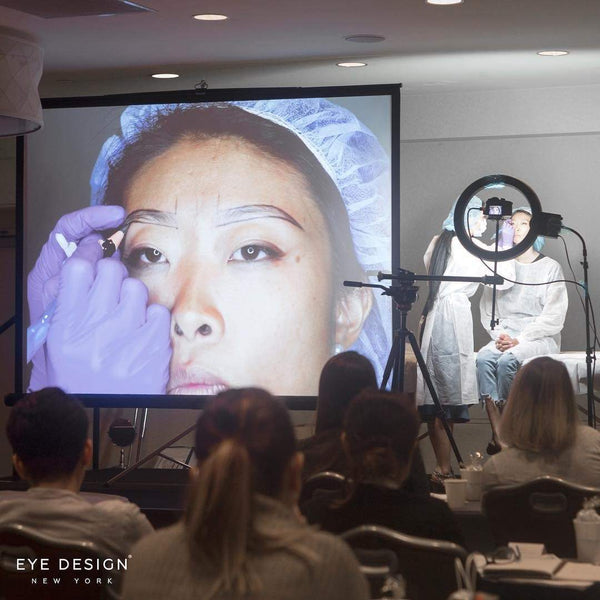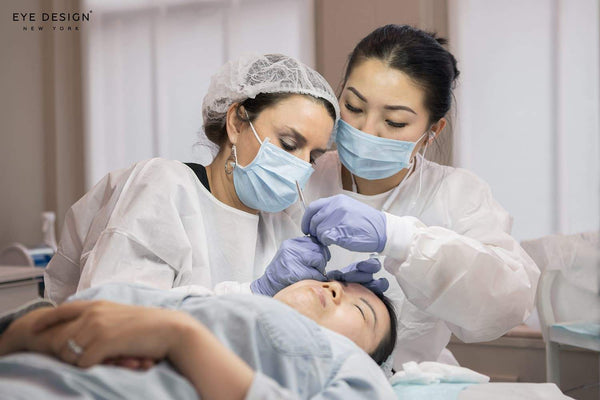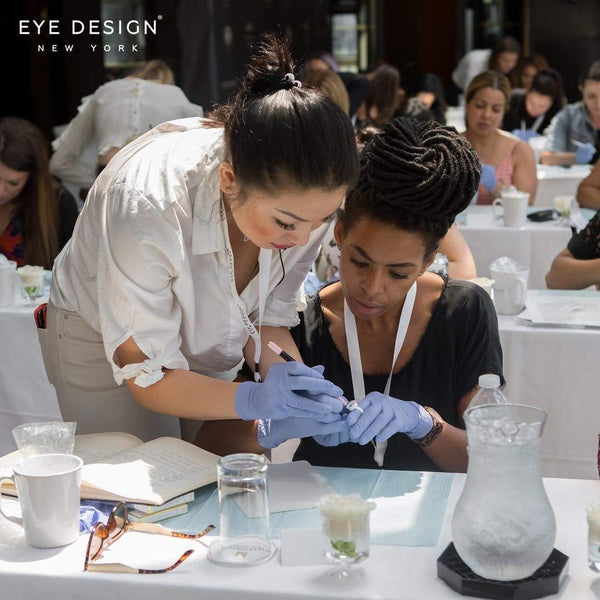 Microblading sobre piel oscura – Spanish
Duration
90 Minutes
Instructor
Nadia Afanaseva
Language
Spanish
Skill Level
Avanzado
9 videos
4 homework
Certificate
Lifetime access
CURRICULUM
You have 10 weeks remaining for the course
Microblading
LectureIntroducción 
LectureAnálisis de la apariencia de la cliente 
LectureConsulta y Preparación 
LectureDibujo 
LectureAnestesia 
LecturePrimera Pasada 
LectureLa segunda pasada 
LectureTercera pasada 
LectureTerminación y cuidado posterior 
LectureTarea en Casa
Description
Los profesionales de Microblading deberán poder trabajar con prácticamente cualquier cliente que desee someterse a este procedimiento que le cambiará la vida. Lo mejor para usted es aprender microblading para todos los tonos de piel, tipos de piel y orígenes étnicos. Esto le permitirá aumentar su base de clientes y obtener más ingresos.
Los clientes con piel oscura, como los de ascendencia africana, necesitan atención especial si desea obtener bellos resultados. Pocos estudios de microblading en el mundo pueden producir con éxito resultados que cicatricen perfectamente en la piel oscura. En realidad, muchos de nuestros clientes con piel oscura nos dicen que eligieron Eye Design porque mostramos fotos de estos casos antes y después en nuestro sitio web y redes sociales. ¡Eye Design se enorgullece de atender a una gran variedad de clientes en una de las ciudades con mayor diversidad del mundo!
Dada nuestra ubicación privilegiada en el corazón de Manhattan, nuestro técnico tiene años de experiencia trabajando con clientes de todo el mundo. Estamos equipados para abordar casi cualquier caso, y esperamos ansiosos poder compartir con usted lo que hemos aprendido.
Learning Outcomes
◯ ¡Usted recibirá 9 videos detallados y material de conferencias!
◯ Animaciones, dibujos y tablas para comprender mejor.
◯ Práctica manual y tareas para el hogar orientadas por Nadia.
◯ Cómo tomar las medidas correctas de la cara de su cliente usando un calibre Golden Mean
◯ Cómo dibujar diferentes formas de cejas y patrones de trazos de pelo para adaptarse a los distintos clientes
◯ Cómo restaurar las cejas para clientes con piel morena, como los de ascendencia africana

◯ Cómo crear cejas hermosas y naturales para clientes con una variedad de formas de cara y formas de cejas
◯ Cómo utilizar la técnica de Efecto Polvo manual de Eye Design en los trazos del pelo.
Instructor
Nadia Afanaseva
Nadia Afanaseva is the founder of the Eye Design studio in New York City, a top professional in microblading and semi-permanent makeup, winner of the Russian Lash Competition in Volume Extensions, speaker at the first United States Lash Conference in Chicago, judge at the first and second United States Lash Competitions, author of a unique training program for beauty professionals, developer of her own line of professional beauty products and owner of the Eye Design New York brand.
She developed all of Eye Design's exclusive microblading and permanent makeup techniques (including Powder Effect), as well as six methods and 12 styles of Volume application for eyelash extensions. Nadia and her team have trained more than 5,000 students at Eye Design University since its launch.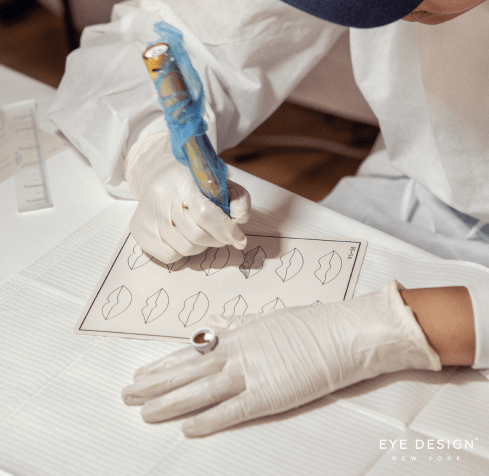 ✕