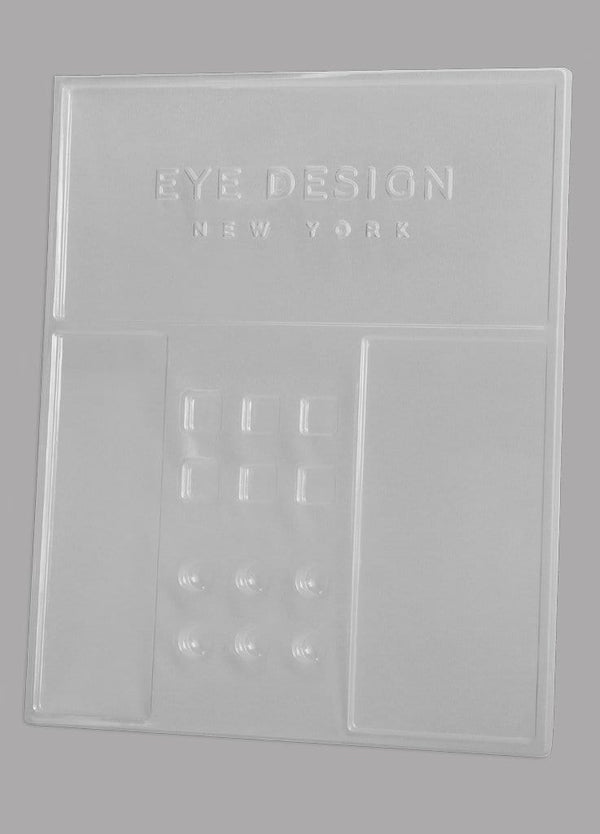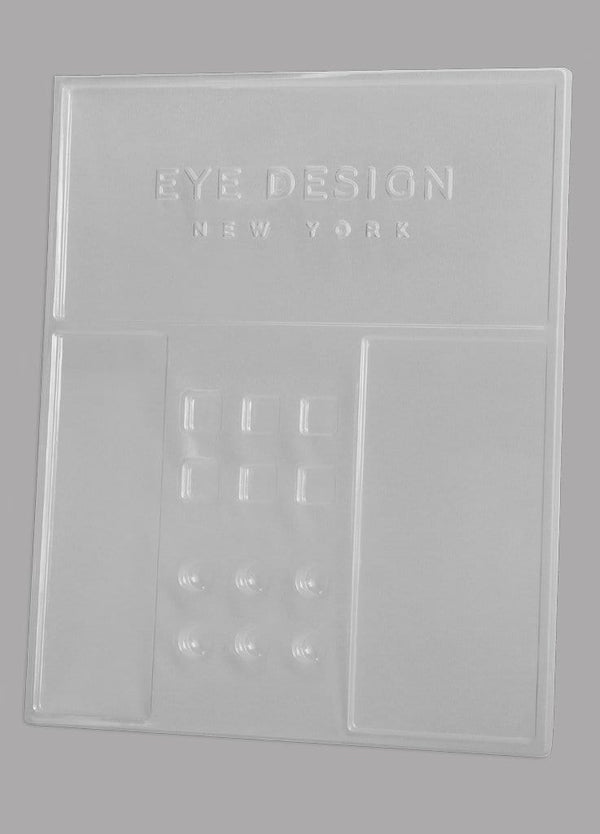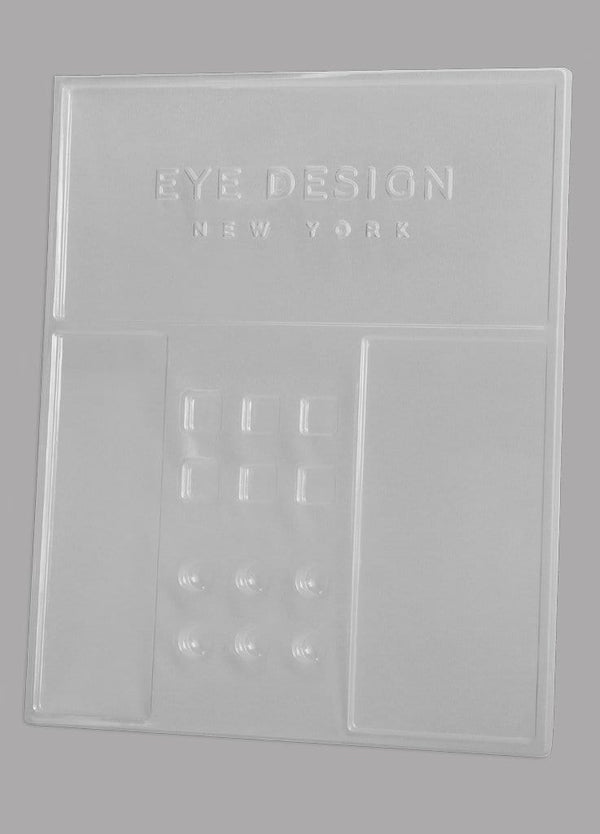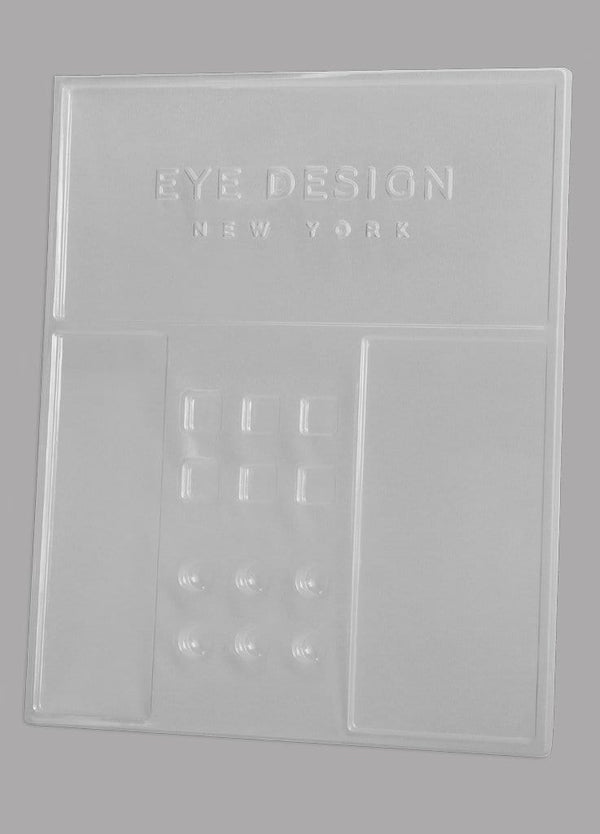 Disposable Tray for Microblading/Powder pigments and Lash Extensions
FREE SHIPPING ON ORDERS OVER $99 | US ONLY

REFER A FRIEND AND YOU BOTH GET DISCOUNTS!
Disposable Tray for Microblading / Powder pigments and Lash Extensions
Eye Design's Disposable Tray is a convenient tool for both brow and lash artists. It features 12 built-in cups (13 to 15 millimeters) for pigment, thinner or adhesive, as well as three larger sections for pens, blades or eyelash extensions. There is also plenty of room for micro brushes, flocked applicators and lash brushes.

Because it is split into several sections, our Disposable Tray helps beauty professionals stay organized when working with multiple different lash lengths/curls or pigment colors.
Tab 2
✕