PMU Cartridge Needles 0601RL - 0.20mm for Tattoo Permanent Makeup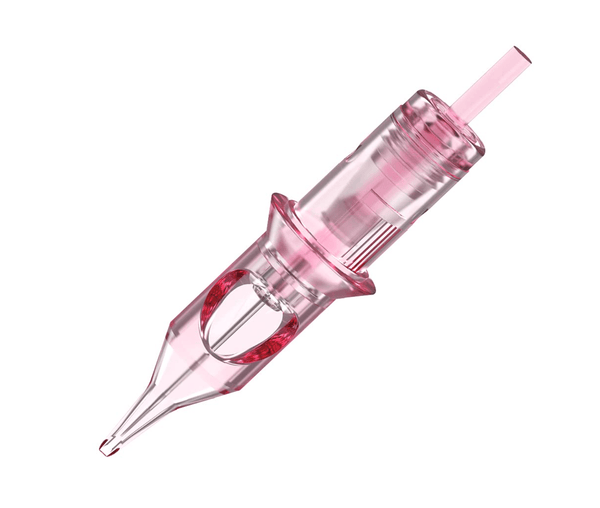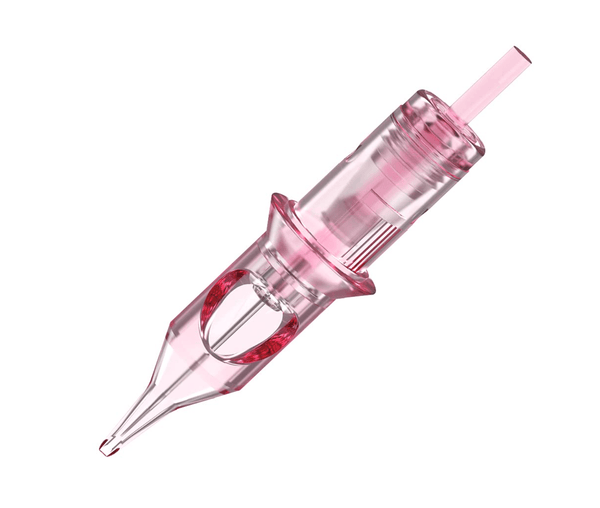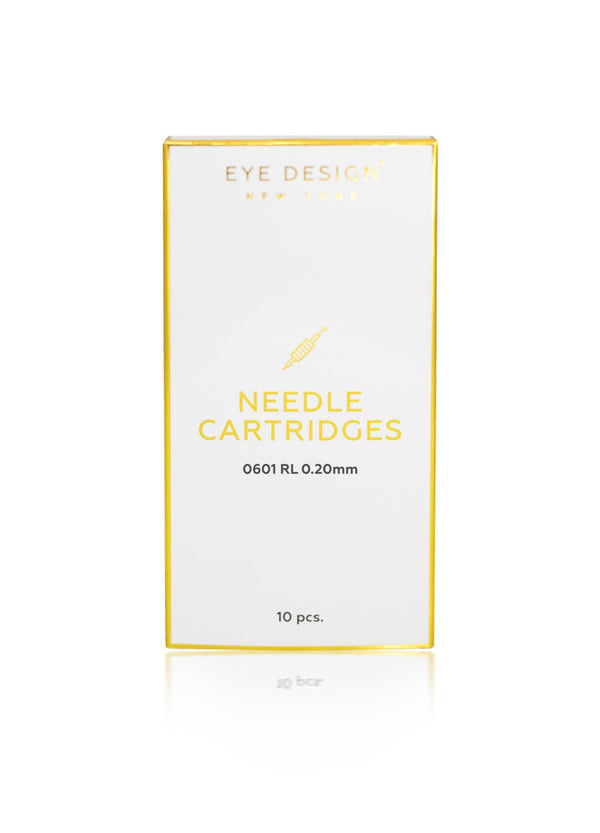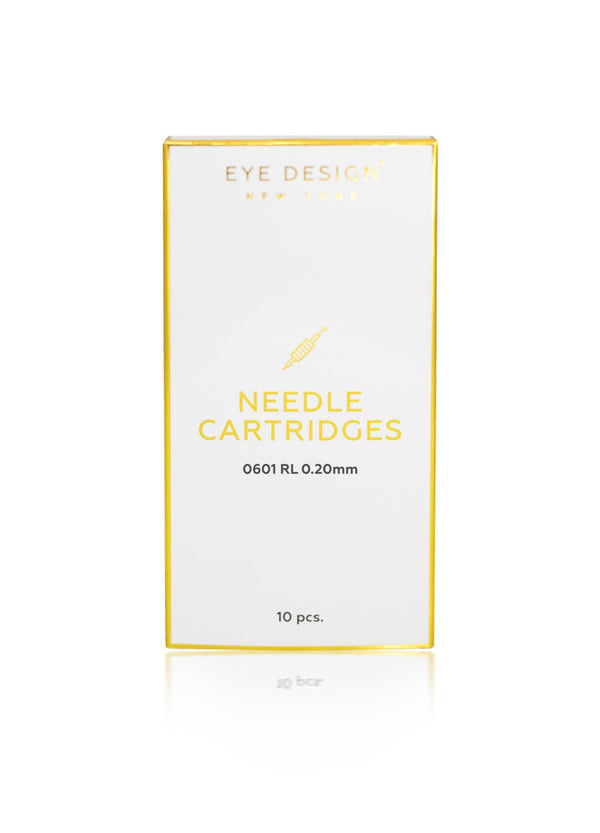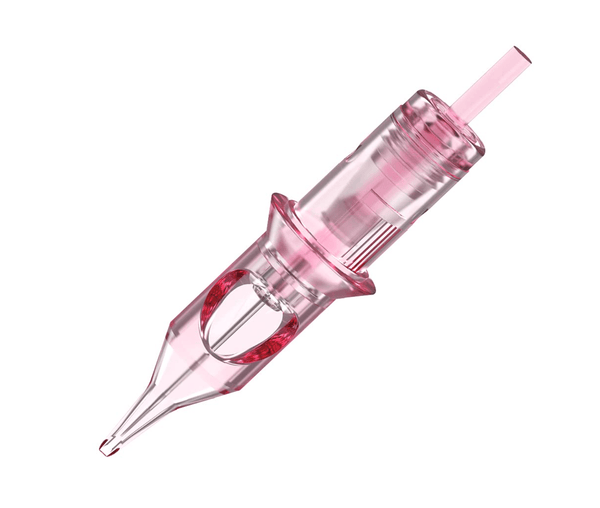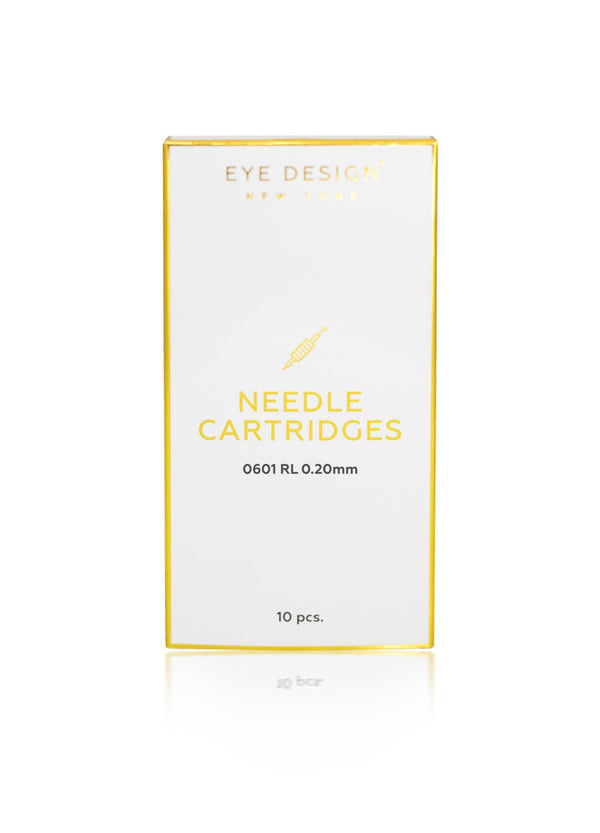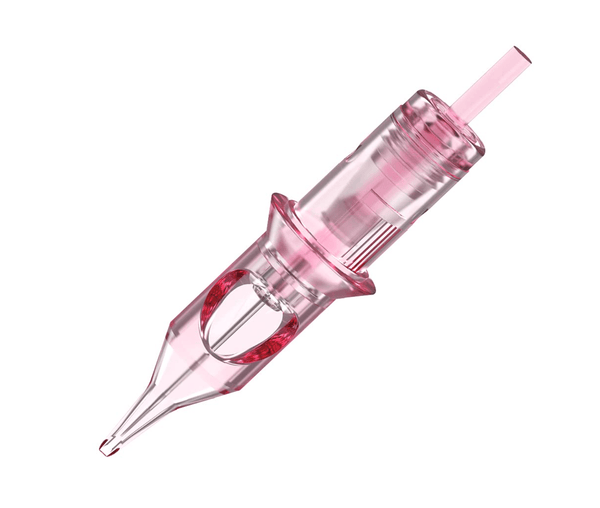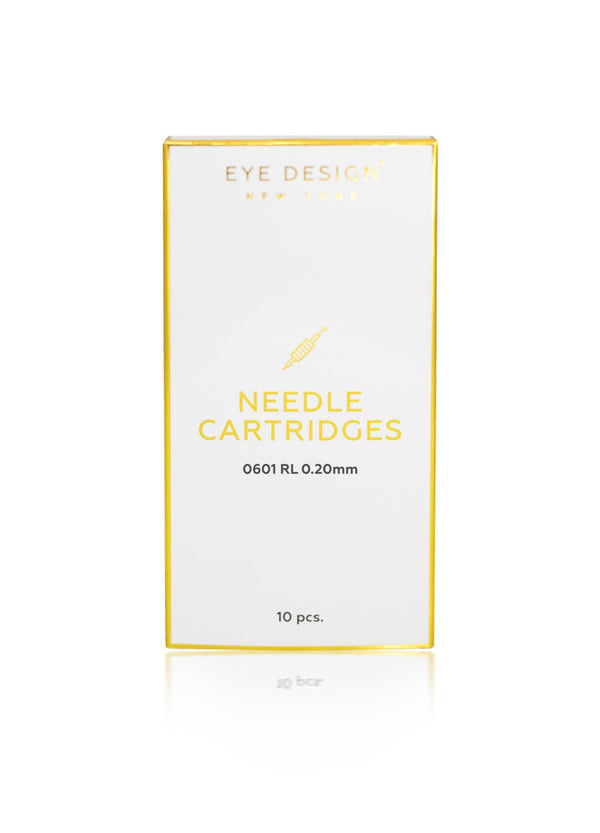 PMU Cartridge Needles 0601RL - 0.20mm for Tattoo Permanent Makeup
FREE SHIPPING ON ORDERS OVER $99 | US ONLY

REFER A FRIEND AND YOU BOTH GET DISCOUNTS!
PMU Cartridge Needles 0601RL - 0.20mm for Tattoo Permanent Makeup
Needle cartridges Eye Design New York are hygienic cartridges for a tattoo machine in an individual sterile package.
Sterilized makeup needles for Tattoo Permanent Makeup

Cartridges are made from high-quality medical-grade stainless steel, nano-thin needles, laser sharped

Package Contains: 10pcs 0601RL (0.20mm) Cartridge Needles
This configuration consists of a single-pronged needle, which allows it to be used on all areas: lips, eyebrows, eyes, and areoles. The cartridges are suitable for hair technology and soft feathering with a small pixel.
Made in the USA.
Tab 2
✕