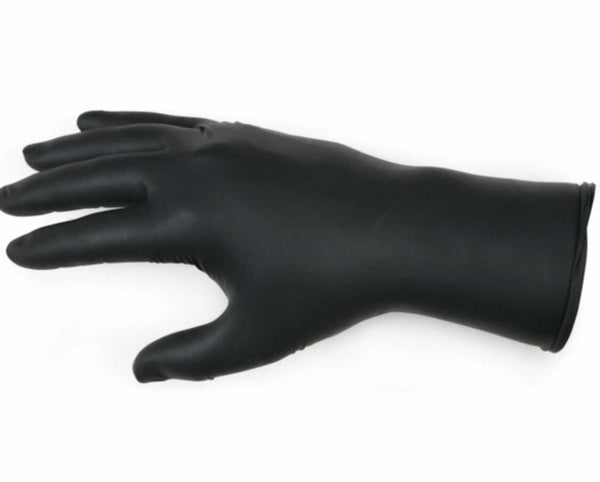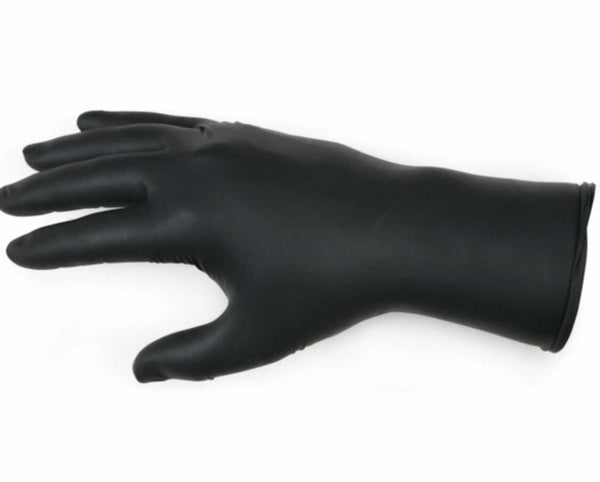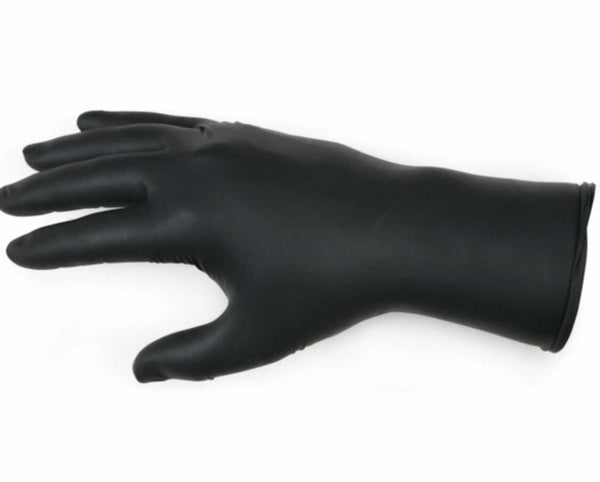 Nitrile disposable gloves black - 100pcs
FREE SHIPPING ON ORDERS OVER $99 | US ONLY

REFER A FRIEND AND YOU BOTH GET DISCOUNTS!
Disposable nitrile gloves black size S 100pcs
Disposable nitrile gloves black size S are safe disposable ambidextrous gloves for various types of work. The material is eco-friendly and safe, protects the skin carefully. The absence of natural ingredients in the composition gives products made of nitrile hypoallergenic properties.
The gloves are designed to protect your hands from the penetration of bacteria and viruses, the effects of cosmetics and chemicals, acids, oils, fat, alcohol and refined petroleum products.
Size: S (small) 
Caution: please keep in the cool and dry condition.
Tab 2
✕