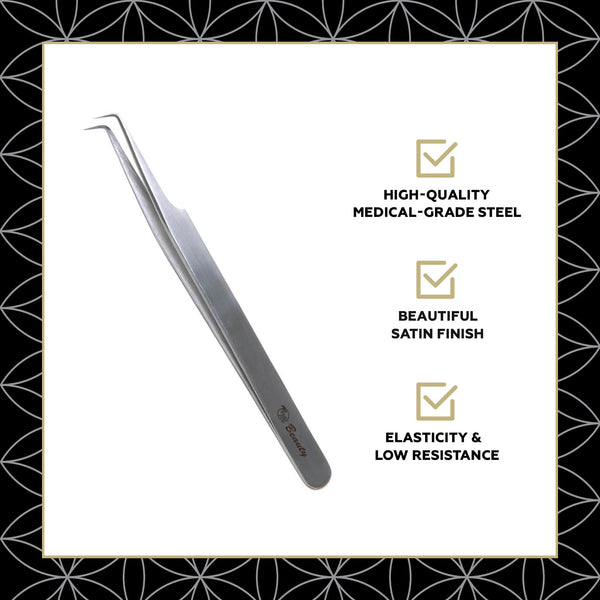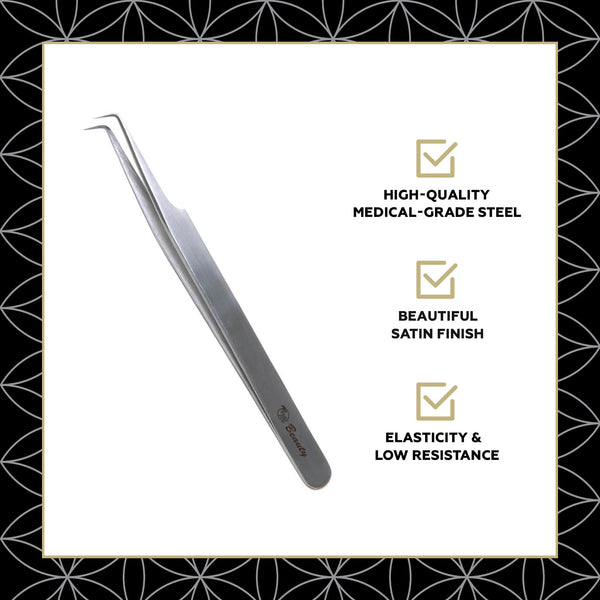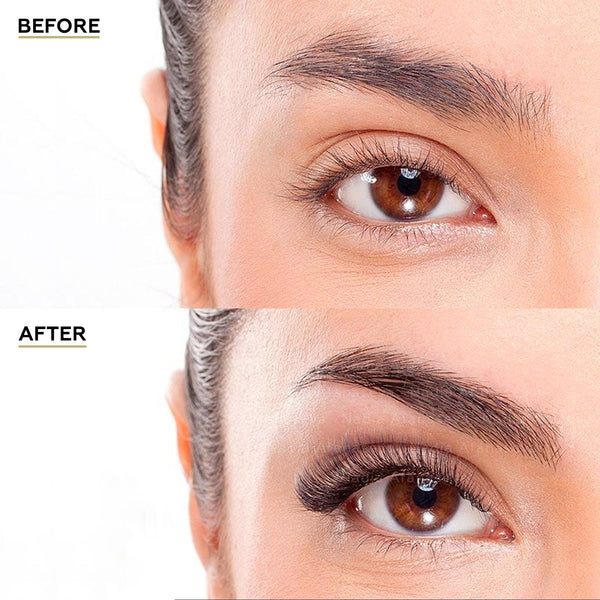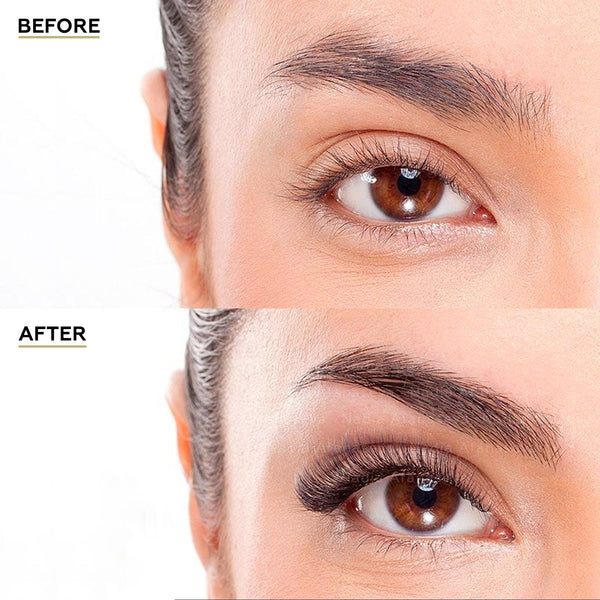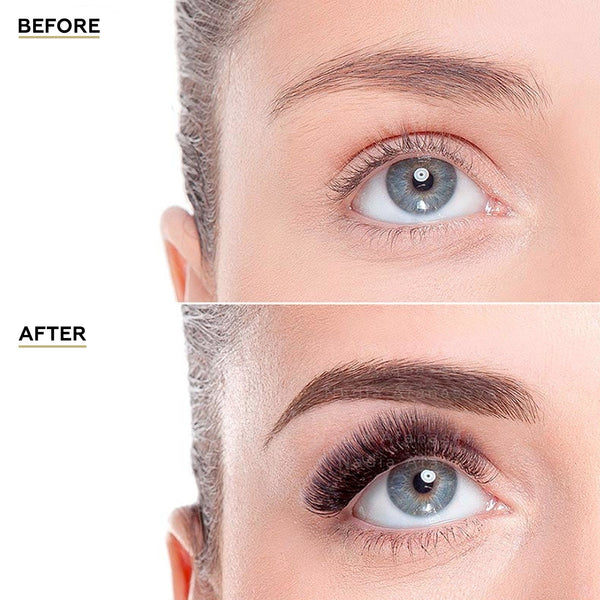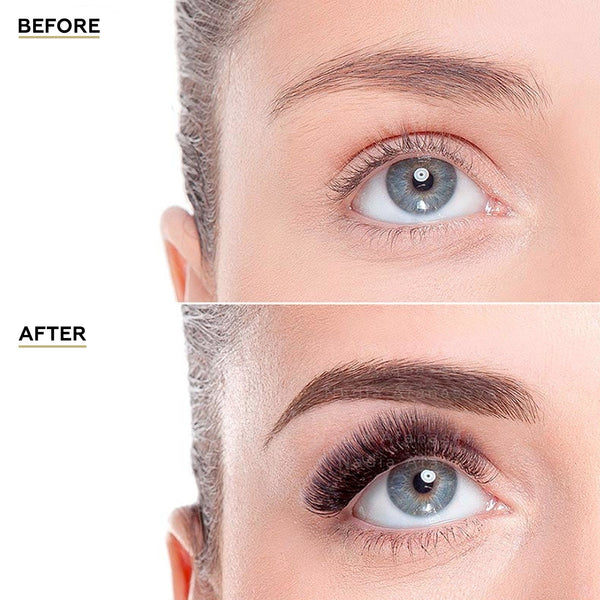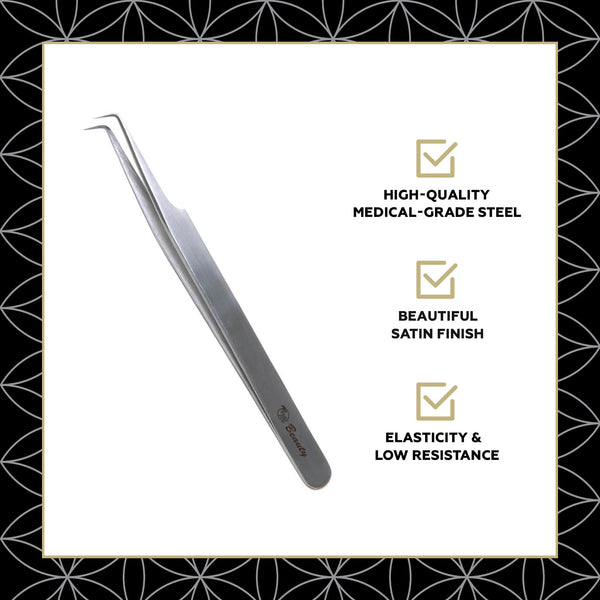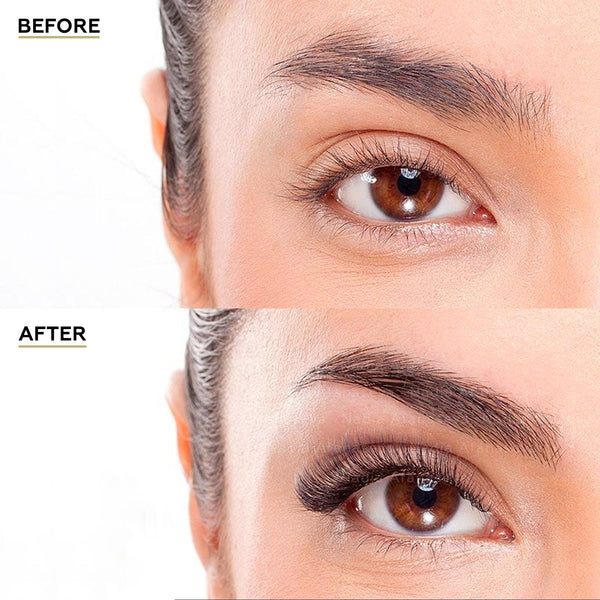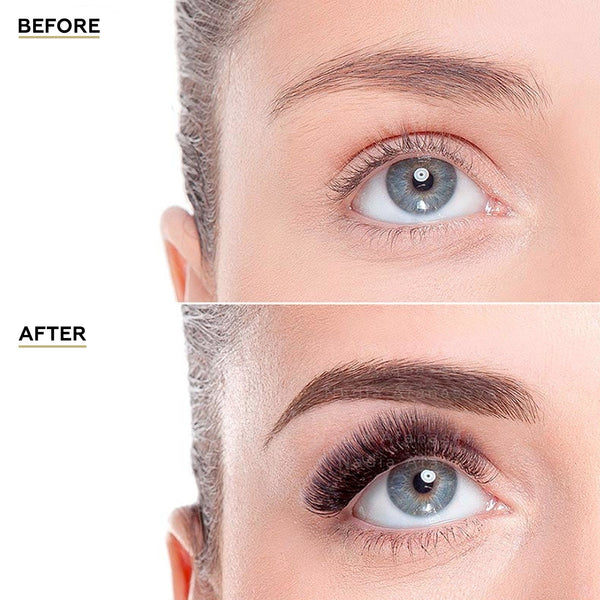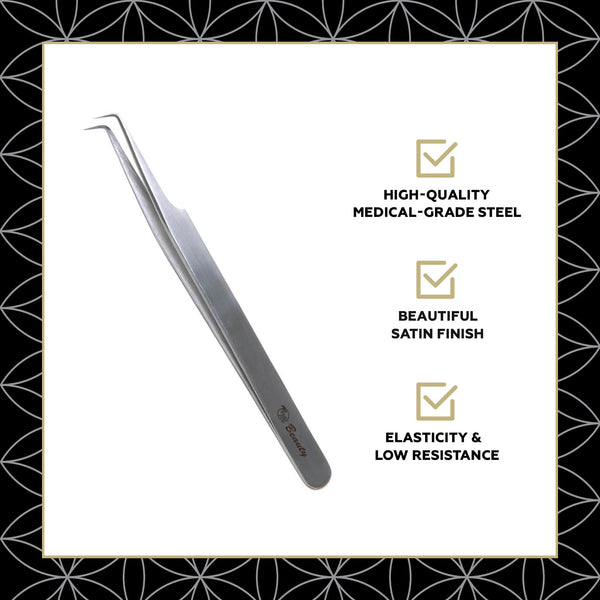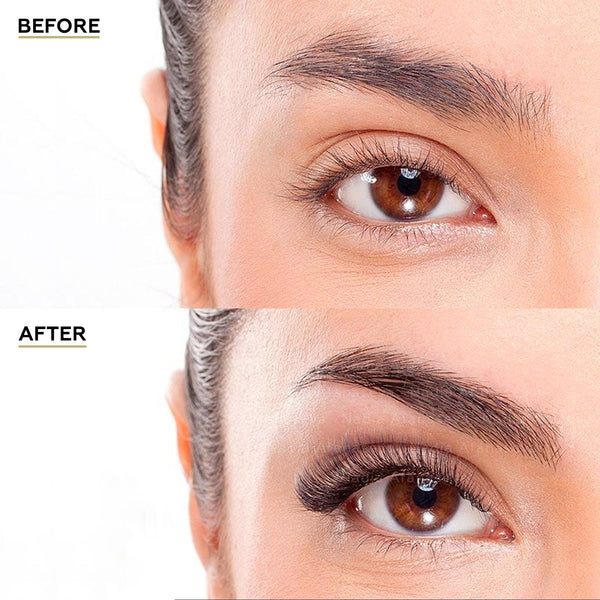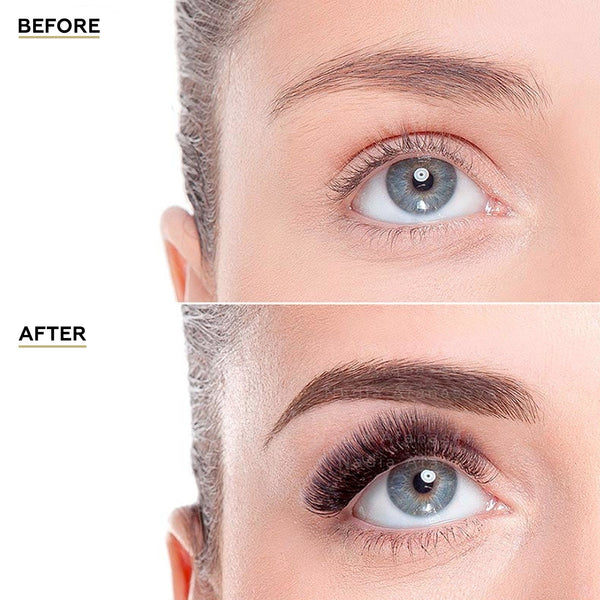 90° ANGLED EYELASH EXTENSIONS TWEEZERS
FREE SHIPPING ON ORDERS OVER $99 | US ONLY

REFER A FRIEND AND YOU BOTH GET DISCOUNTS!
Japanese steel
Durable & rust resistant
Light weight
Great for pickup and separation
Perfect for Volume eyelash extensions
90° angled tweezers are made of high quality Japanese steel. This durable, light weight tool has excellent tension to assure that extensions do not slip through the tip. It is designed to rest perfectly into technician's hand and to pick up easily even the thinnest lashes and hairs. 90 degree angled tweezers are great for eyelash separation, especially during Russian Volume application. These tweezers have classical, satin finish.
Tab 2
✕