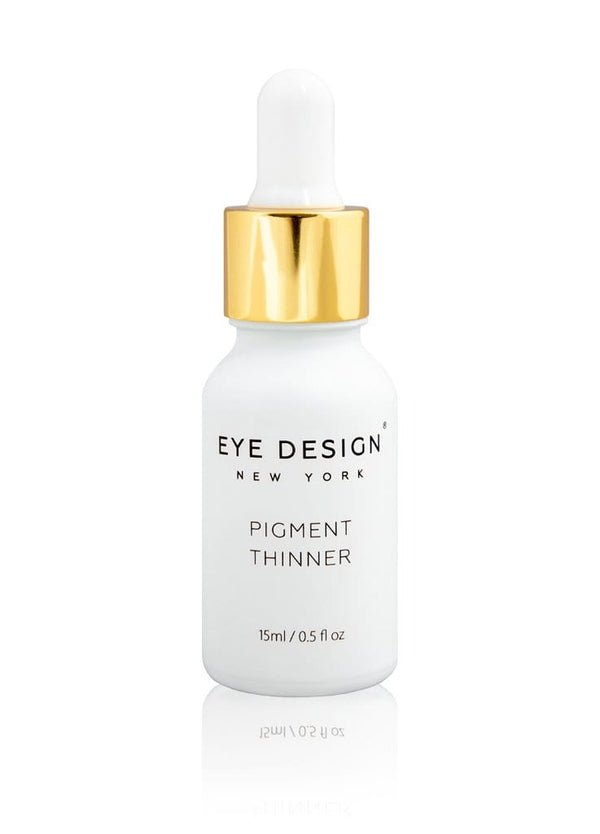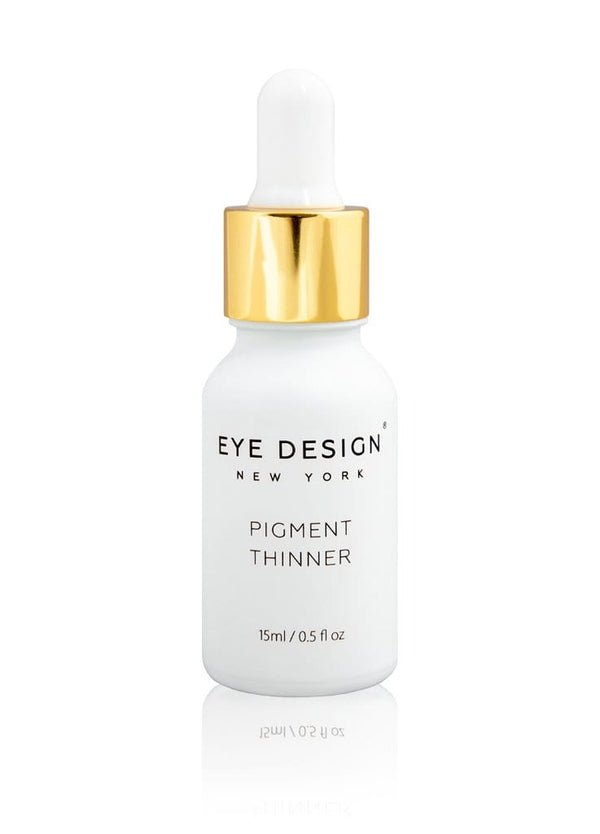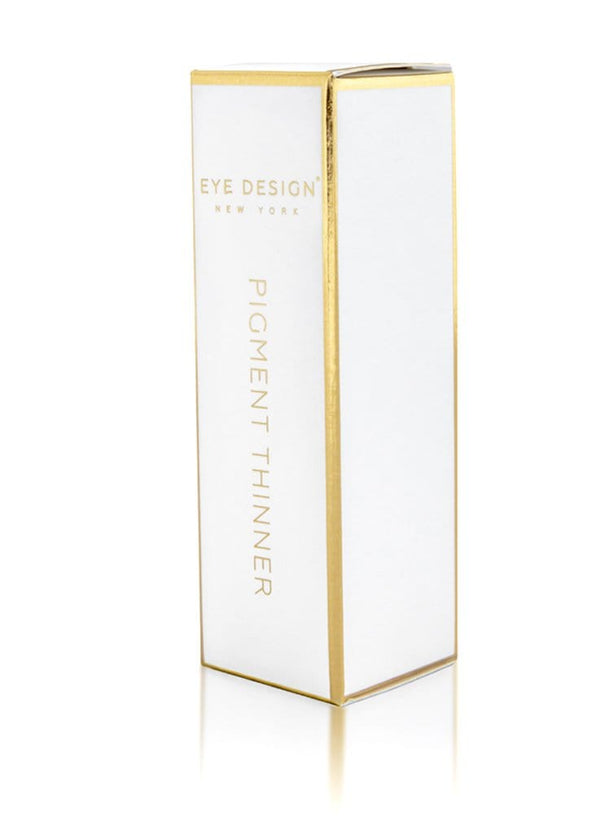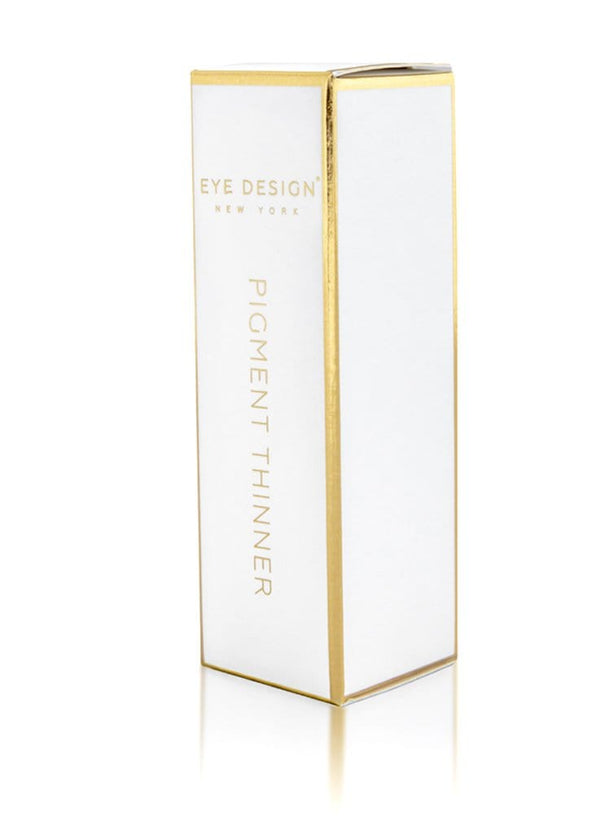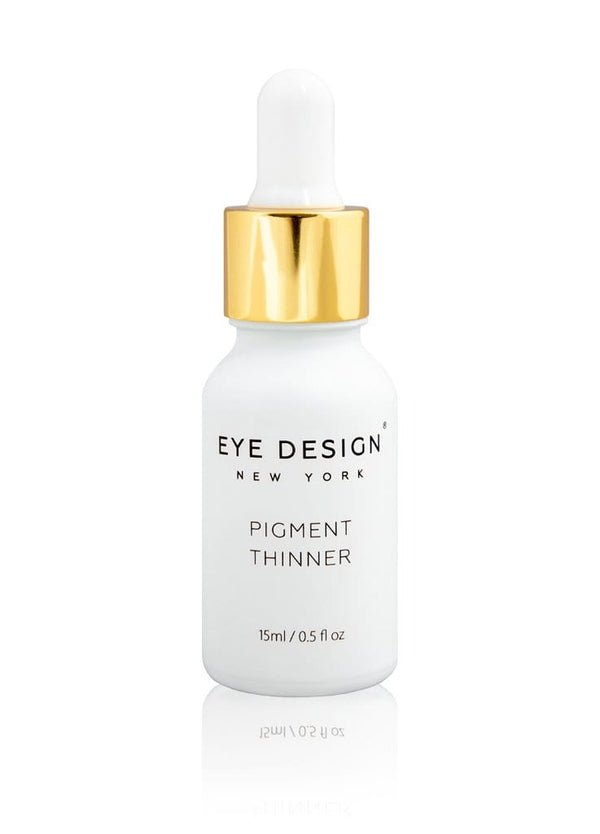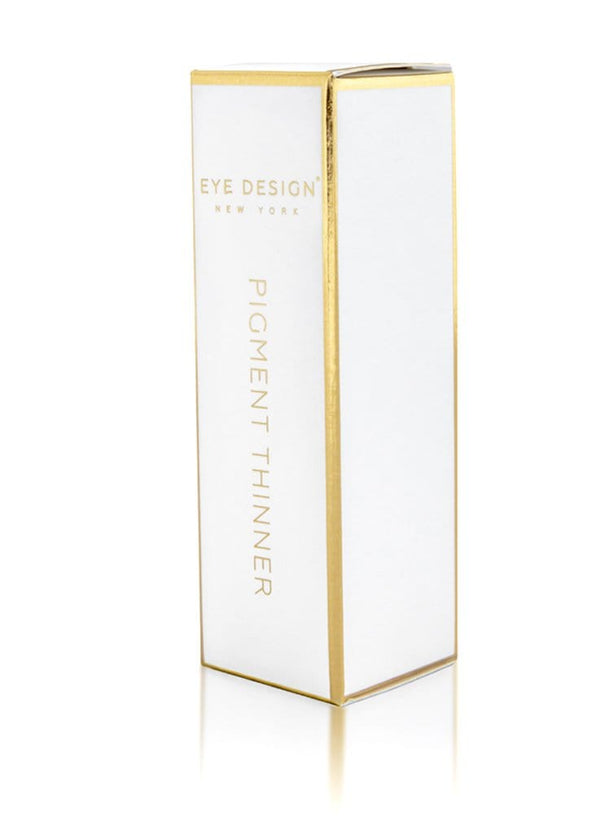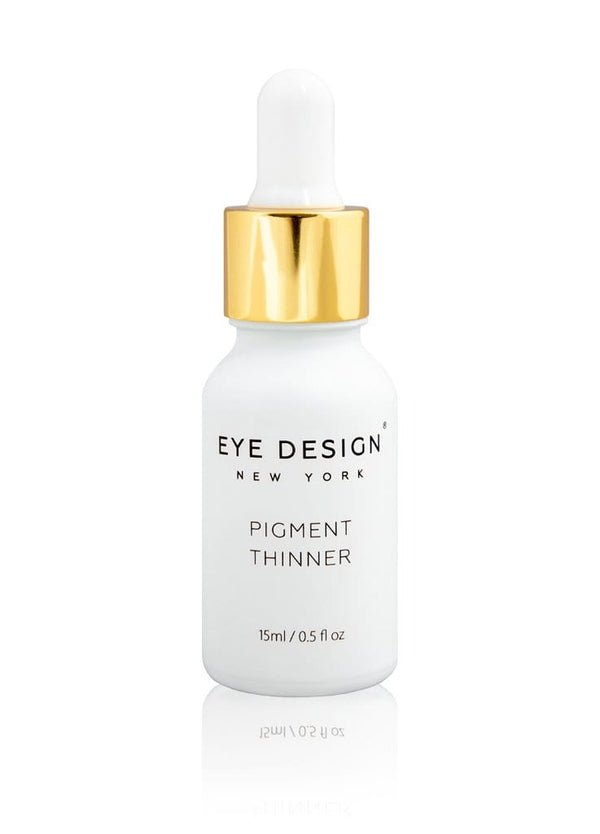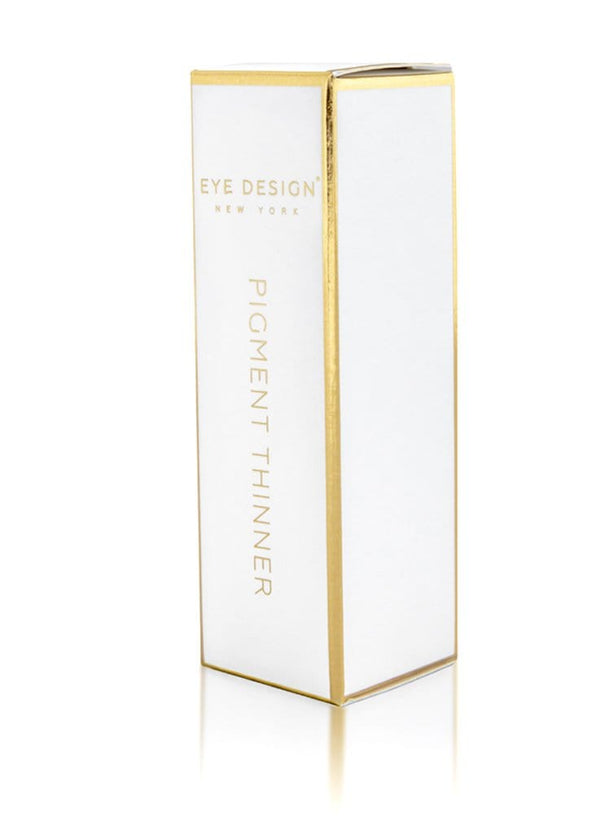 Pigment Thinner for Microblading and Powder pigments
FREE SHIPPING ON ORDERS OVER $99 | US ONLY

REFER A FRIEND AND YOU BOTH GET DISCOUNTS!
Pigment Thinner for Microblading and Powder/Ombre pigments

Eye Design's Pigment Thinner was developed to dilute our gel-like Microblading Pigments so that they are more suitable for Powder Effect techniques. Technicians who prefer working with thinner pigments can also use this during microblading procedures.

It is made with skin-loving glycerin, as well as distilled water and ethanol, which allow this product to remain colorless.

Technicians can add 1 to 2 drops of Pigment Thinner to our pigments for microblading, or 3 to 5 drops for the ideal Powder Effect consistency. One bottle has approximately 70 uses.

Note that use of this product, in addition to thinning the pigments' texture, also lightens the pigments' color, which is noticeable after healing.
Tab 2
✕