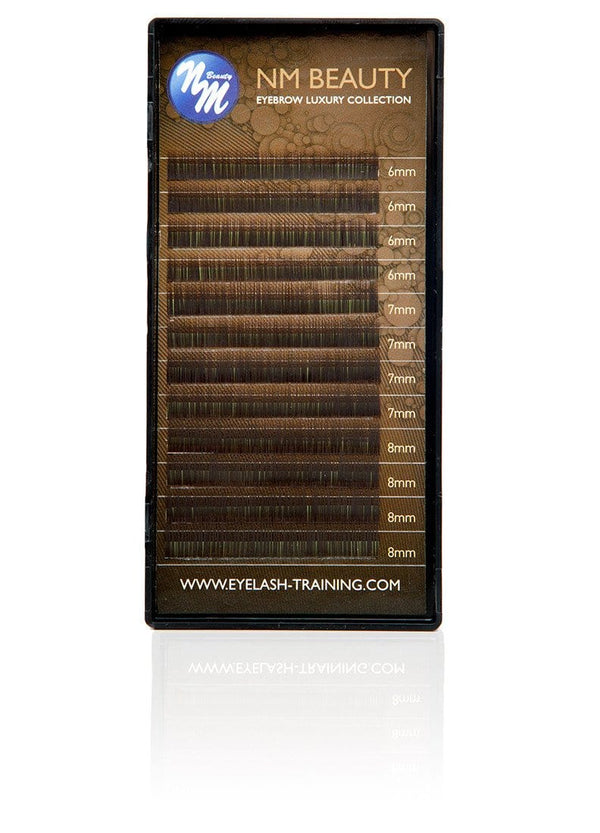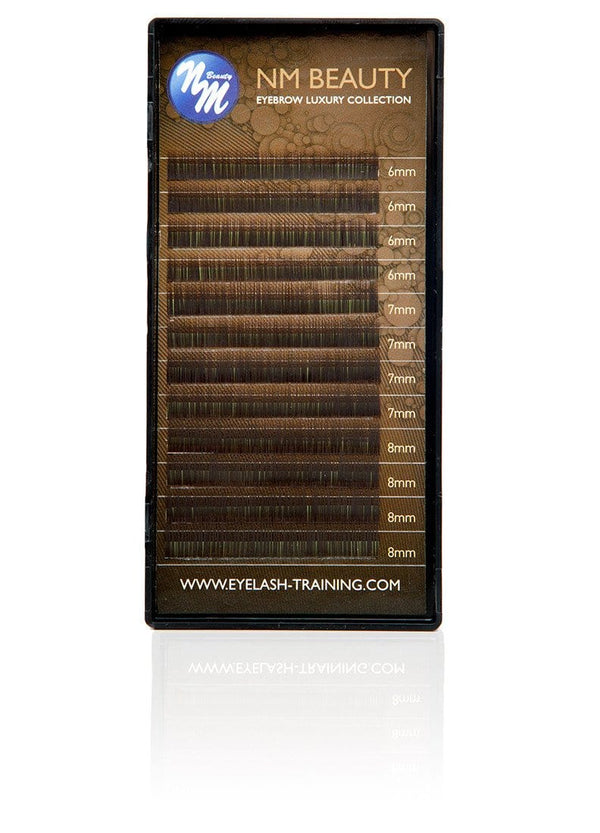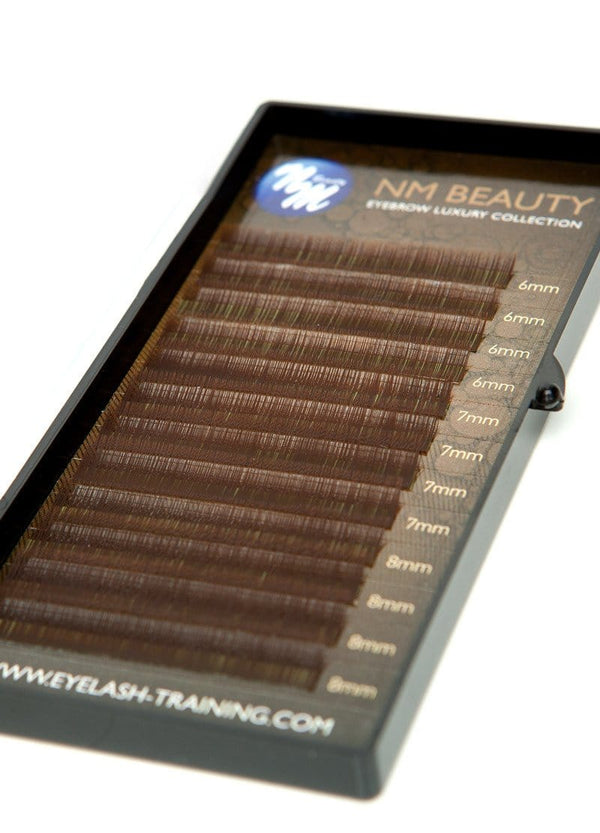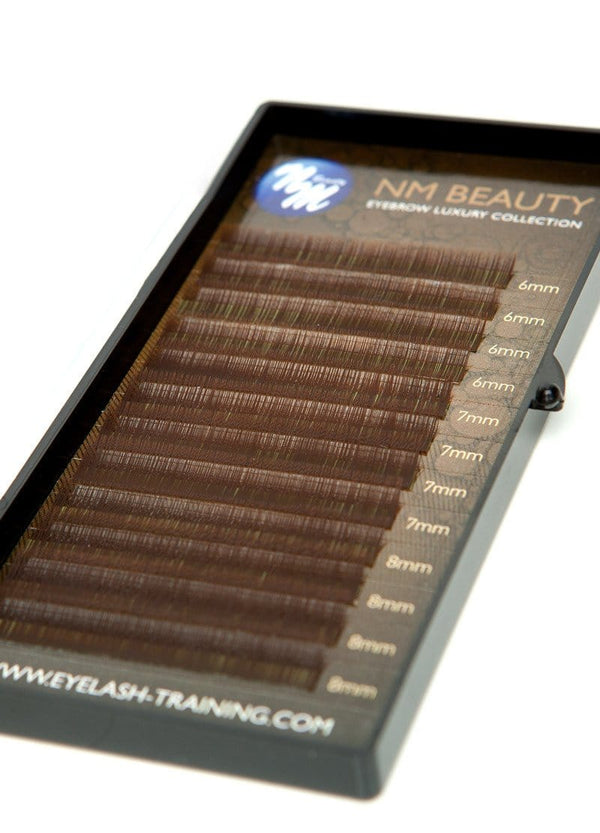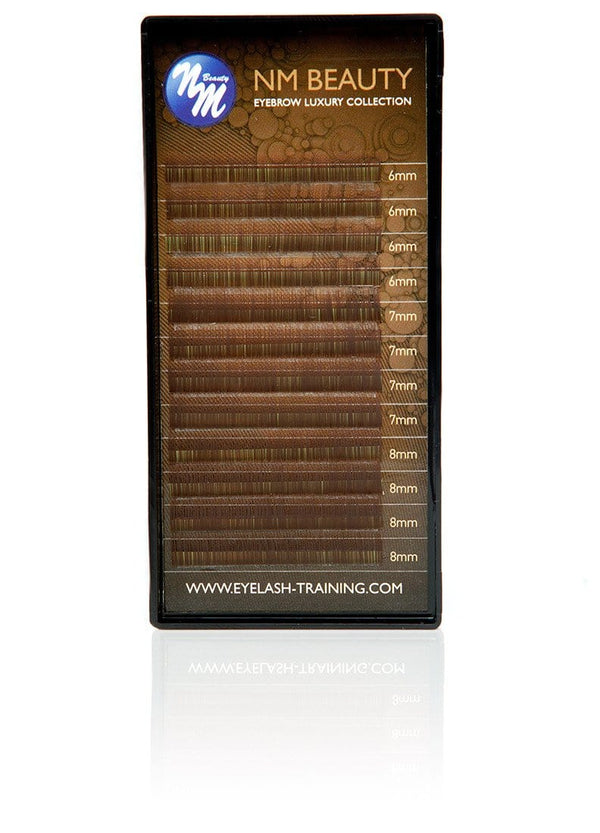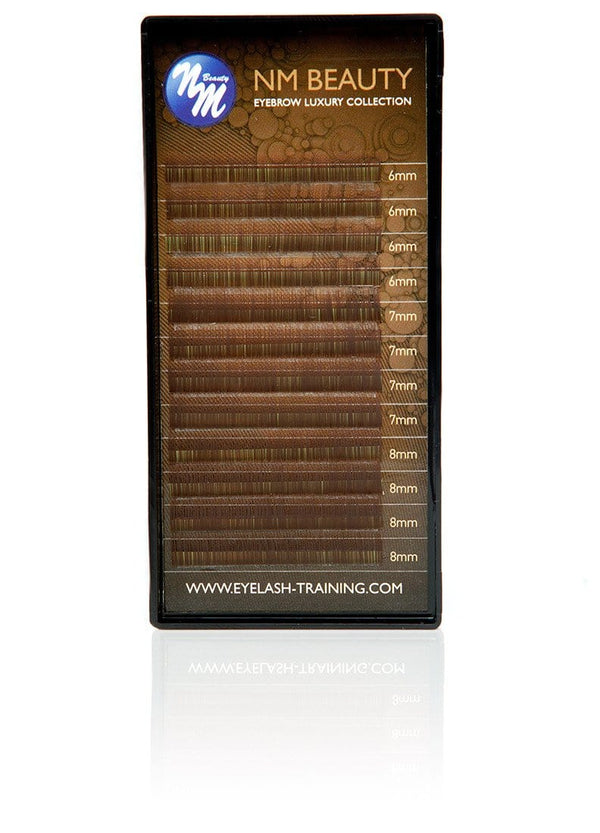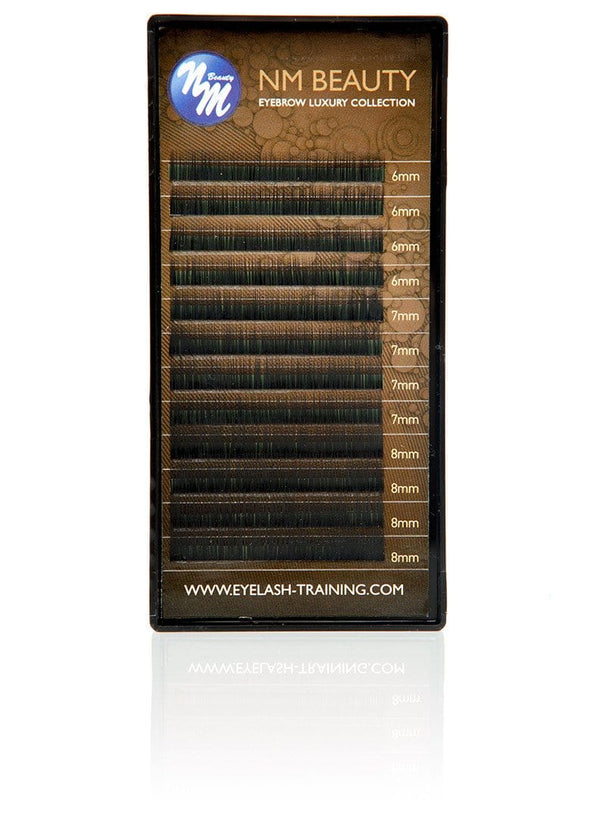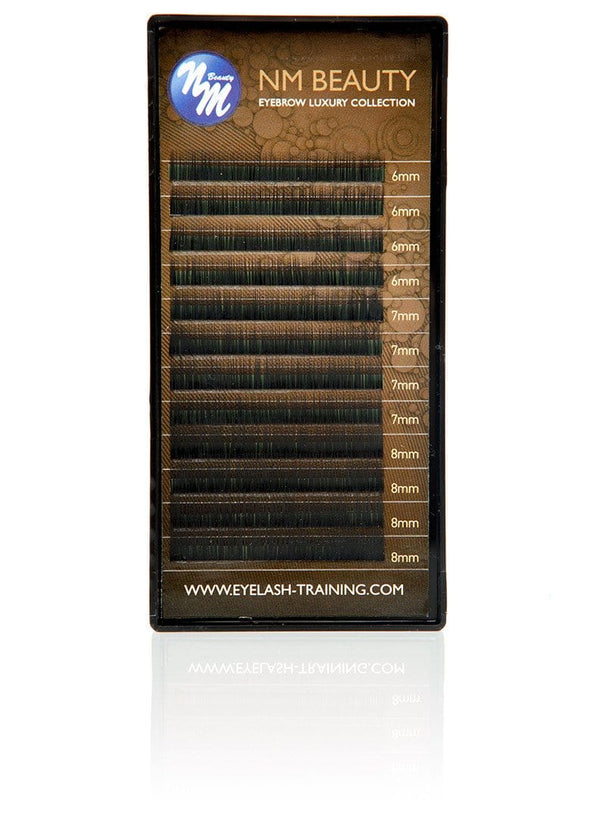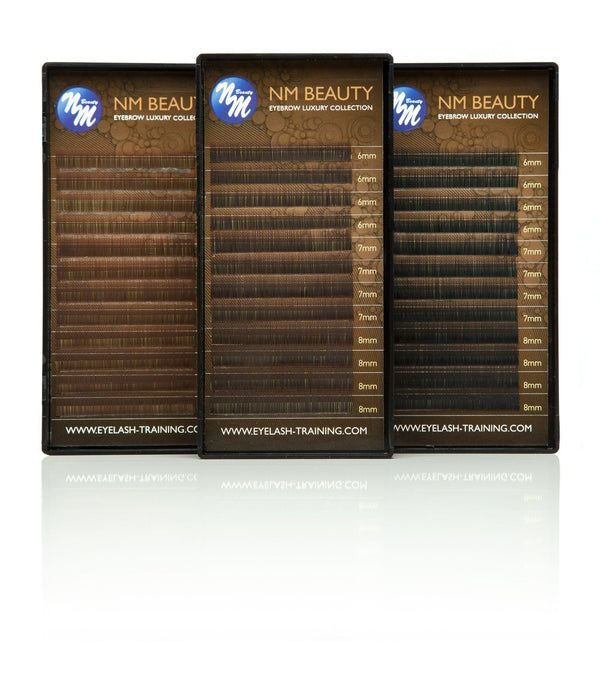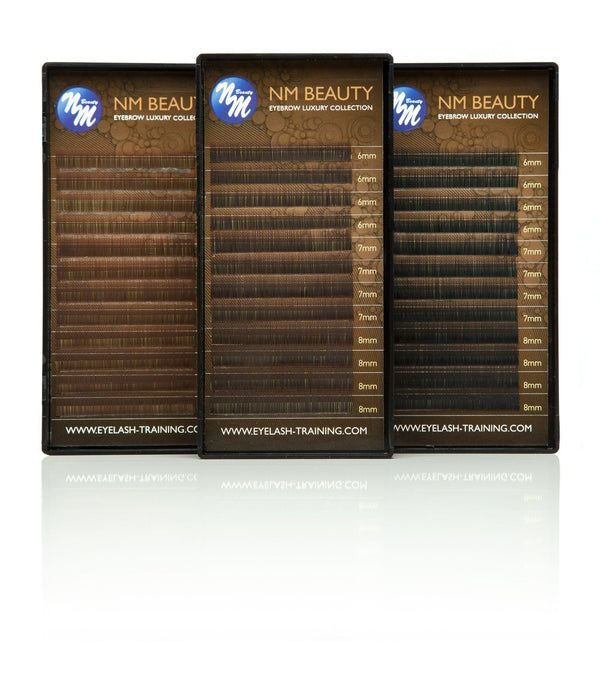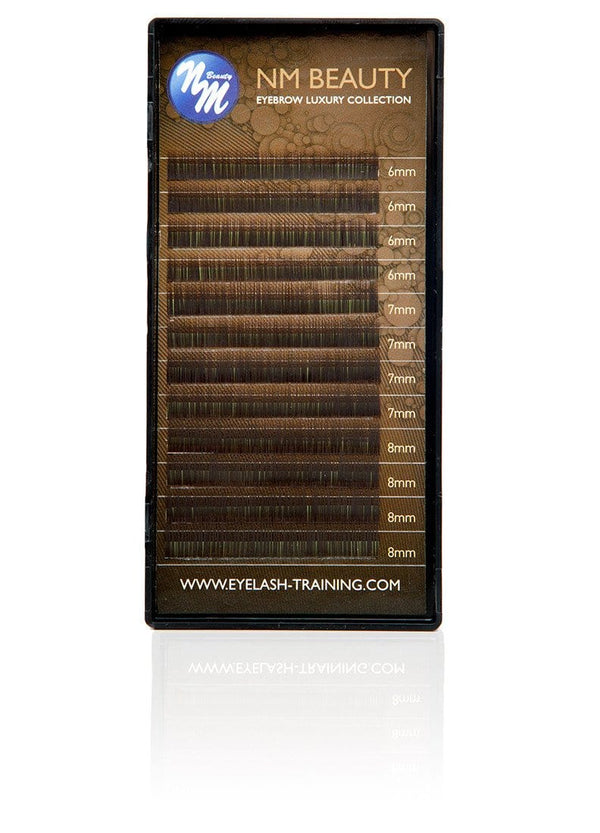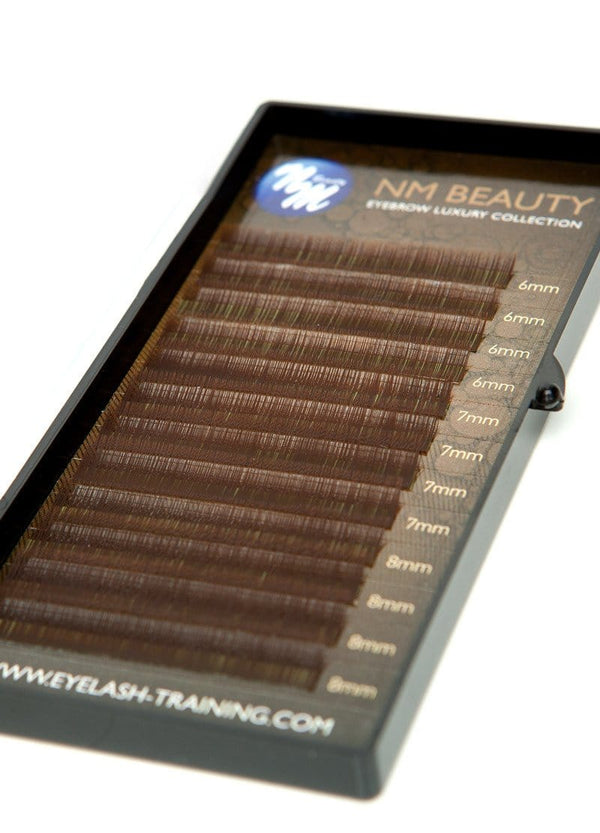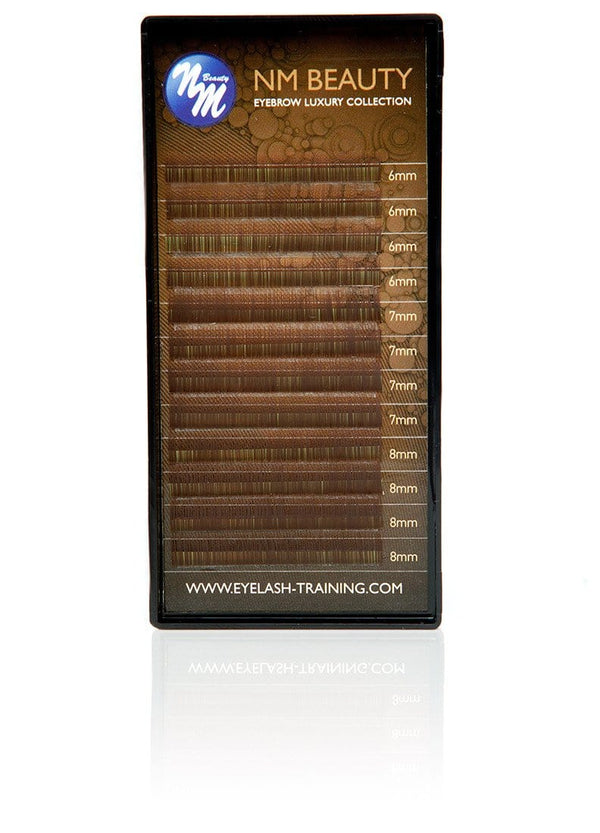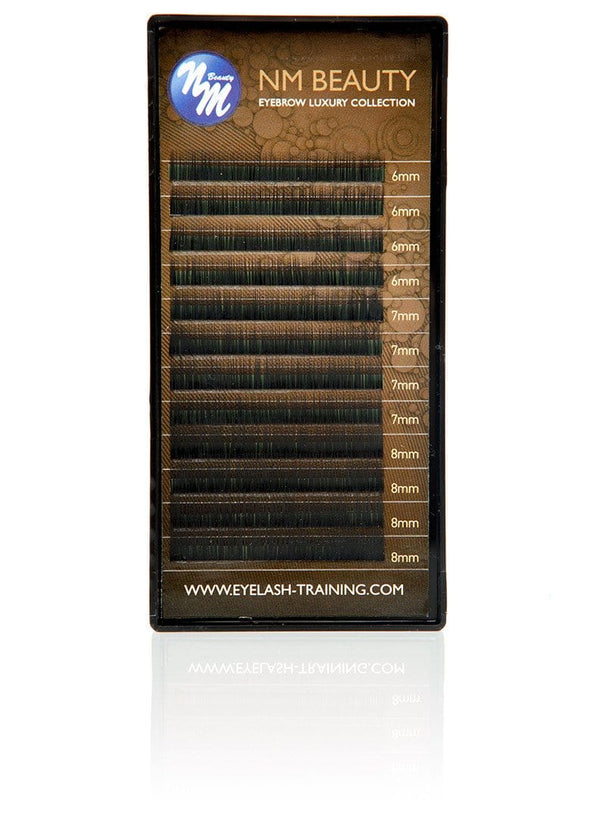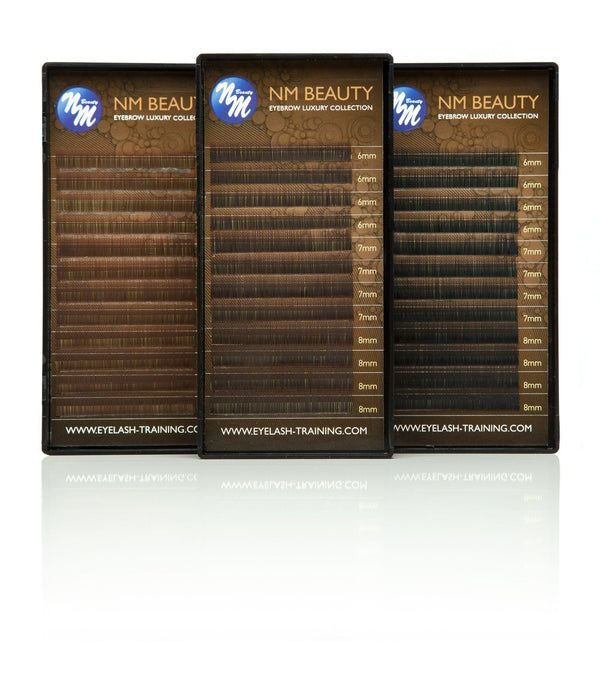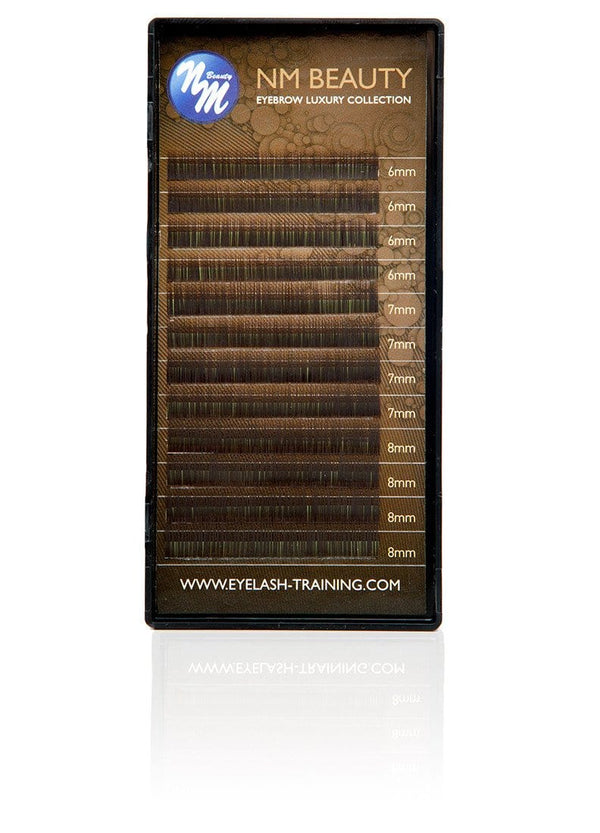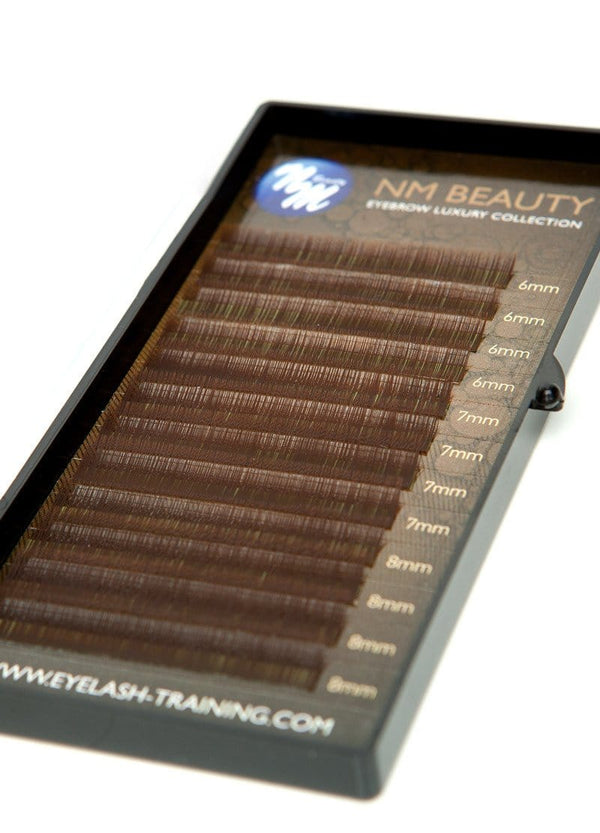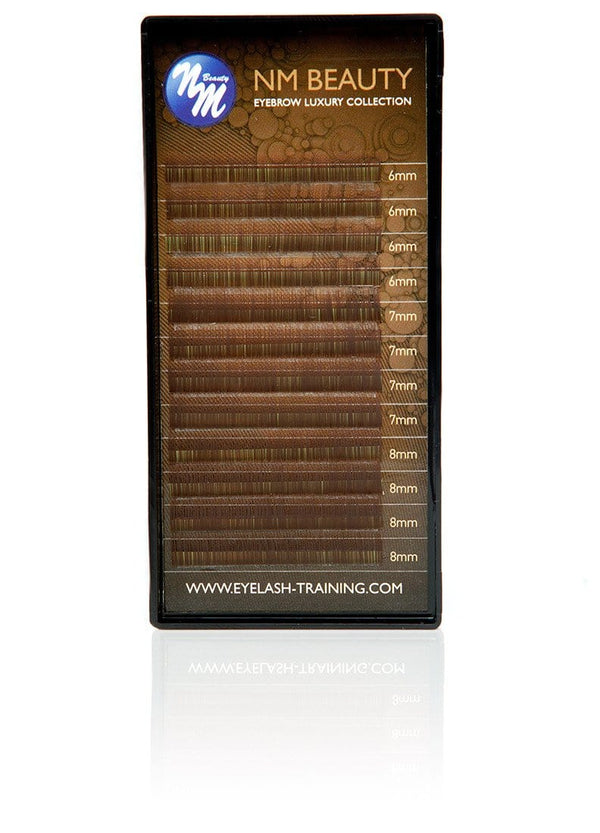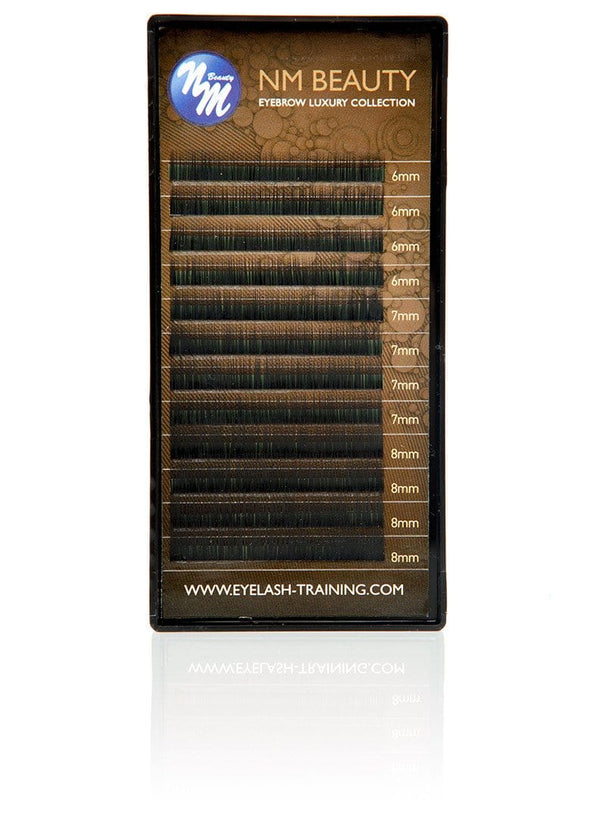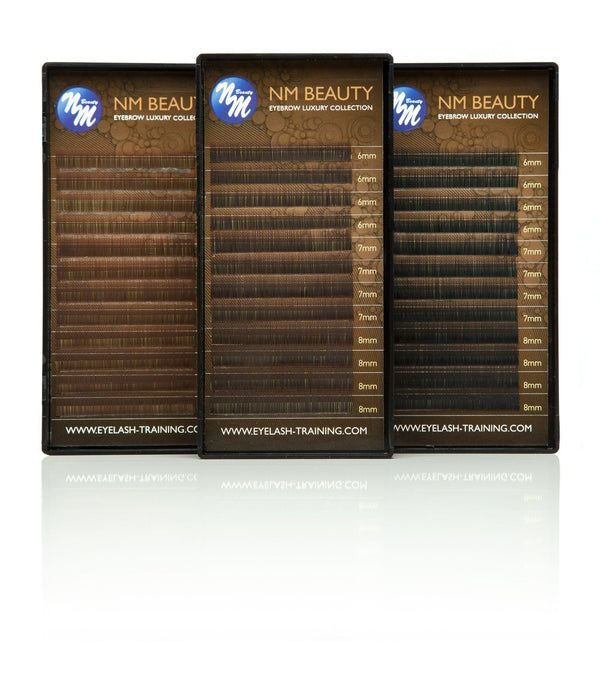 SINGLE COLOR Eyebrow Extensions Mix (6-8mm)
FREE SHIPPING ON ORDERS OVER $99 | US ONLY

REFER A FRIEND AND YOU BOTH GET DISCOUNTS!
Hypoallergenic hairs
Length 6-8 mm
Choice of thickness
Single color, mix lenghts
3 natural looking shades (Brown, Dark Brown and Black)
Eye Design (formerly known as NM Beauty) Eyebrow Extensions are individual hairs, made of synthetic fiber that doesn't cause allergies. These premium eyebrow extensions have a very slight natural curl to match human eyebrow hairs. Each tray consists of 12 lines of a single shade.
Please choose 0.07, 0.10 or 0.15 hair thickness and a color.
Don't forget to get our eyebrow extensions adhesive. 
Tab 2
✕