LIP Permanent Makeup Pigment Cosmetic Tattoo Ink - Sangria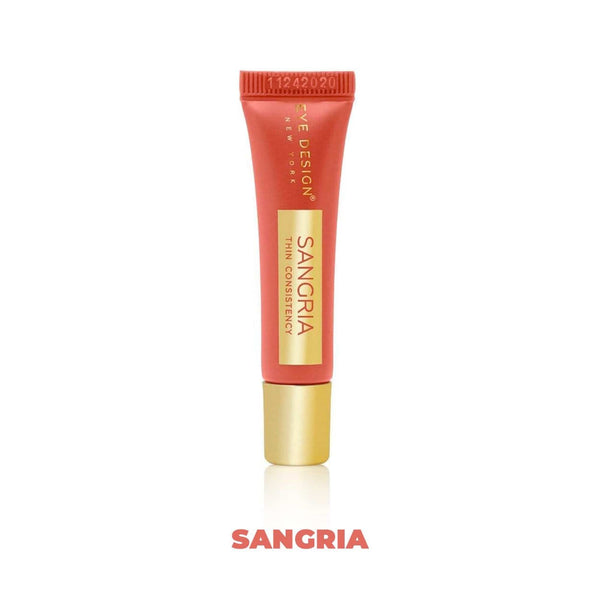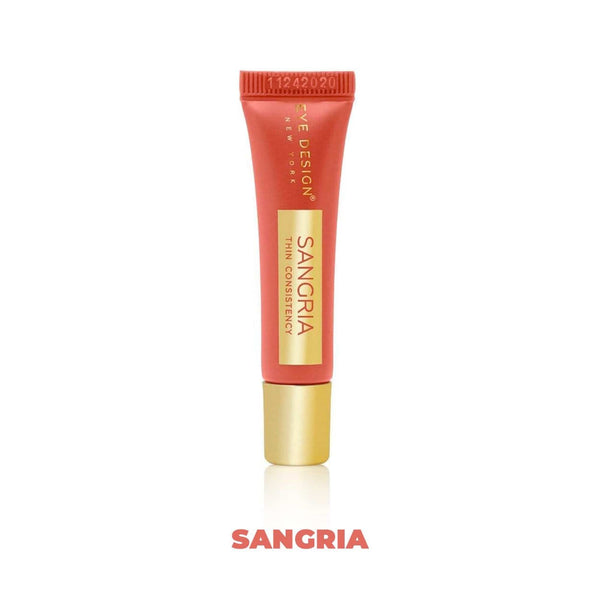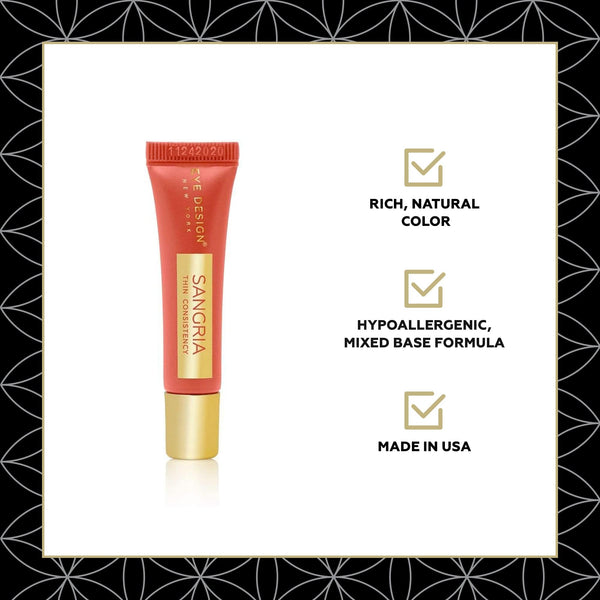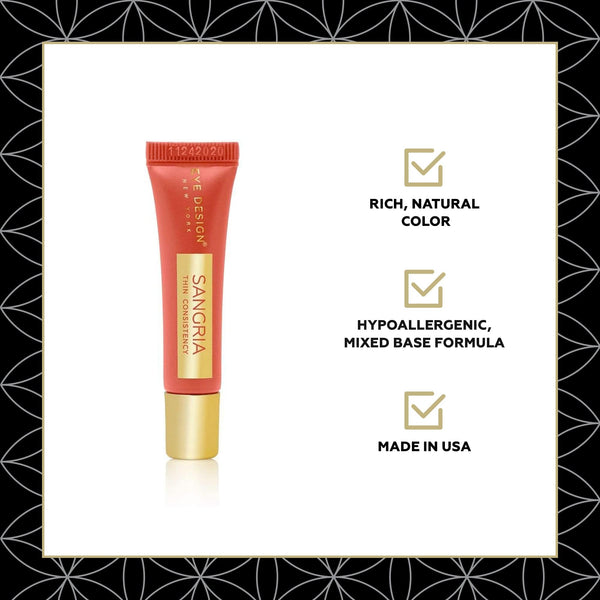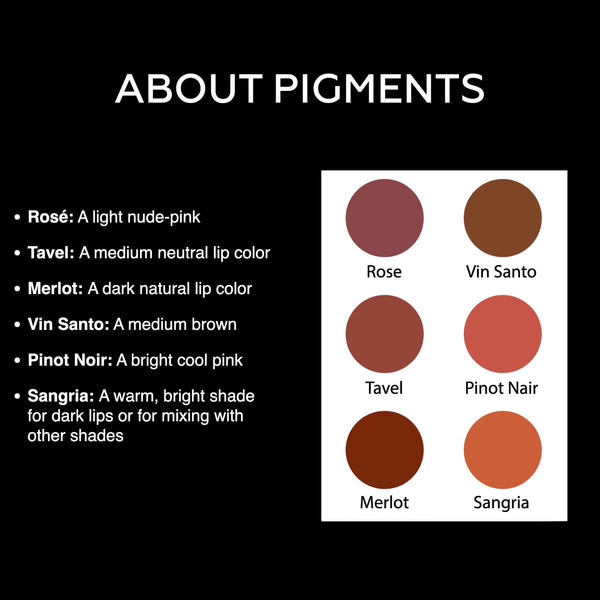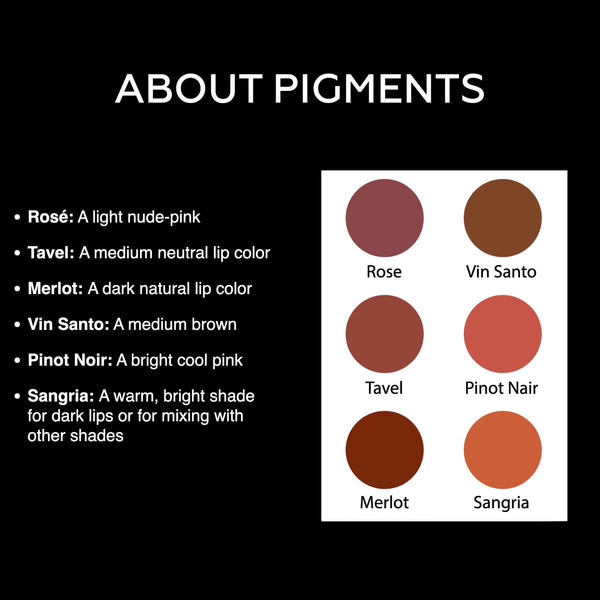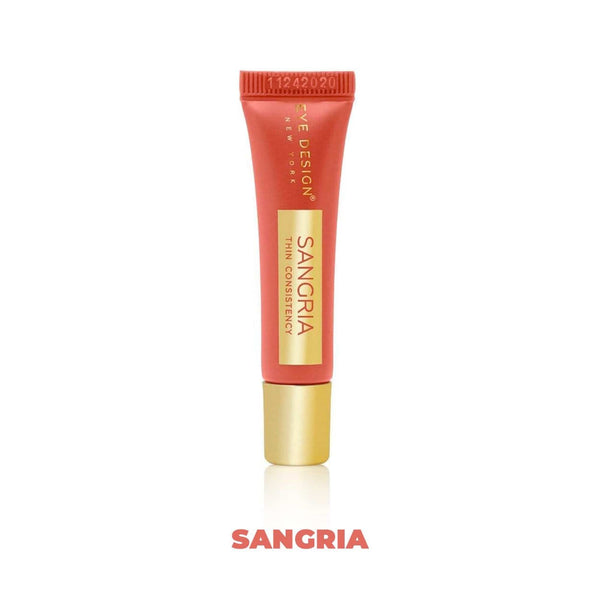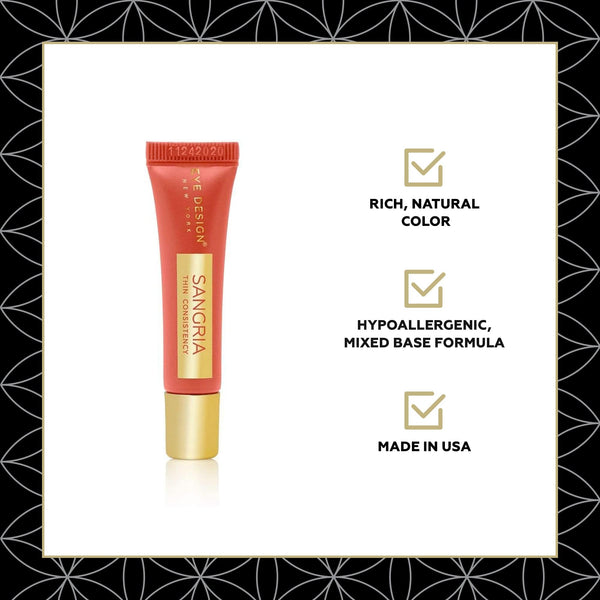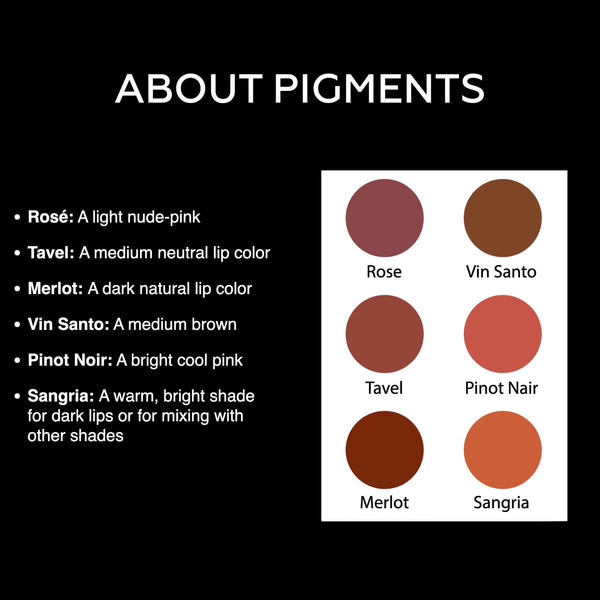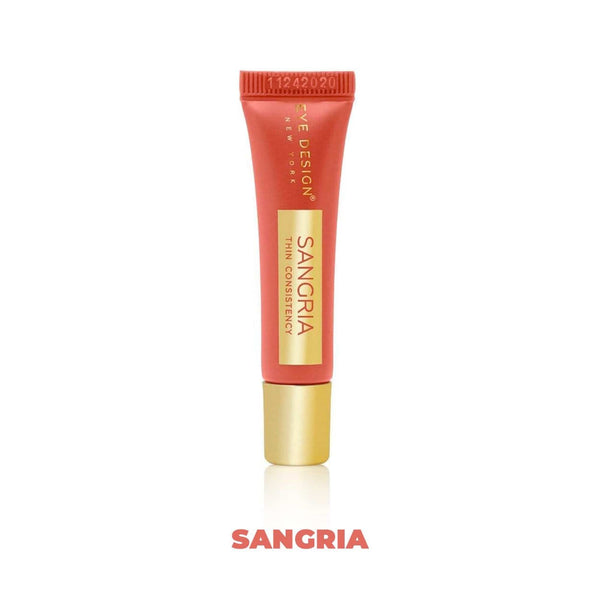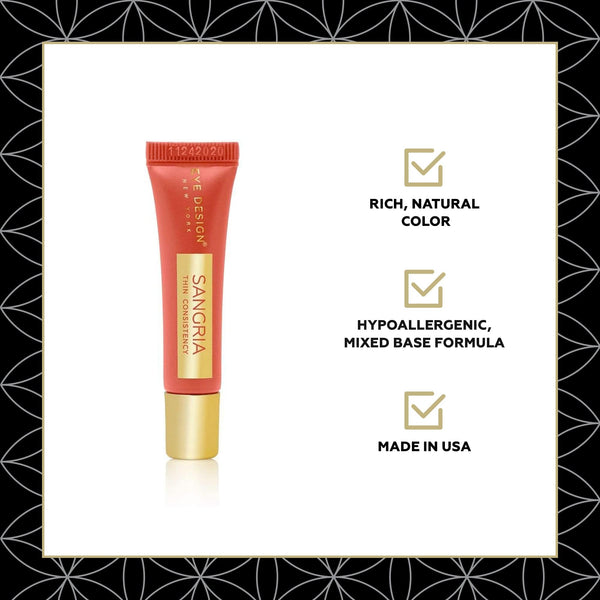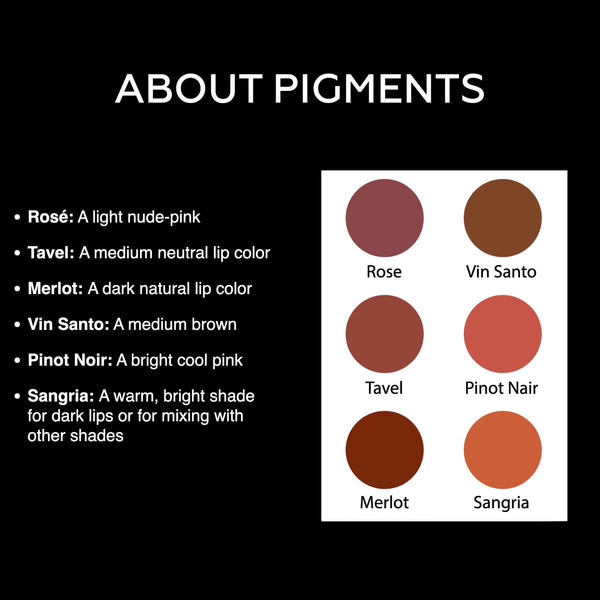 LIP Permanent Makeup Pigment Cosmetic Tattoo Ink - Sangria
FREE SHIPPING ON ORDERS OVER $99 | US ONLY

REFER A FRIEND AND YOU BOTH GET DISCOUNTS!
Sangria
is LIP Permanent Makeup Pigment that has
very warm, bright pigment, for making dark lips lighter and warmer.
This lip pigment is hypoallergenic, Produced with FDA-approved ingredients. Made in the USA
LIP Permanent Makeup Pigments for Lip blushing: 
Developed by Nadia Afanaseva 

Formula exclusive to Eye Design 

Rich, natural colors 

Hypoallergenic, mixed base formula (organic + nonorganic ingredients)

Produces from airy natural-looking shade to deep and rich shades

Ergonomic, simple-to-use packaging

Produced with FDA-approved ingredients 

Made in the USA

Size: 10ml (0.34fl oz)
Note: Do not use on light lips
Eye Design's Lip Pigments are mineral-based and contain organic ingredients. They are hypoallergenic and safe for the skin and eyes. They are the same Pigments used by Eye Design technicians at our New York City studio every day and are available exclusively at Eye Design. 
Tab 2
✕