Professional concealer brush for makeup Eye design New York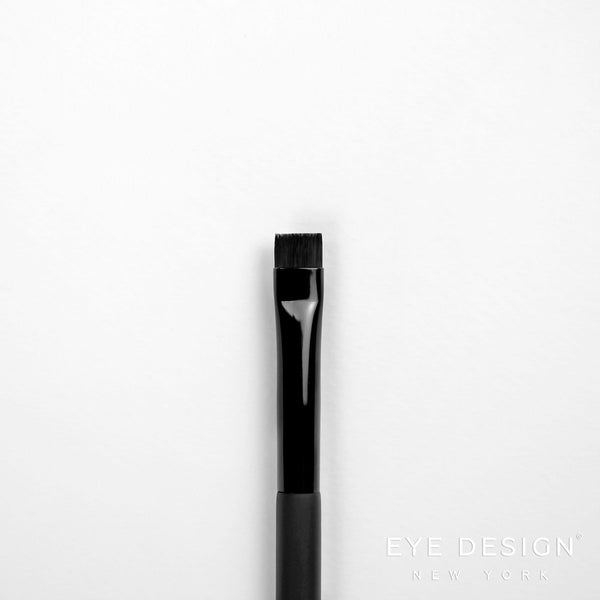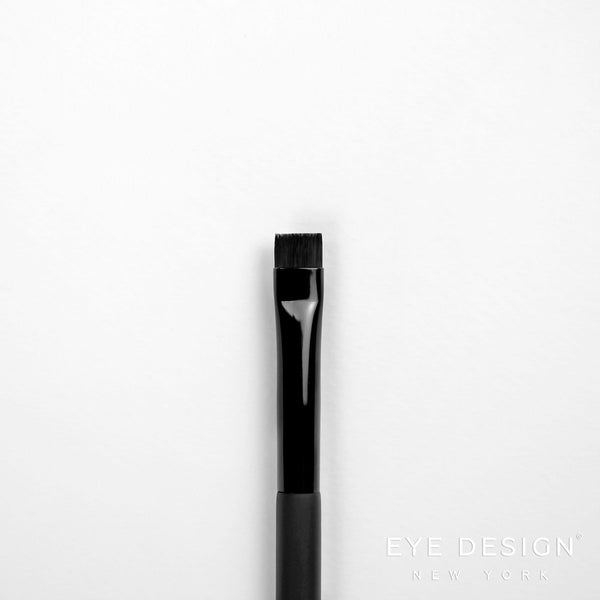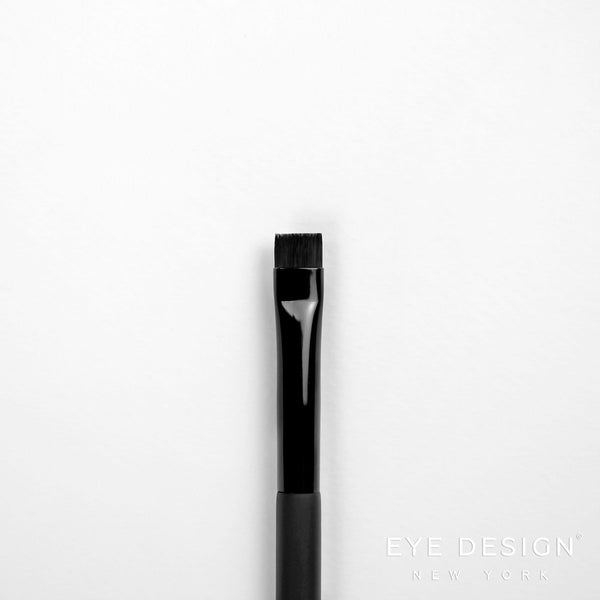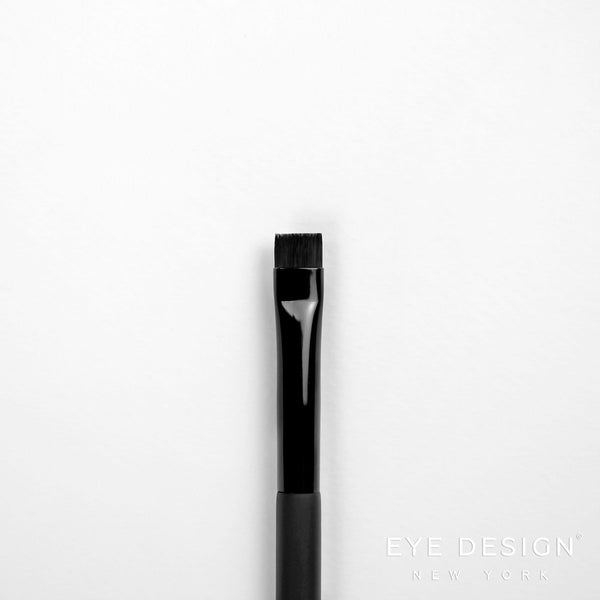 Professional concealer brush for makeup Eye design New York
FREE SHIPPING ON ORDERS OVER $99 | US ONLY

REFER A FRIEND AND YOU BOTH GET DISCOUNTS!
Professional matte finish wide and short concealer brush Eye design New York
Makeup brush for concealer
Our luxury matte finish wide and short professional concealer brush is made specifically for a concealer use under and above the brows. You can also use it to clean the area around the brows. This makeup brush for concealer is very convenient for use in hard-to-reach areas of the eyes. The brush has a flat shape and a rounded section of the pile, made of soft and elastic nylon.


Tab 2
✕