Eyebrow Tint Medium Brown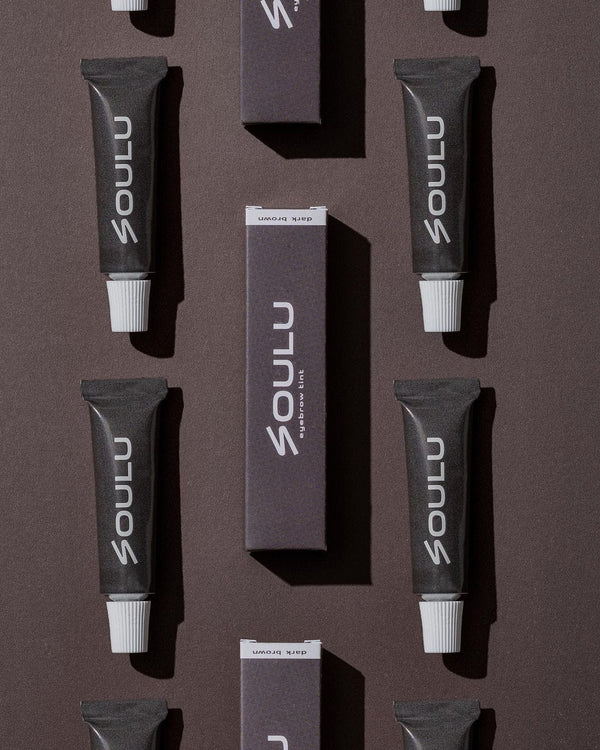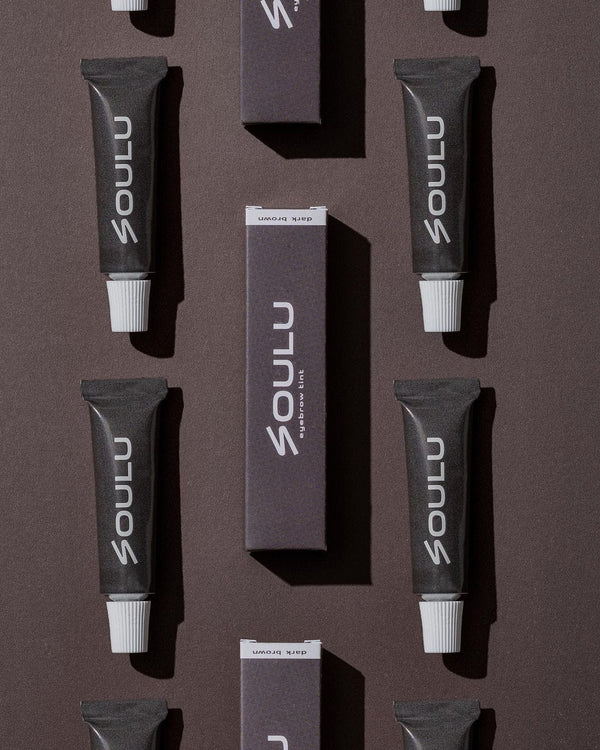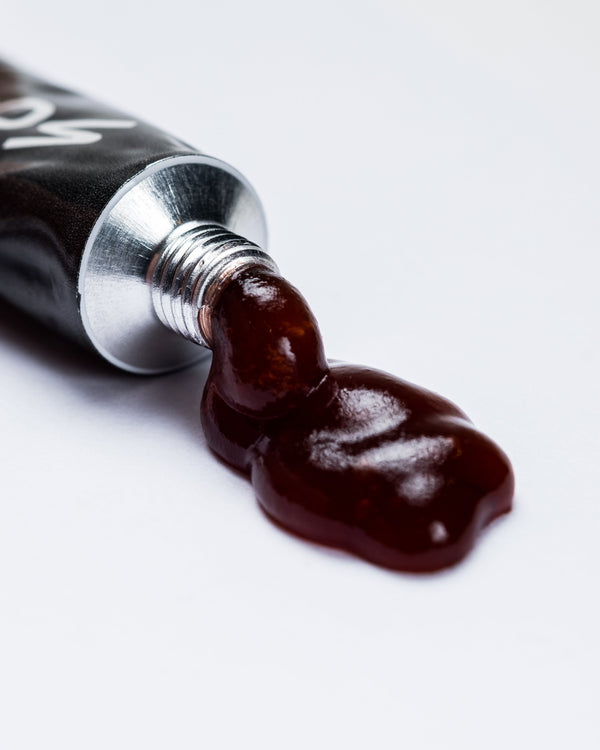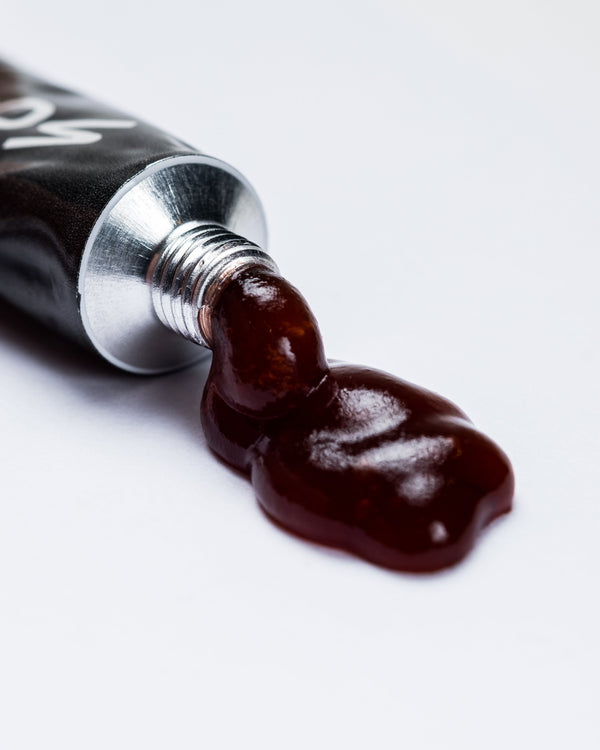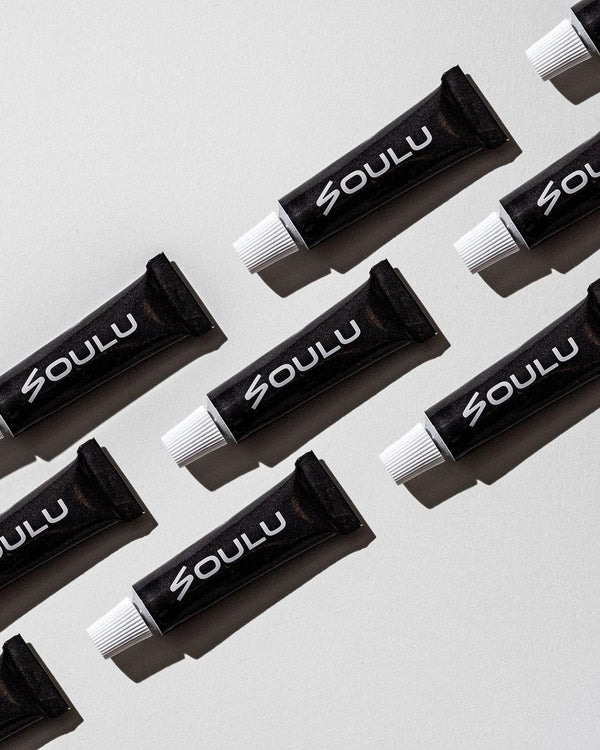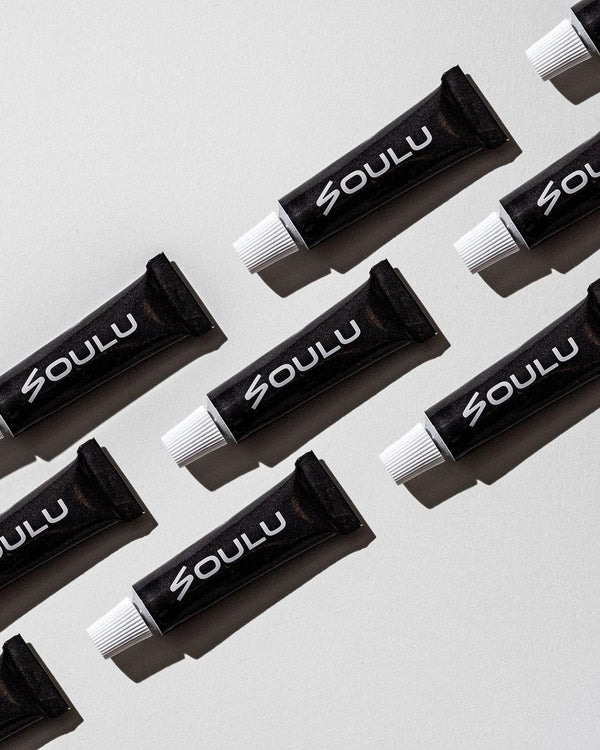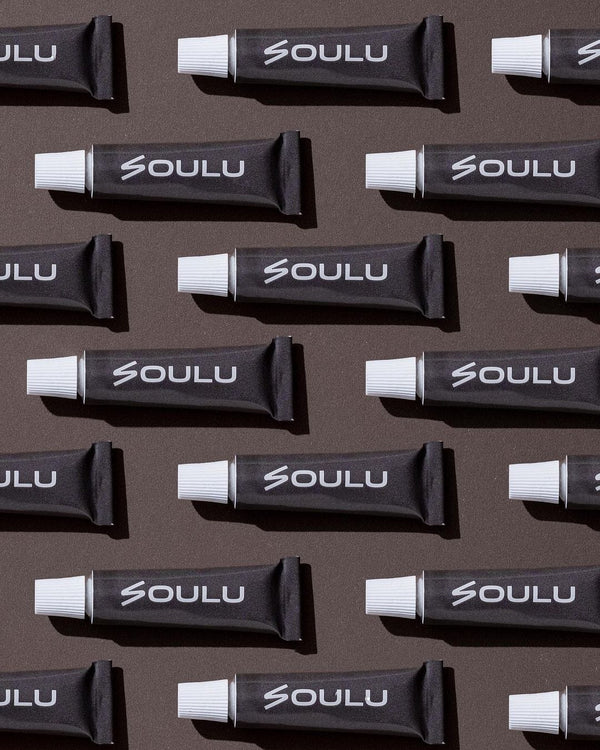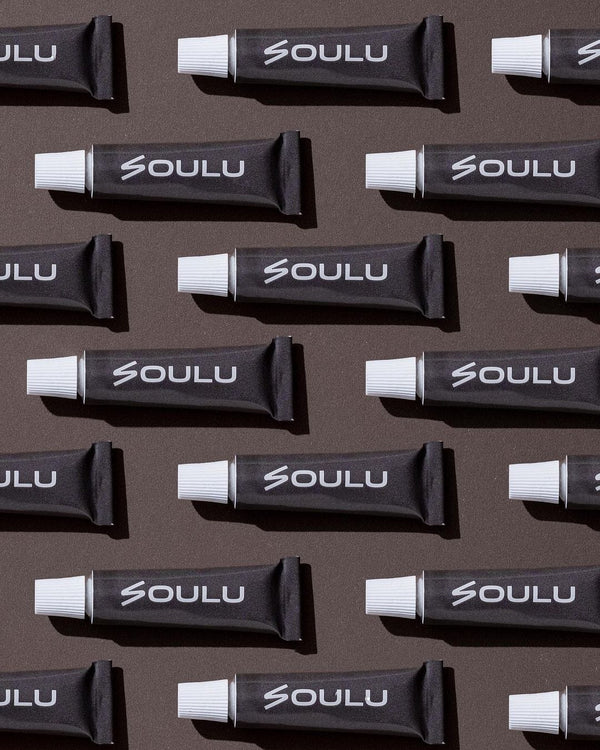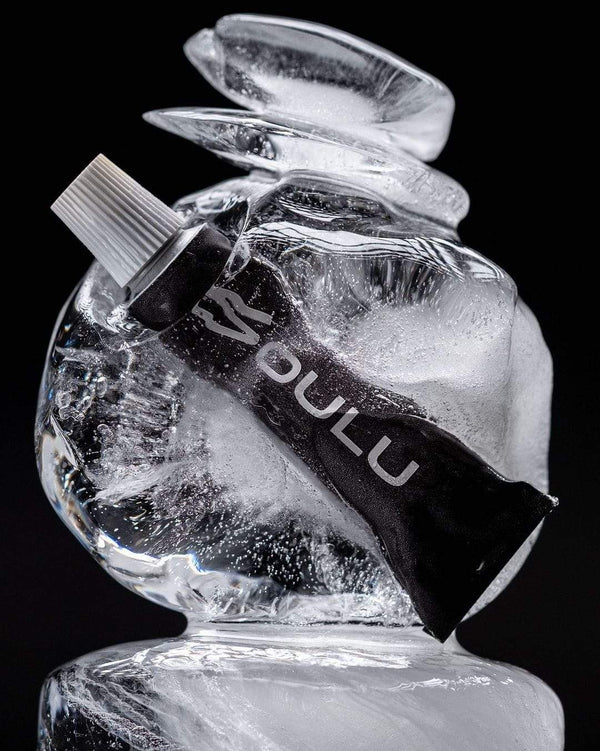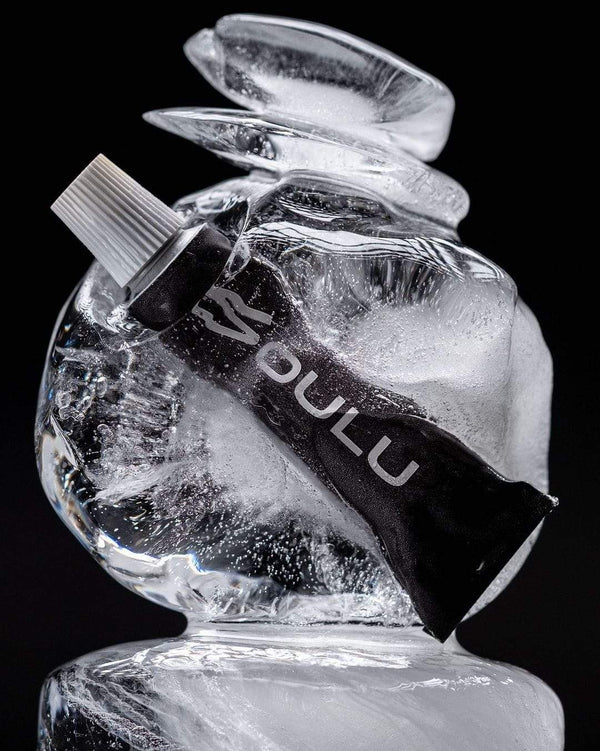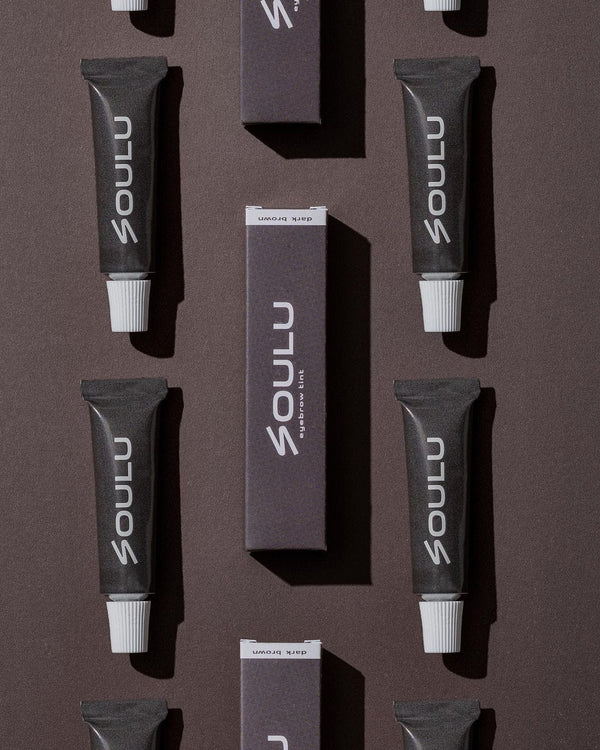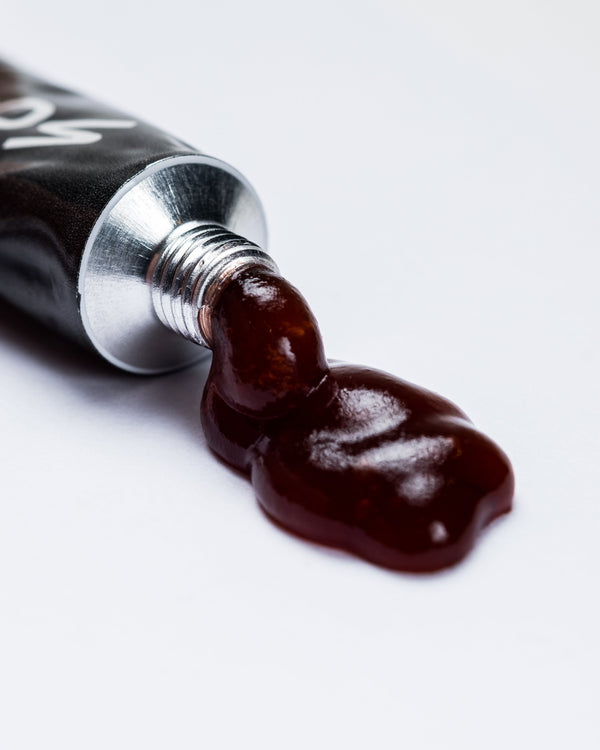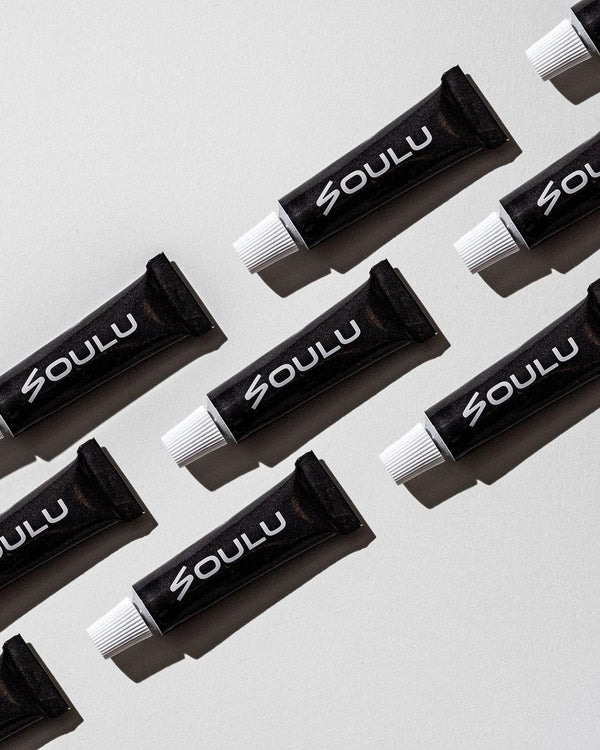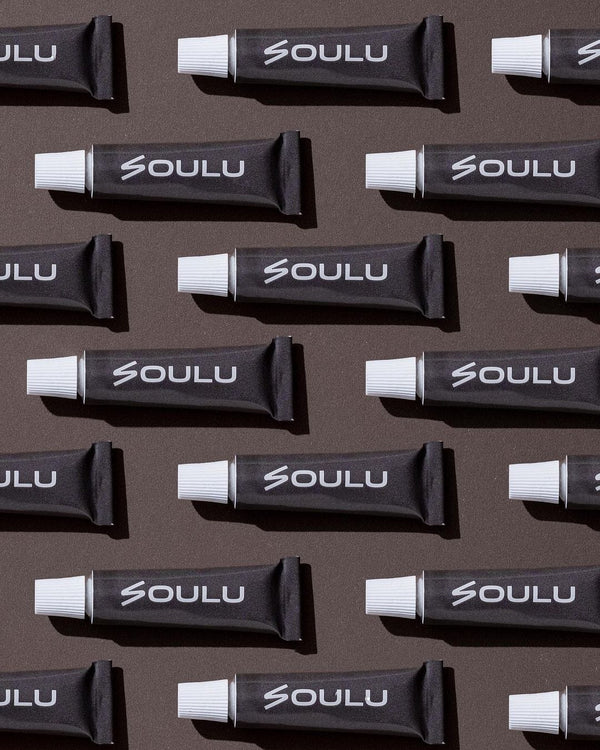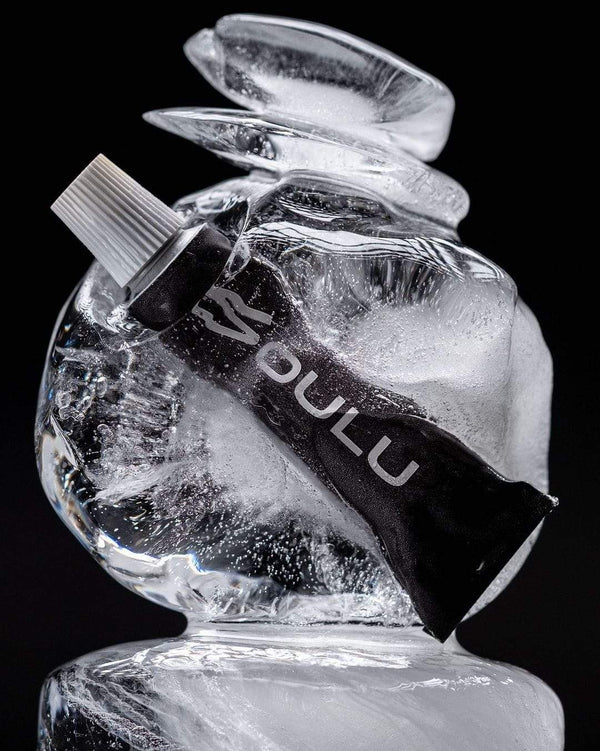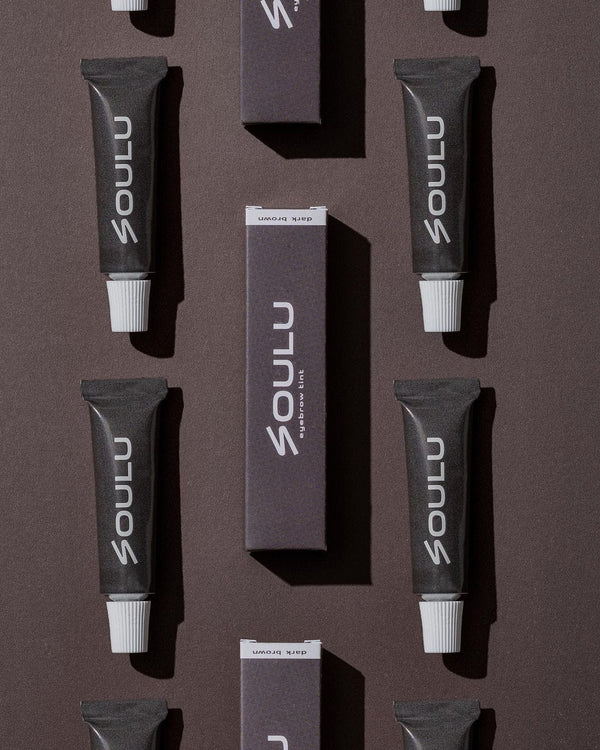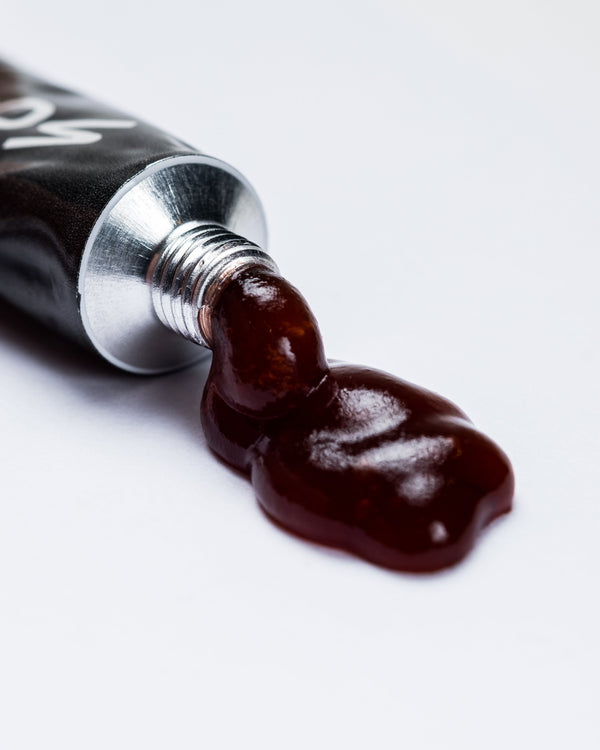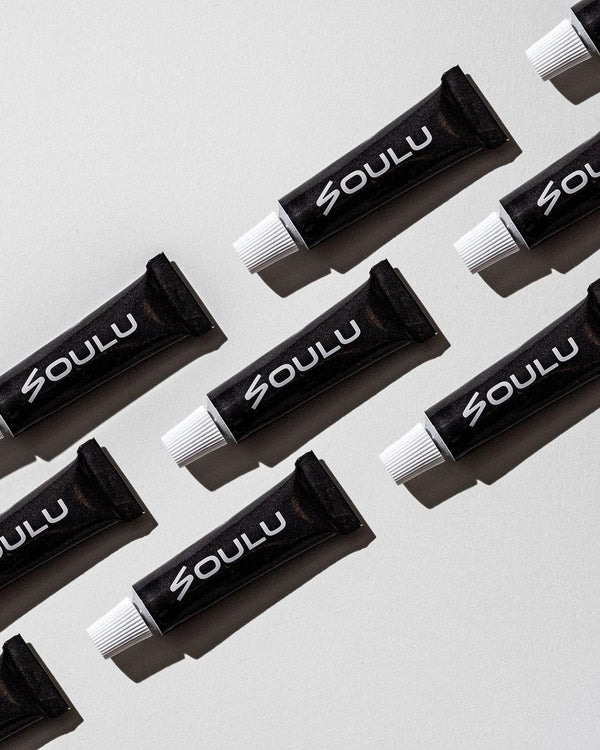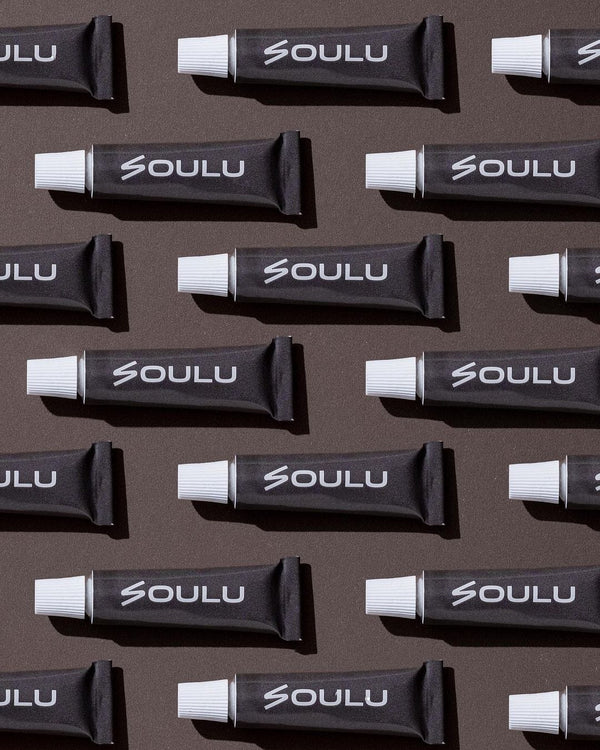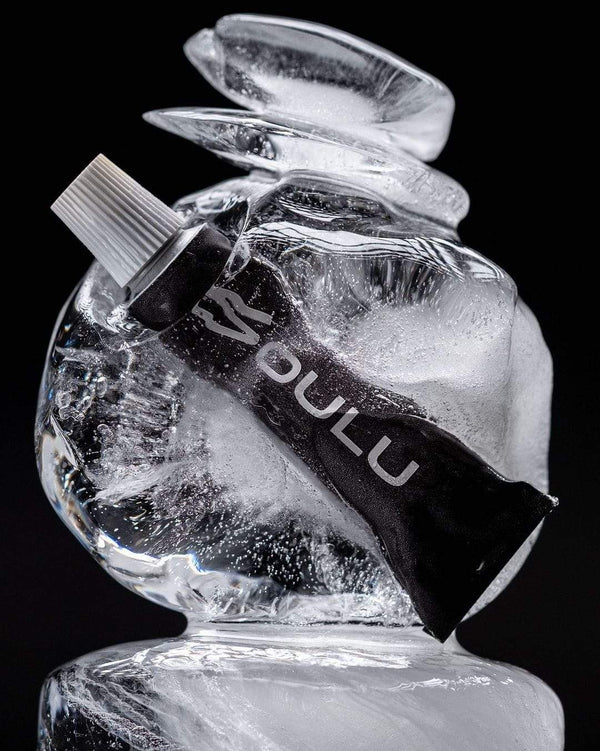 Eyebrow Tint Medium Brown
FREE SHIPPING ON ORDERS OVER $99 | US ONLY

REFER A FRIEND AND YOU BOTH GET DISCOUNTS!
The Eye Design New York eyebrow tint is a professional formula designed especially for home use dye. Results typically last for 6 weeks on eyebrow hair. A gentle base gel provides a soft and soothing protective layer. The tint does not contain ammonia as regular dye.

Medium Brown Eyebrow Tint is suitable to dye brow hair on brunettes with warm skin and warm eye color (green, brown). This shade is medium brown, warm brown of medium saturation. 
Brown tint for brow hairs

Create stunning natural brows with this Brown eyebrow tint. You can choose the shade which most closely matches your skin tone to create a striking yet natural look! 

Eye Design New York is a professional permanent makeup and makeup artist company. Our Brow Dye Tint come in an extensive range of shades and formulas to suit every customer. So if you're looking for that perfect Brown tint, we've got it right here! Eye Design's eyebrow color tint will last for weeks on your eyebrow hair with our high quality product.
How To Dye Eyebrows Medium Brown :

1. Preparation for the procedure:
Take a non-metallic cup and brush for tinting. Mix the tint and activating lotion (oxidant) at a 50:50 ratio. Stir the mass thoroughly until it forms a smooth consistency. Use the mixture immediately, and do not store any for later use.

2. Eyebrow Tinting:
Apply protective cream or petroleum jelly on the skin around the eyebrows. The tinting exposure time until the desired shade is achieved on the brow hair is 5-10 minutes. If you wait more time, color will be darker. At the end of the procedure, the product is to be removed gently with cotton pad and water. When an adjacent area of the skin is accidentally tinted, apply a protective cream or an alternative special means to remove the product from the skin. After 1-3 minutes, remove it with a cotton pad. Storage method: the tint is sensitive to low temperatures.
Warnings:
The product can cause a serious allergic reaction. For this reason, it is a requirement to conduct a preliminary sensitivity test 48 hours before use. Before the procedure, it is necessary to check the skin's reaction to any potential increased sensitivity towards the tint.

Tab 2
✕