DISPOSABLE LIP APPLICATORS (LIPSTICKS)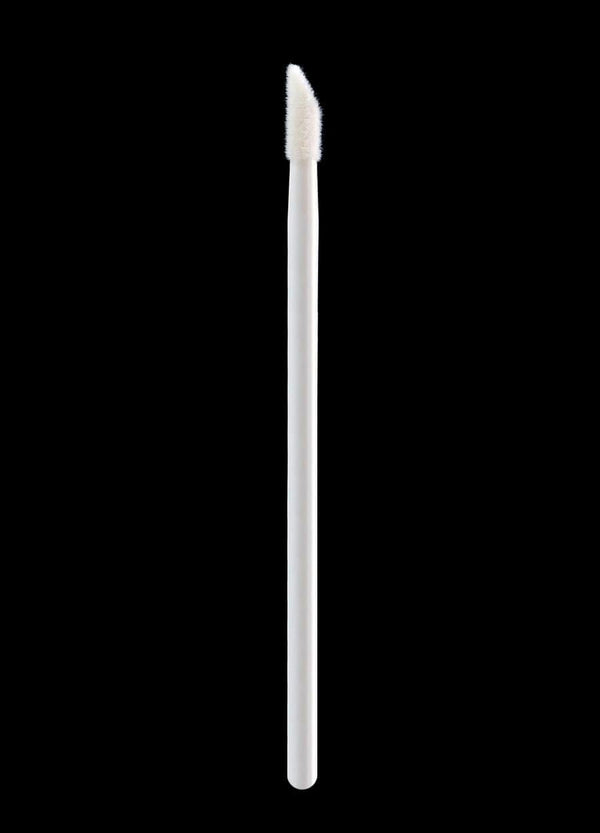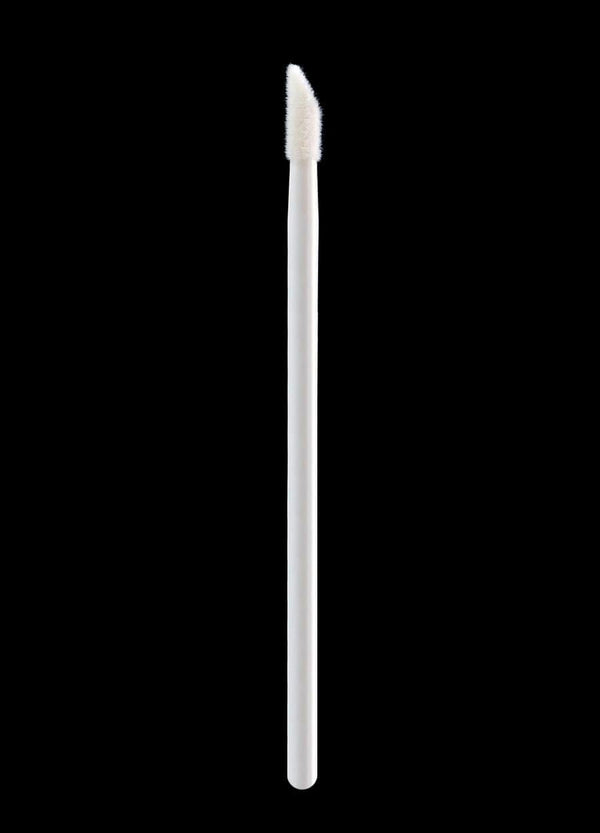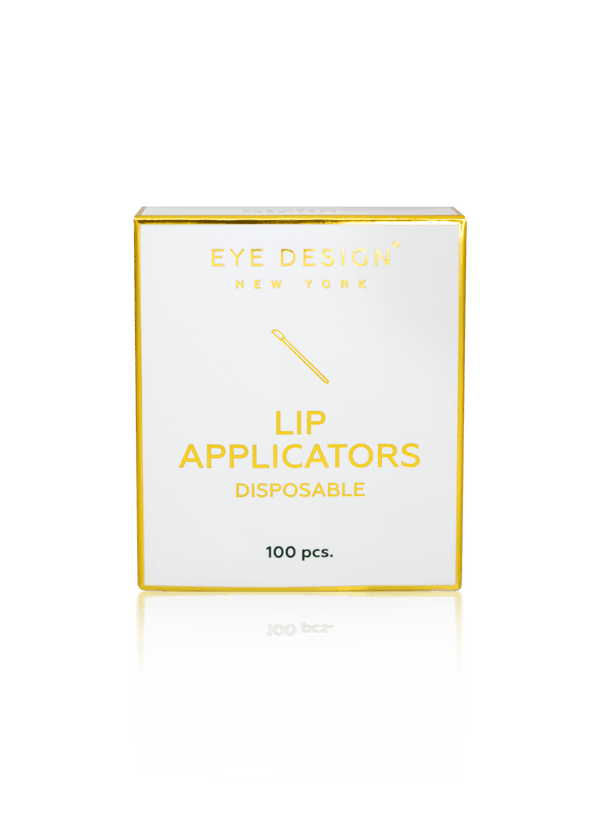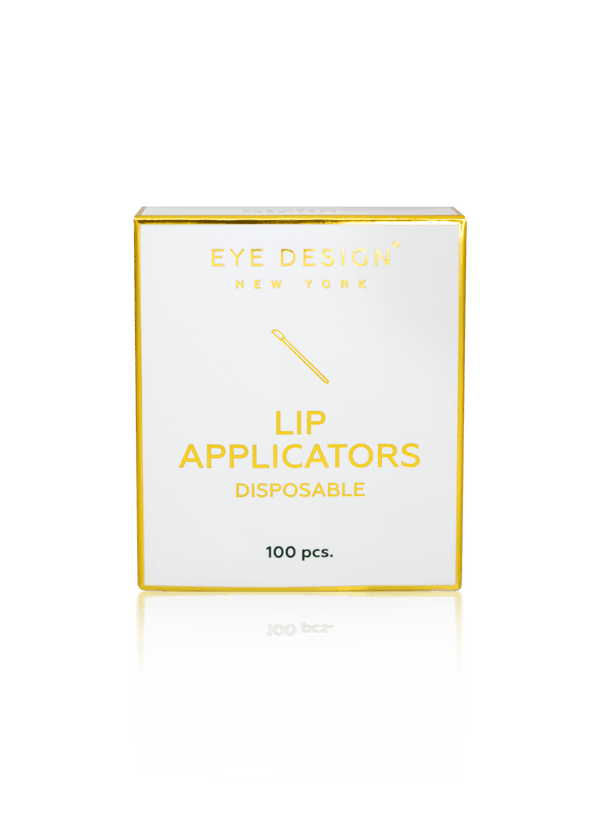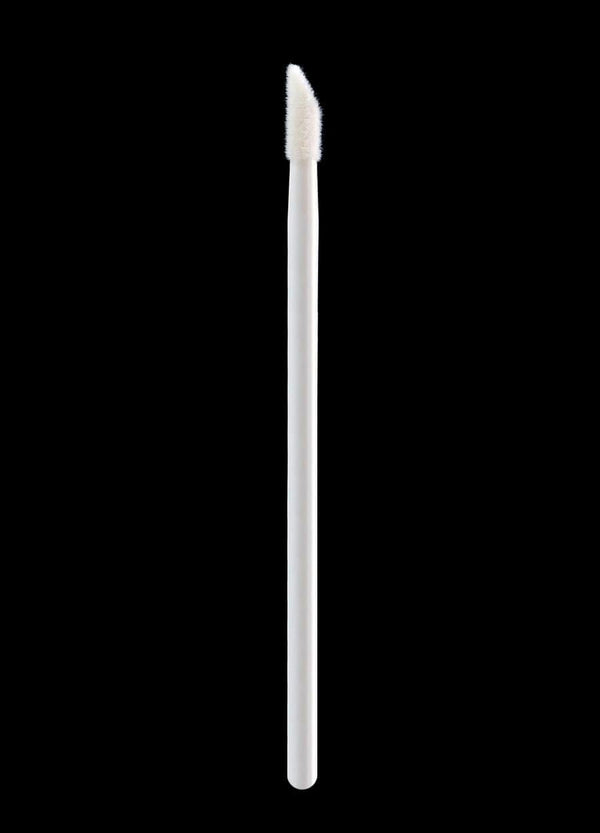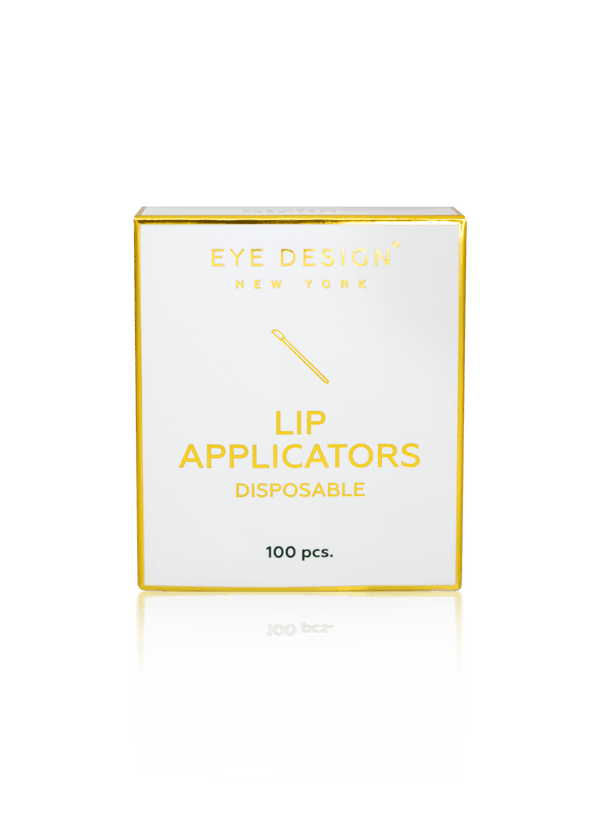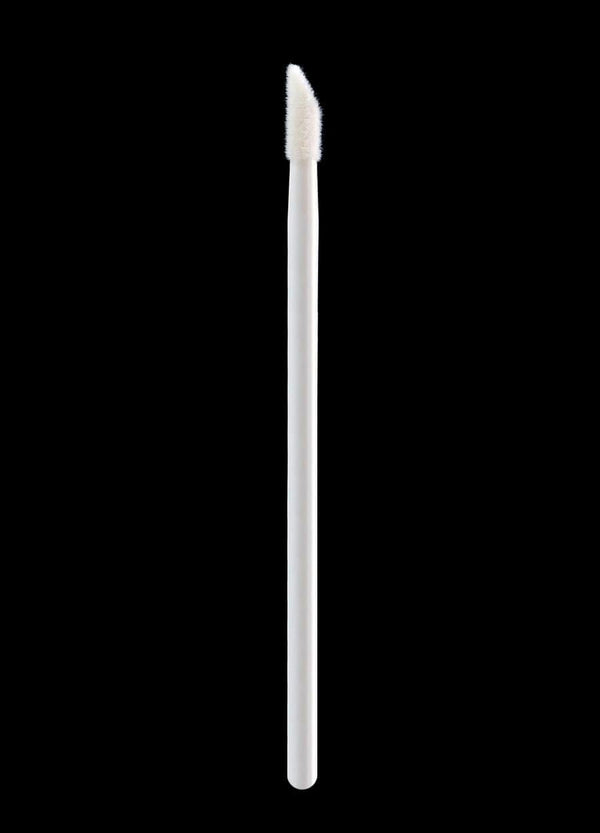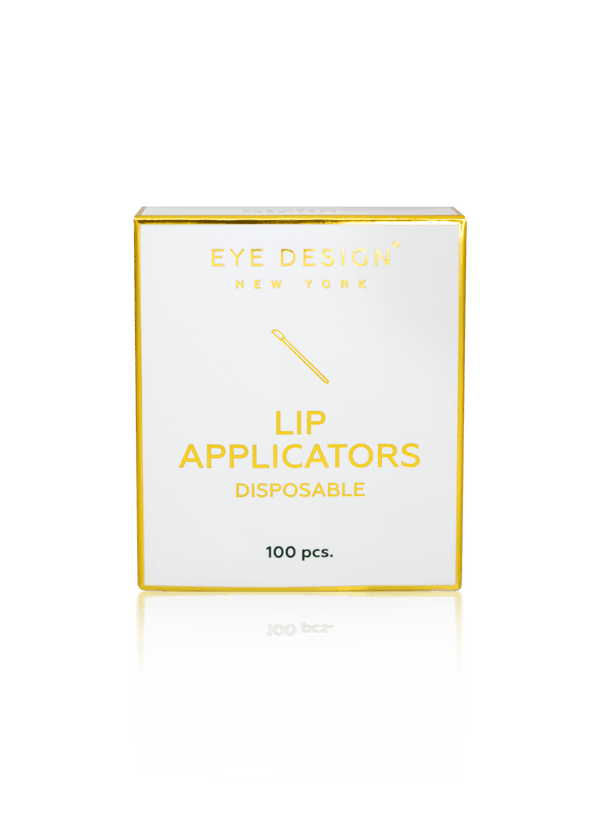 DISPOSABLE LIP APPLICATORS (LIPSTICKS)
FREE SHIPPING ON ORDERS OVER $99 | US ONLY

REFER A FRIEND AND YOU BOTH GET DISCOUNTS!
Eye Design lint-free flocked applicators are very handy for every esthetician. With this brushes defined angle, it can help you flawlessly apply tint. Remover and primer application is also easier when using these applicators.You won't have to deal with the trouble of removing lint from natural brows and lashes as you would when using q-tips.

This product can be used during both eyebrow and eyelash extensions application, and works great at removing eyeliner and any residual makeup. The applicator is made of nonabsorbent material that eliminates drips, spills and waste of products.
easy to work with
defines lines during tinting
use during priming
great when applying remover
angled tip ¼"
4" white handle
100 pcs per pack
disposable
Tab 2
✕