EYELASH EXTENSIONS CREAM REMOVER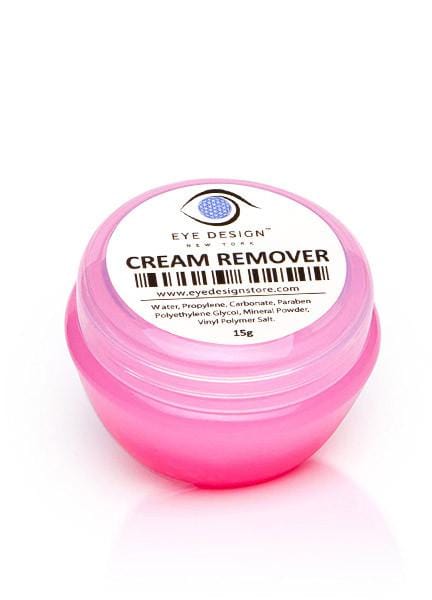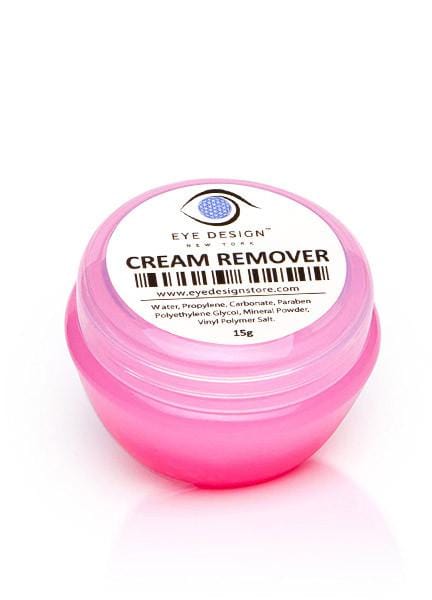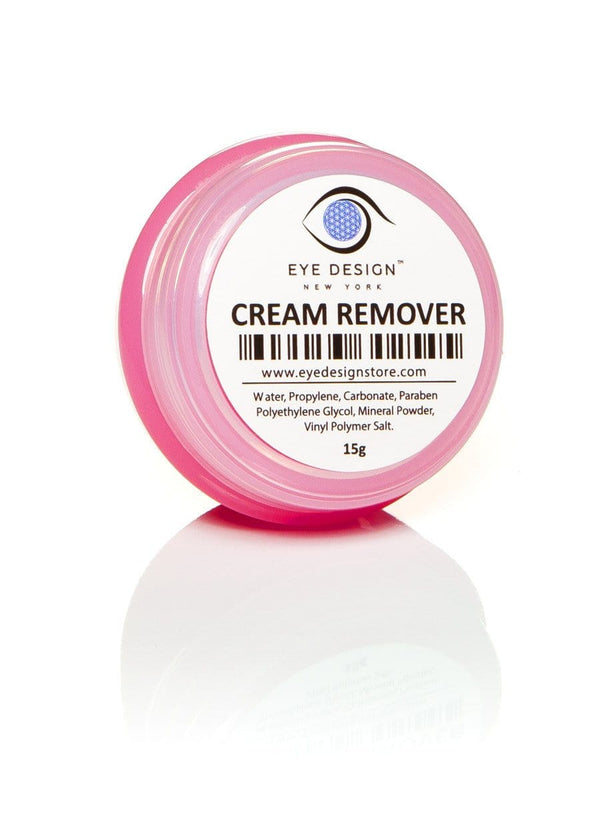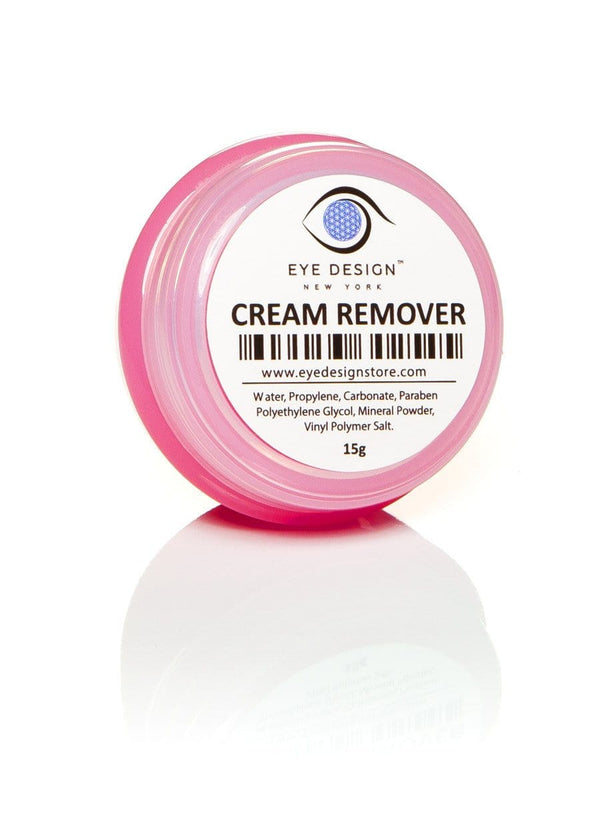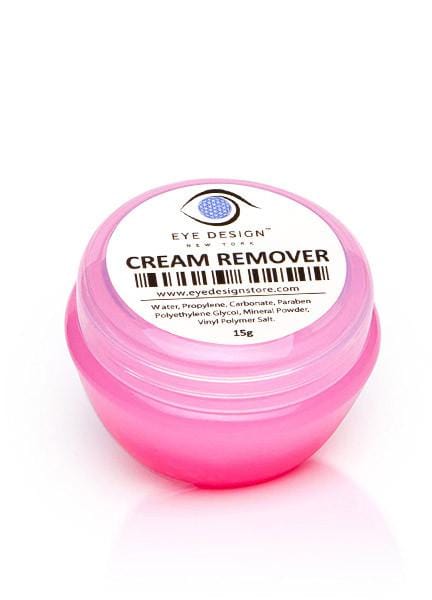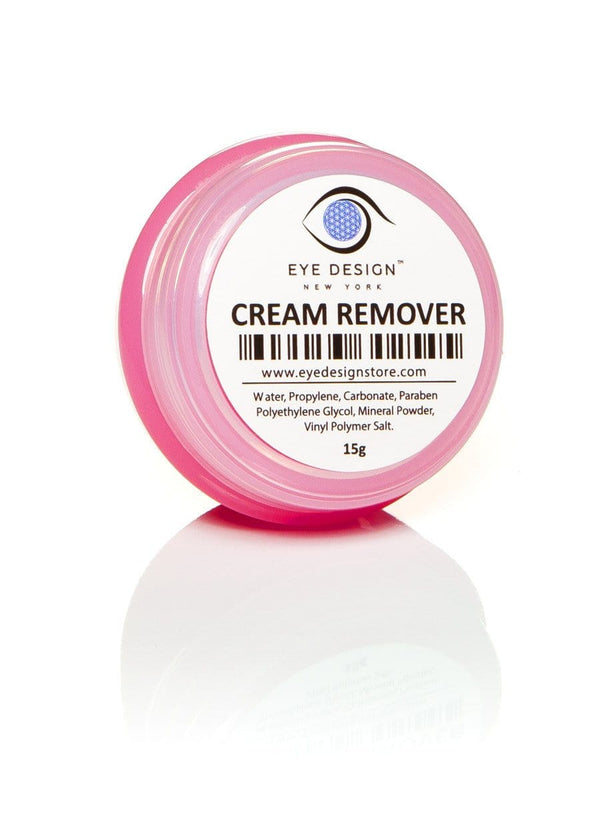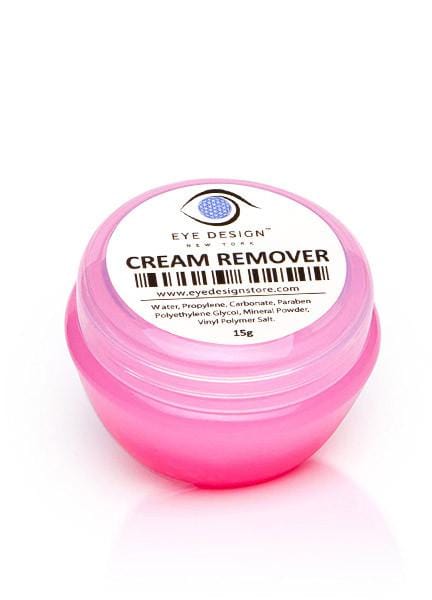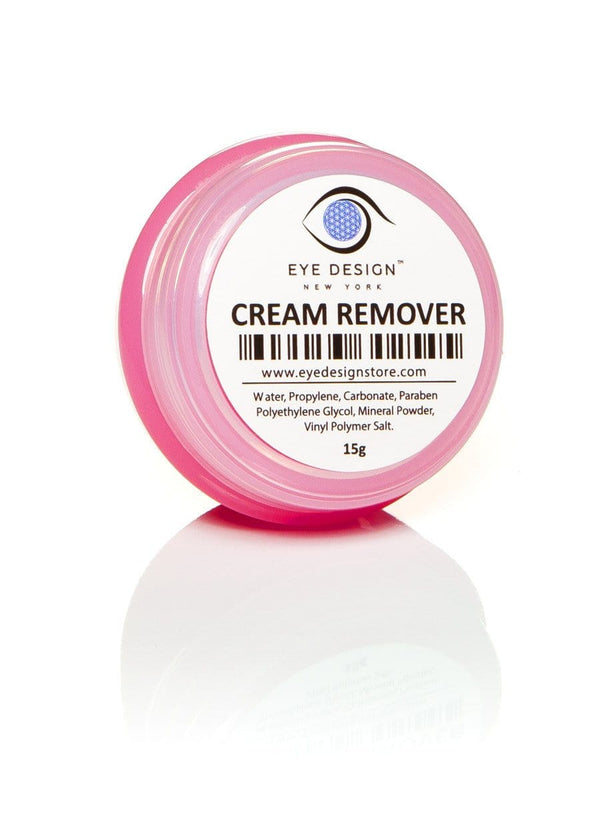 EYELASH EXTENSIONS CREAM REMOVER
FREE SHIPPING ON ORDERS OVER $99 | US ONLY

REFER A FRIEND AND YOU BOTH GET DISCOUNTS!
Thick consistency
Dissolves bonds in seconds
Safe for natural lashes
Non-toxic
Remover for eyelash extensions quickly dissolves adhesive in the safest and easiest way. Due to it's thick consistency, this cream remover doesn't run into the eye of the client like liquid and gel removers. It is easy to control and sanitary way to remove eyelash extensions without causing damage to natural eyelashes. Prior to application, cover lower eyelid with a tissue or eyepatch. Apply remover generously, without touching the skin and wait 2-3 minutes for the adhesive to dissolve completely. When applied properly, does not cause irritation or allergies.
Tab 2
✕