Microblading 12 Pin Blade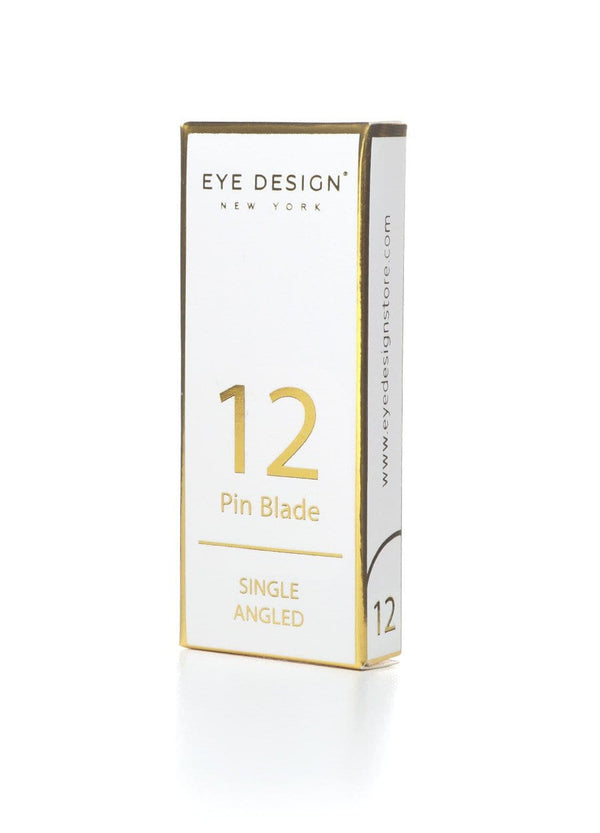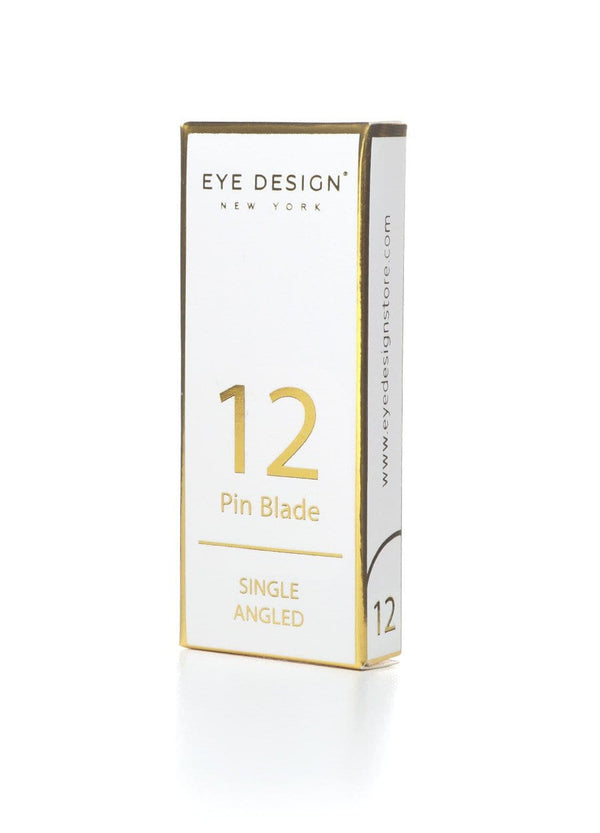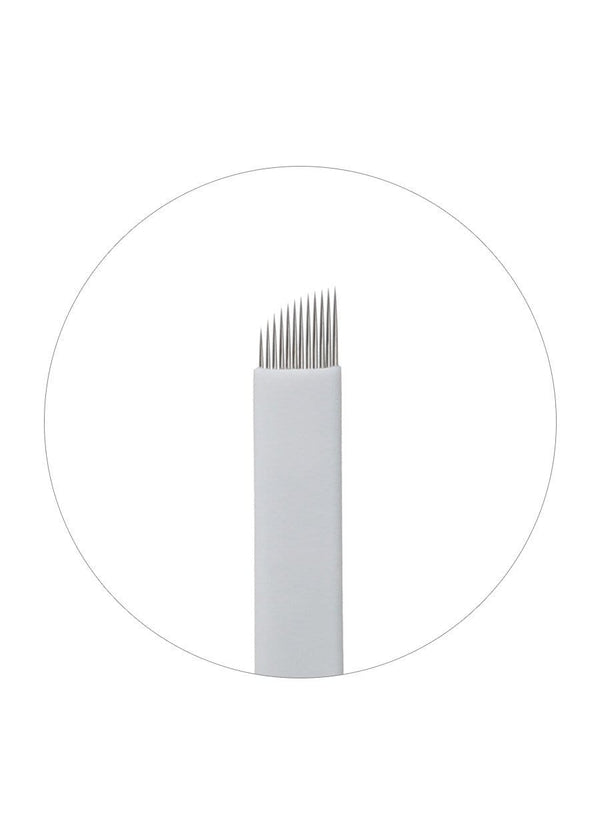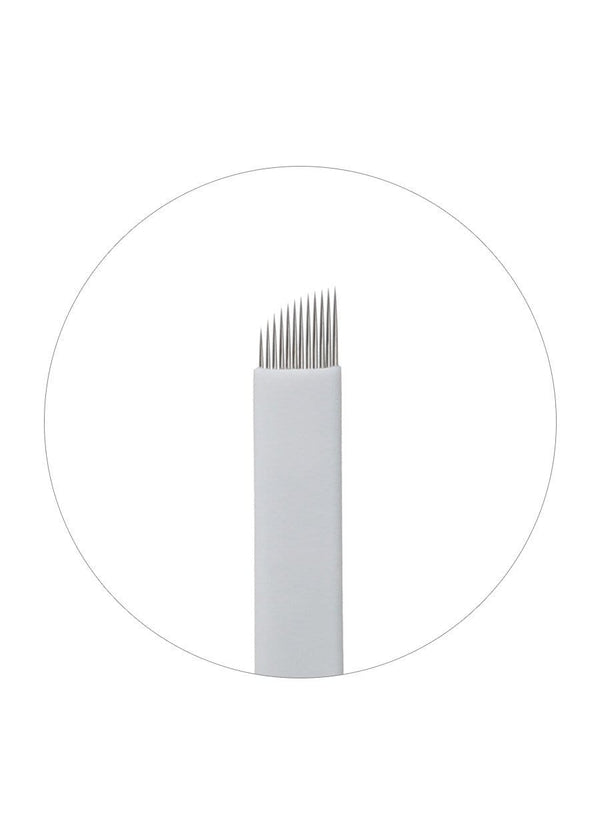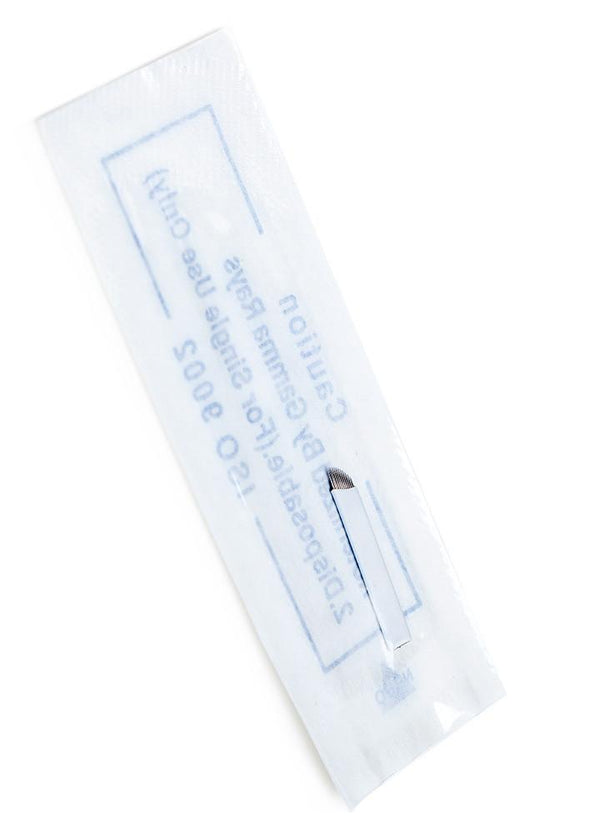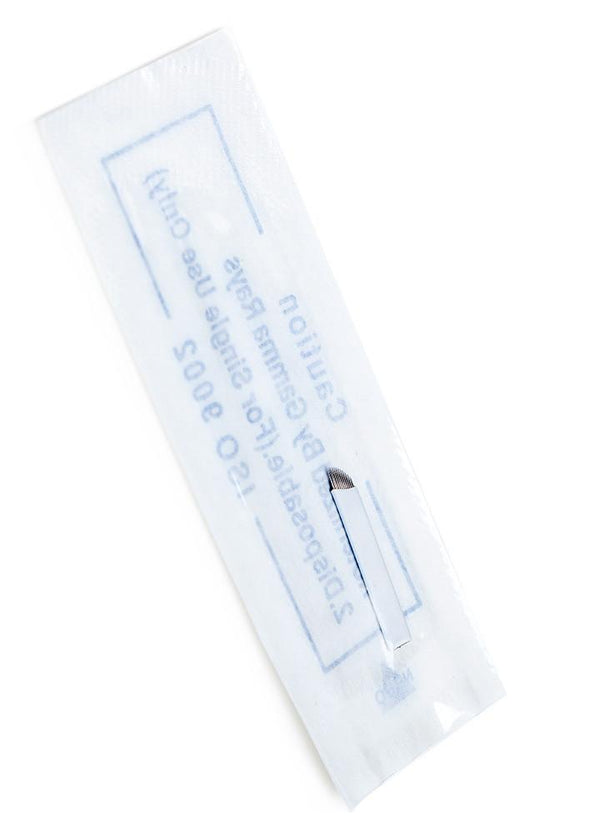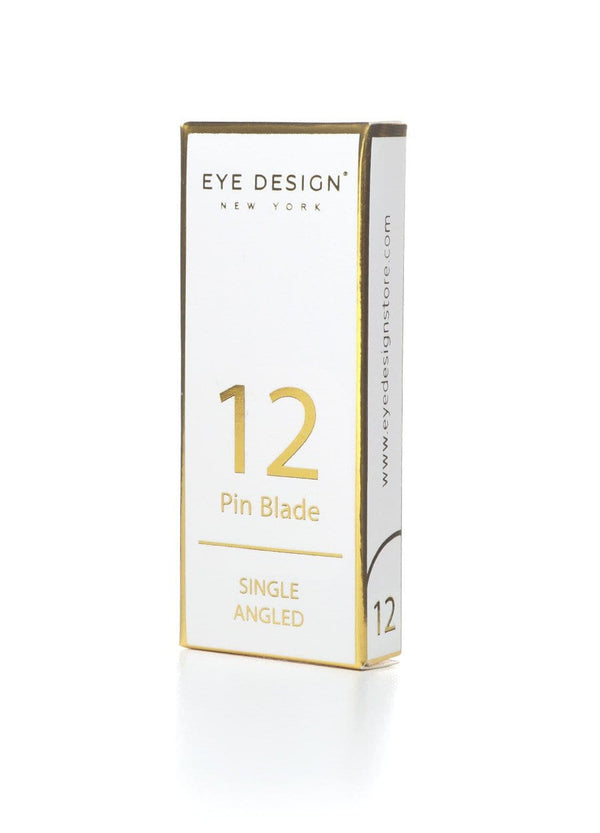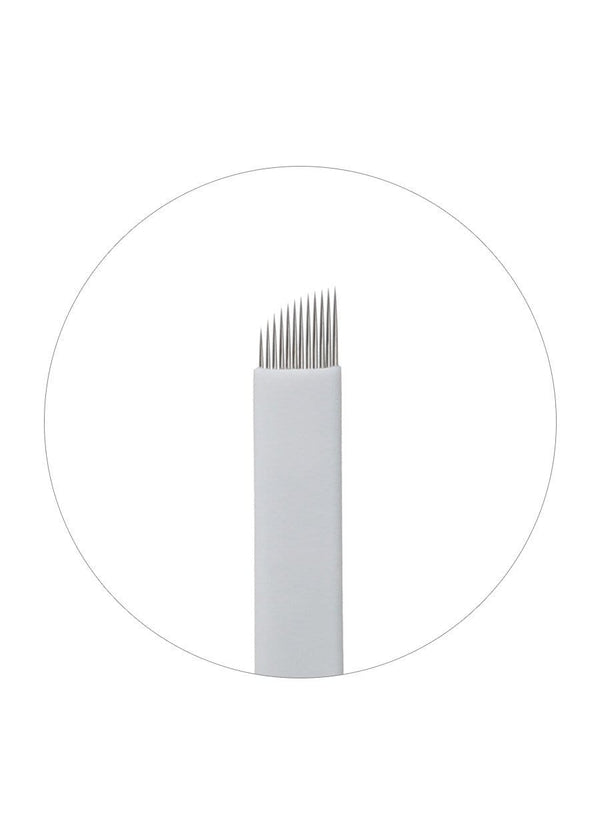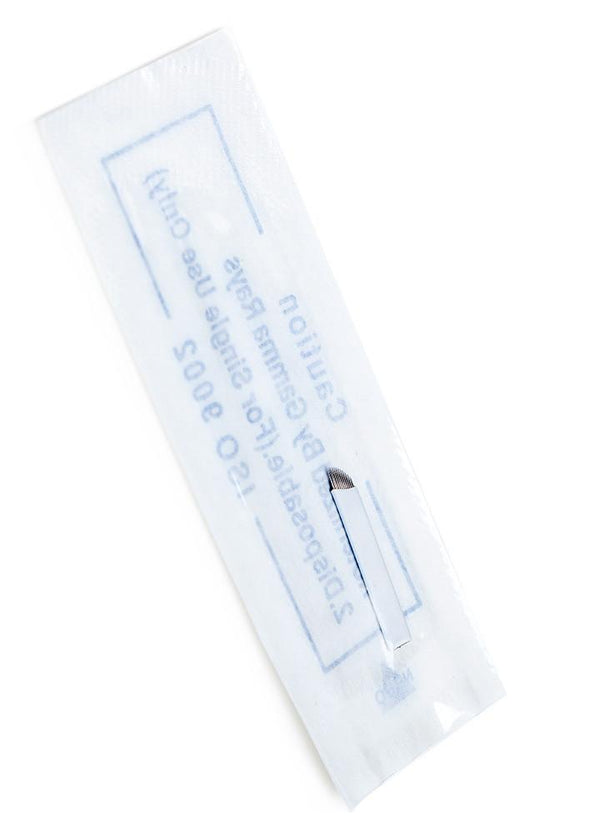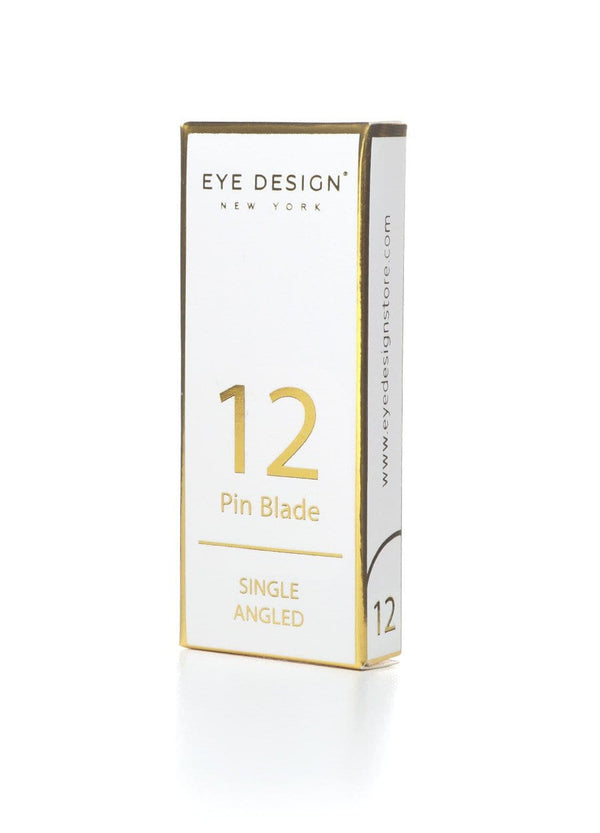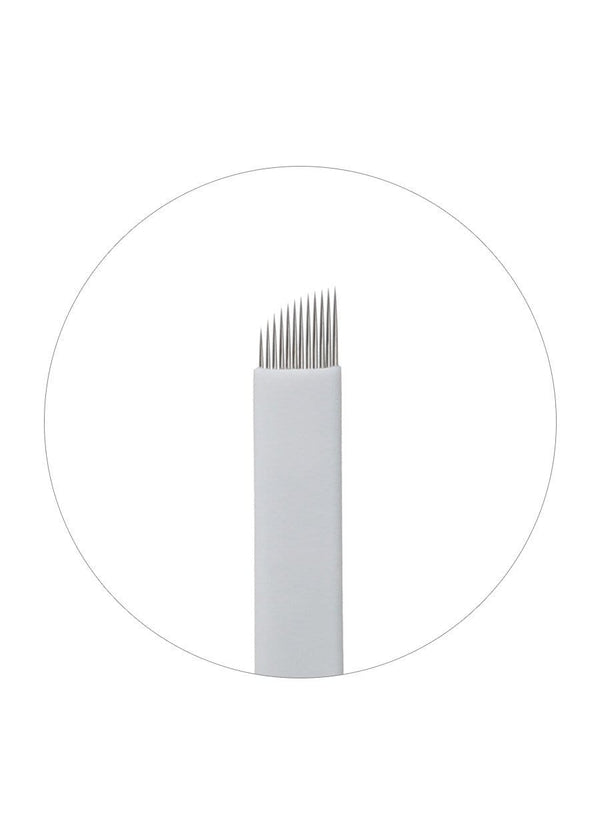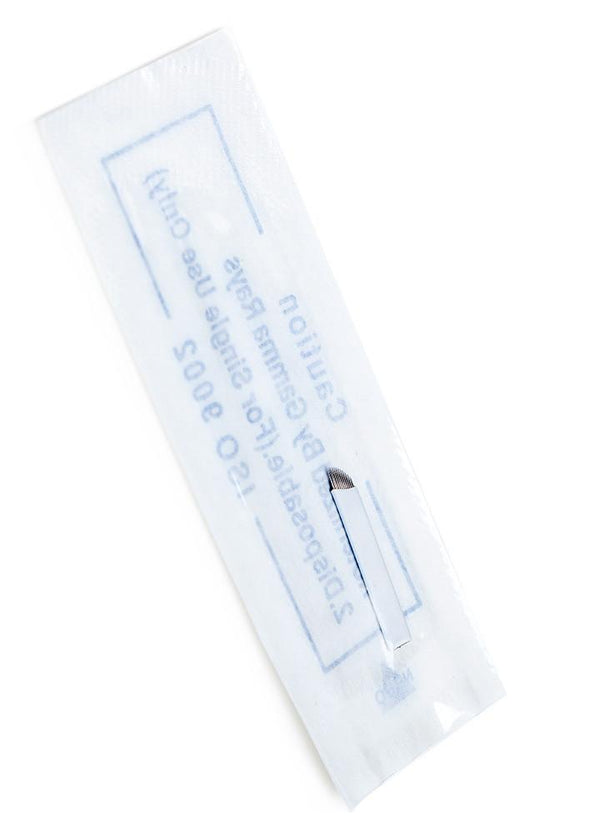 Microblading 12 Pin Blade
FREE SHIPPING ON ORDERS OVER $99 | US ONLY

REFER A FRIEND AND YOU BOTH GET DISCOUNTS!
Microblading 12 Pin Blade (20pcs)
Microblading 12 Pin Blade  - this blade is used to create medium length eyebrow hairs of medium thickness. When used with Eye Design microblading pen, it allows to secure the attachment of the blade and provides full control of the tool. This blade is 3 times thinner than regular permanent makeup needles, therefore procedure causes minimal discomfort. This blade consists of 12 fine, single needles arranged closely in 1 row. Microblading 12 Pin blade - is an essential size and most often used tool in eyebrow embroidery technique. This blade allows to draw accurate, crisp strokes and is perfect for filling gaps. It can be used to draw both medium length straight hairs and longer curved one. One-time use, disposable blade. Sterile packaged.
12 ultra-thin needles in 1 row

set of  20 individually packed blades

one-time use, disposable

sterile packaged

3 times thinner than regular tattoo needle

used to create medium length hairs

perfect to draw medium thickness hairs

draws crisp, accurate hair strokes

may be used for both curved and straight effect

great for filling gaps
Please note that ALL DESCRIPTIONS are only applicable to EYE DESIGN products. Other suppliers might have the same blade name and measurements but deliver a different effect, thickness and length.  
Tab 2
✕