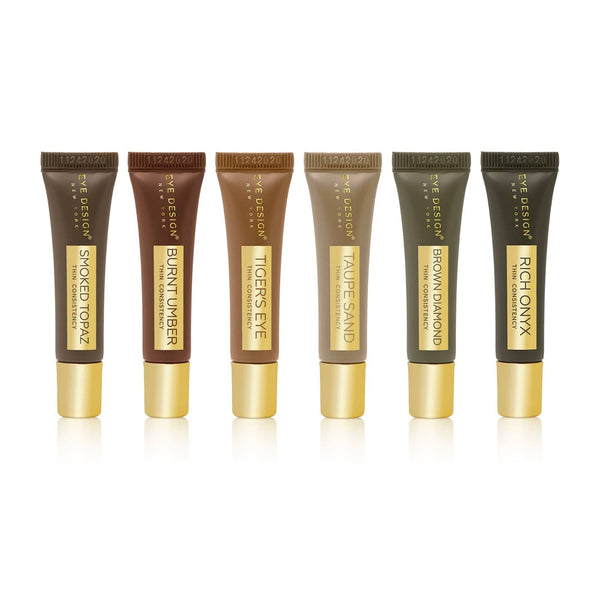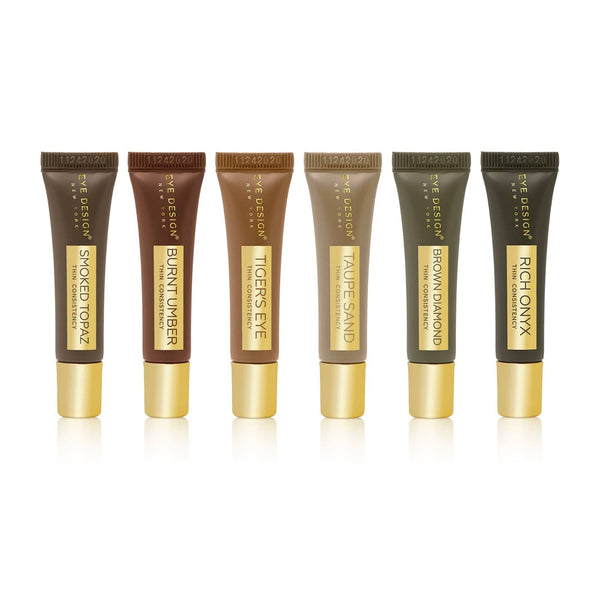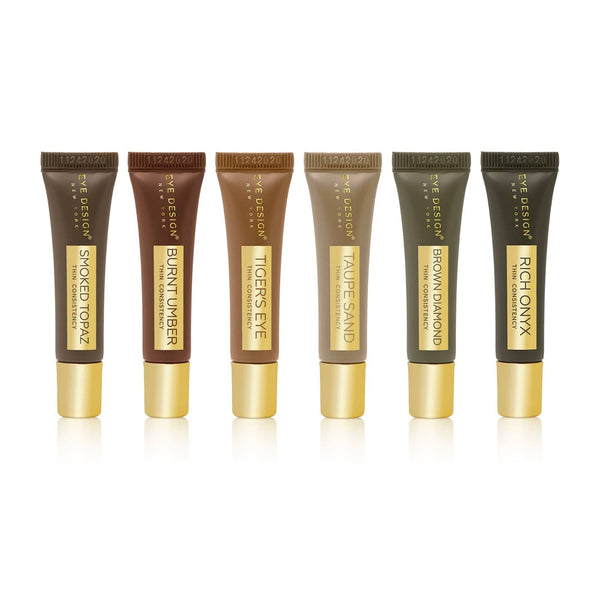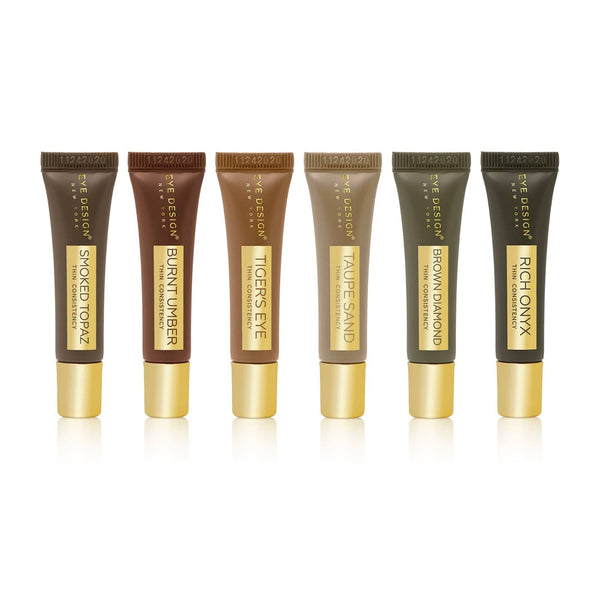 Permanent Makeup Pigment - Onyx Color for Powder/Ombre/Nanoblading
FREE SHIPPING ON ORDERS OVER $99 | US ONLY

REFER A FRIEND AND YOU BOTH GET DISCOUNTS!
Permanent Makeup Pigment -  Onyx Color is perfect for Permanent, Tattoo, Powder, or Ombre Makeup, or NanoBlading Brows. Onyx color is pigment for dark to deep skin tones. It heals cool-toned and mixes beautifully with Burnt Umber permanent makeup pigment. Our Pigments contain organic ingredients.
Premium Permanent Makeup Pigments:
Eye Design's Powder Effect Pigments are mineral-based and contain organic ingredients. They are hypoallergenic and safe for the skin and eyes. The water-like consistency absorbs into the skin more easily during Powder Effect (microshading),  Ombre or  NanoBlading Brows and was developed especially for this technique. All shades in our range produce saturated, long-lasting results.
Permanent Makeup pigments - How to apply?
Our Powder/Shadow/NanoBlading Pigments can be applied with a machine tool or with a manual tool. They are the same Pigments used by Eye Design technicians at our New York City studio every day and are available exclusively at Eye Design. Pigments can be mixed to create custom shades. 
Tab 2
✕