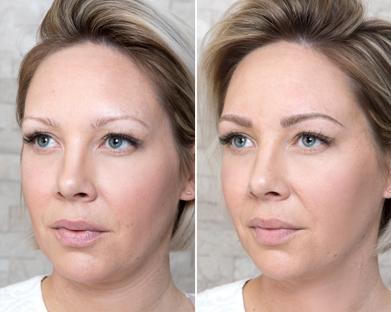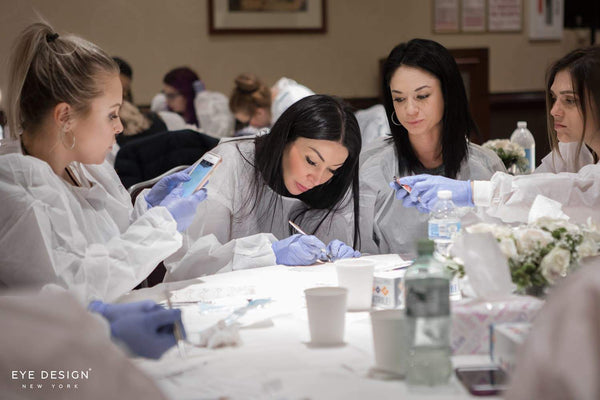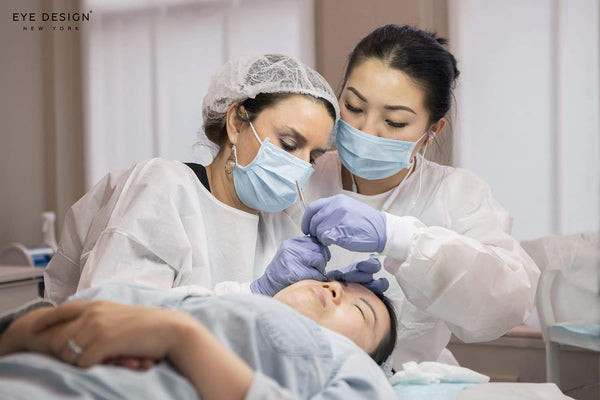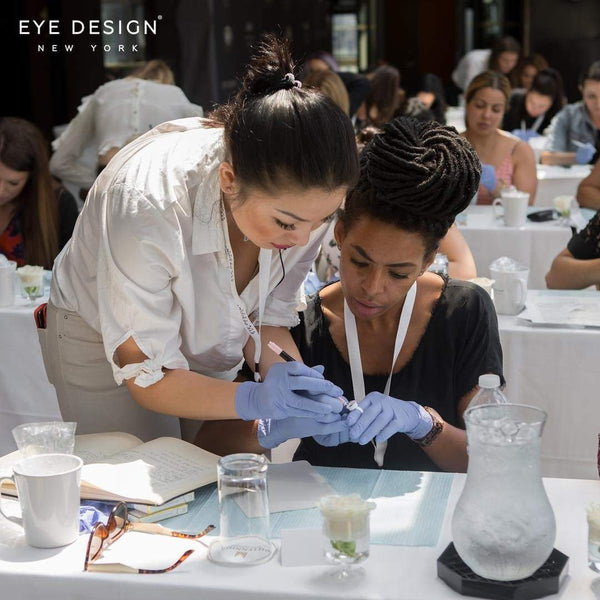 Las Cejas Delgadas – Microblading – Spanish
Duration
+70 Minutes
Instructor
Nadia Afanaseva
Language
SPANISH
Skill Level
Avanzado
10 videos
5 homework
Certificate
Lifetime access
CURRICULUM
You have 10 weeks remaining for the course
MICROBLADING
LectureIntroducción 
LectureAnálisis del cliente 
LectureConsulta 
LectureHerramientas y Suministros de dibujo 
LectureDibujo 
LectureAnestesia 
LectureHerramientas y productos para el procedimiento de microblading 
LectureProcedimiento Parte 1 
LectureProcedimiento Parte 2
LectureCuidado Posterior 
LectureTarea en Casa
Description
Este curso de Eye Design University se concentra en restaurar la forma y las proporciones de las cejas finas y depiladas. Es muy común en clientes con cejas naturalmente dispersas, así como en aquellas que se depilan excesivamente. En este curso, la fundadora y técnica principal de Eye Design, Nadia Afanaseva, le enseñará cómo usar la técnica de microblading para dar volumen y corregir cejas como estas.


La clase incluye videos y material fotográfico, presentaciones y animaciones que le permitirán estudiar en detalle todas las etapas del procedimiento.
Durante el curso, discutiremos los siguientes elementos del procedimiento de microblading:
Consulta, bosquejos y selección de formas, anestesia tópica, procedimiento, higiene y recomendaciones para después del tratamiento.
Nuestro curso Microblading para cejas sobre depiladas es el más efectivo para los profesionales que ya tienen un buen conocimiento de las habilidades básicas de microblading. Por eso, le recomendamos que haga una capacitación básica en microblading antes de comenzar este curso
Learning Outcomes
◯ ¡Usted recibirá 10 videos detallados y material de conferencias!
◯ Animaciones, dibujos y tablas para comprender mejor
◯ Práctica manual y tareas para el hogar supervisadas por Nadia.
◯ Cómo tomar las medidas correctas de la cara de su cliente con un calibre Golden Mean
◯ Cómo dibujar diferentes formas de cejas y patrones de trazos de pelo para adaptarse a los distintos clientes
◯ Cómo restaurar las cejas en clientes con pérdida extrema de pelo o cejas naturalmente dispersas debido a diferentes situaciones

◯ Depilación excesiva, con cera o bandas, pérdida de vello relacionada con la edad o las hormonas, pelo naturalmente delgado
◯ Cómo crear cejas de apariencia bella y natural para clientes con distintas formas de cara y de cejas
◯ Cómo utilizar la técnica de Efecto Polvo manual de Eye Design entre los trazos del pelo
Instructor
Nadia Afanaseva
Nadia Afanaseva is the founder of the Eye Design studio in New York City, a top professional in microblading and semi-permanent makeup, winner of the Russian Lash Competition in Volume Extensions, speaker at the first United States Lash Conference in Chicago, judge at the first and second United States Lash Competitions, author of a unique training program for beauty professionals, developer of her own line of professional beauty products and owner of the Eye Design New York brand.
She developed all of Eye Design's exclusive microblading and permanent makeup techniques (including Powder Effect), as well as six methods and 12 styles of Volume application for eyelash extensions. Nadia and her team have trained more than 5,000 students at Eye Design University since its launch.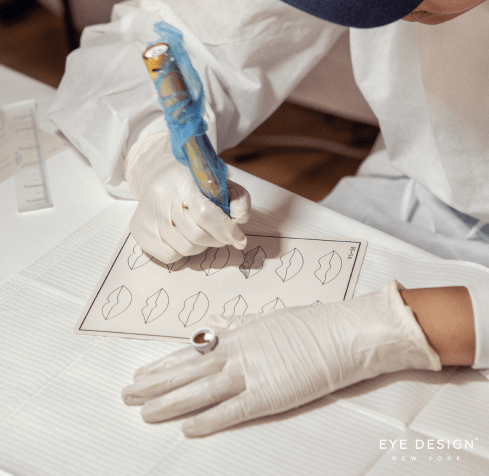 ✕