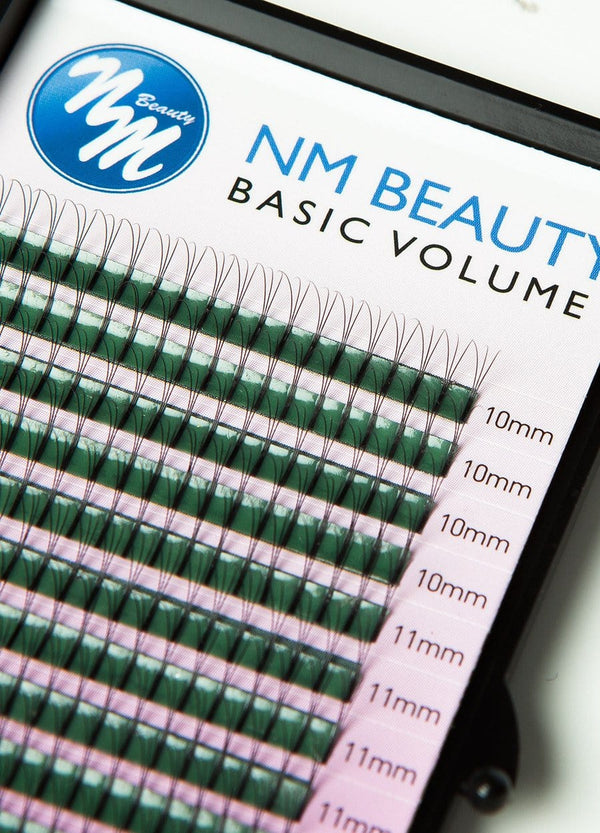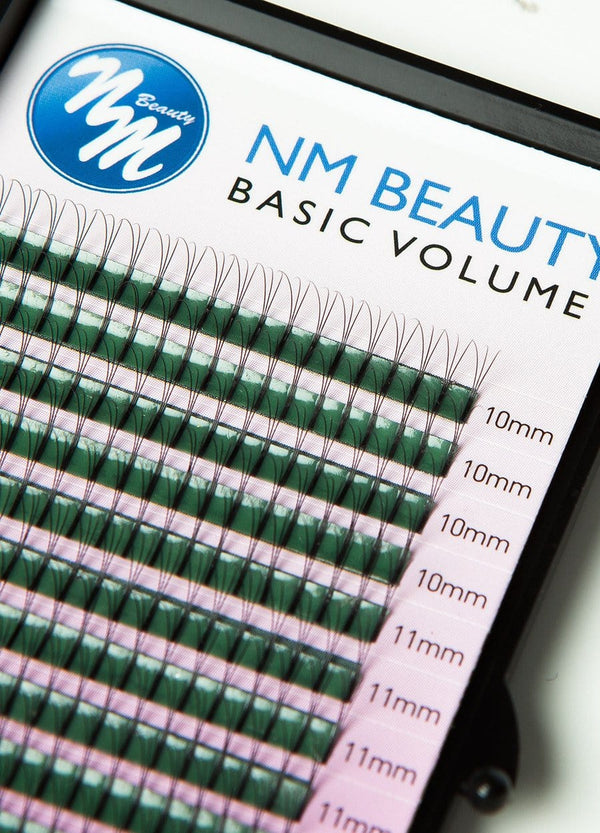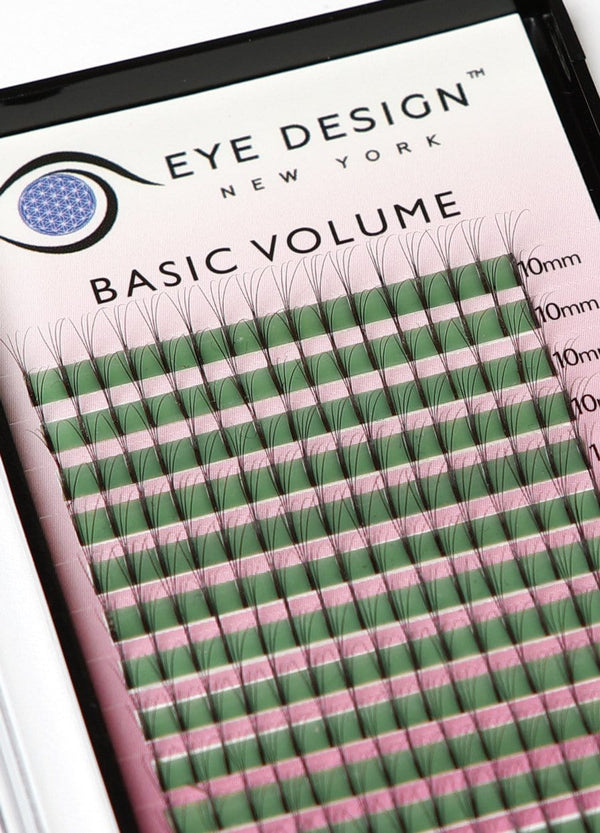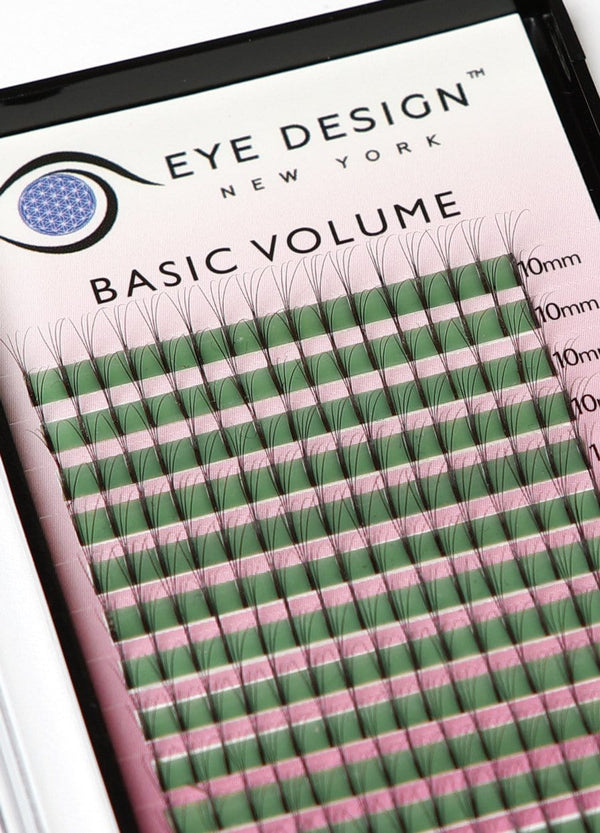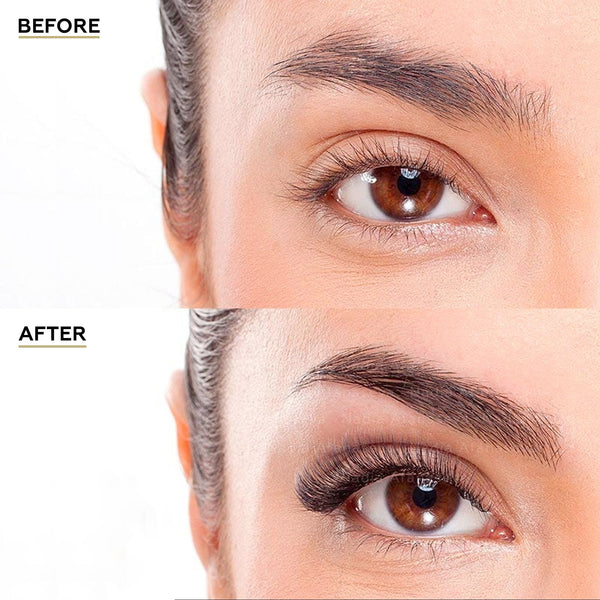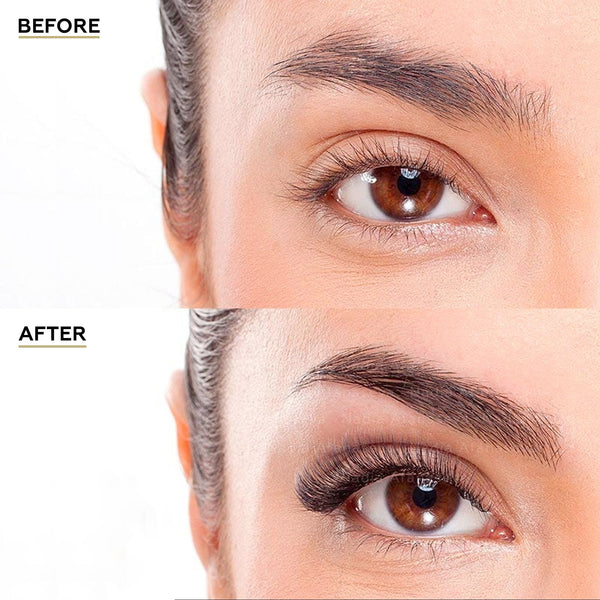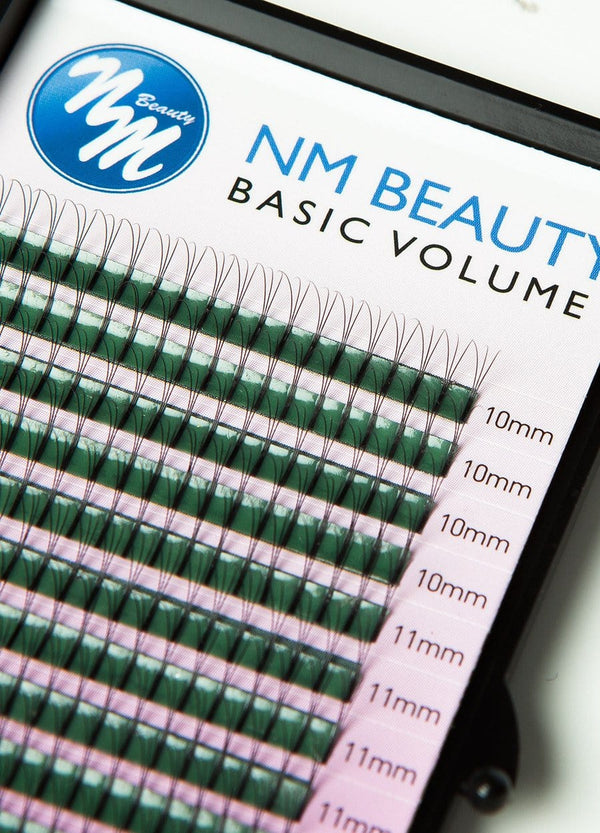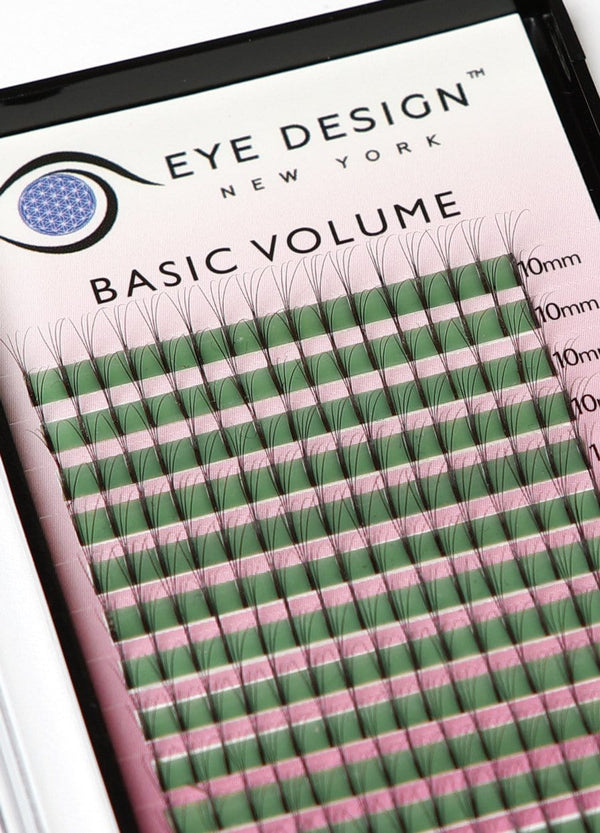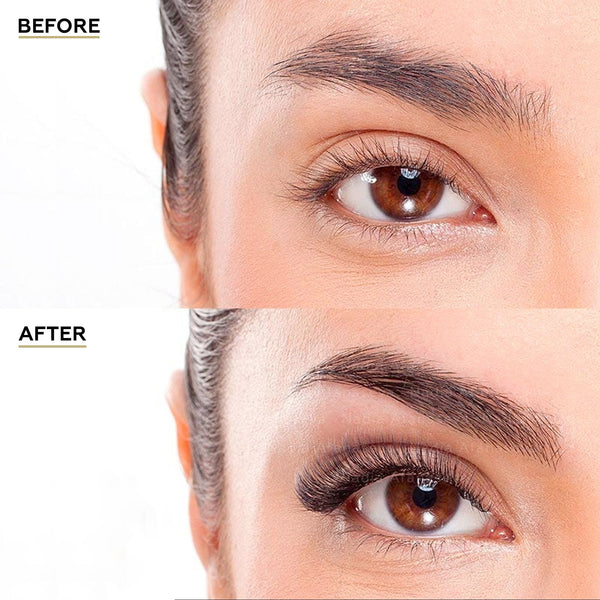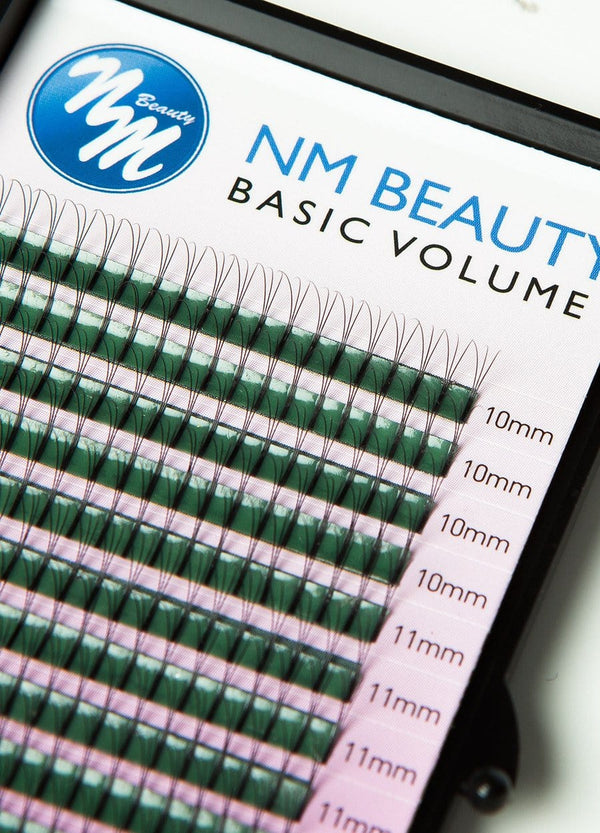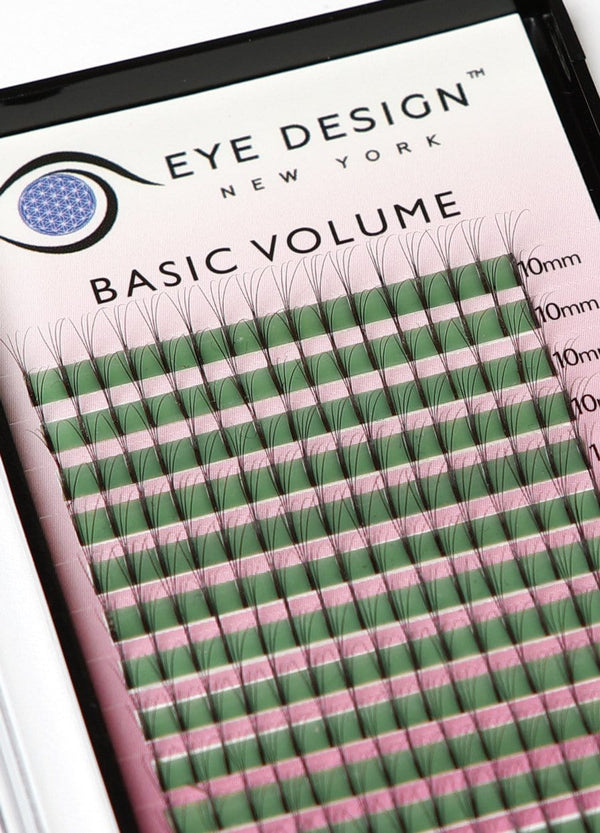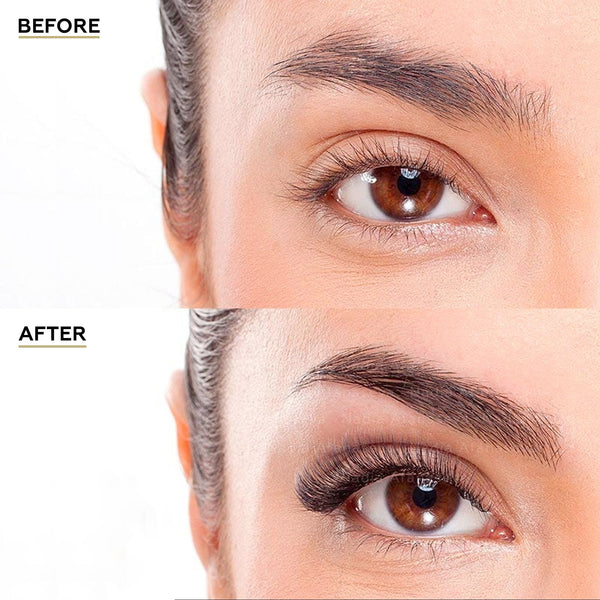 Pre-made Volume Fans
FREE SHIPPING ON ORDERS OVER $99 | US ONLY

REFER A FRIEND AND YOU BOTH GET DISCOUNTS!
Easy Volume - Introducing Pre-made 2D, 3D and 4D Fans
Volume lashes are extremely popular today. It takes an average 2-3 months of practice for technician to learn how to make a perfect fan. What if you don't have time for that? Or you are new to eyelash industry and want to offer variety of services to the client. We introduce you to the new Easy Volume solution - pre made 2D & 3D and 4D fans. NM Beauty fans are much lighter and safer for natural lashes compared to other offered in the market. And no, we are not telling you that these fans will look better than real volume lashes but they will look relatively close. With Russian Volume technique, you design a fan for each individual natural lash, the result - extremely full lashes.
Pre-made fans are perfect solution for clients with gaps in the lash line or those who would like to add more volume to their classic eyelash extensions. Even though these lashes are ultra thin we do not recommend placing them in baby lashes, it is better to apply single lash of appropriate length and place a fan on a stronger lash. These fans are absolutely handy for every master. Whenever either you or client are in the rush, Easy Volume lashes will help you to speed up application up to 3 times, they are great for quick fixes and can be easily mixed in between classic eyelash extensions.
Benefits:
Mixed lengths tray: 10-13mm
Ultra thin and feather light

Speed up application up to 3 times

Extra volume

Cover gaps

Perfect to mix with classic lashes

Easy to work with

Hold curl and direction
Easy Volume pre-made fans are great for every master to have handy. They can be lifesavers in emergency situations and fix a "bad hair day". These fans are also great for beginners who want to do more than simple classic lashes for their customers, but are not ready to take volume course yet. High quality, lightweight, beautiful and easy to work with fans, what else lash master can wish for?
Tab 2
✕